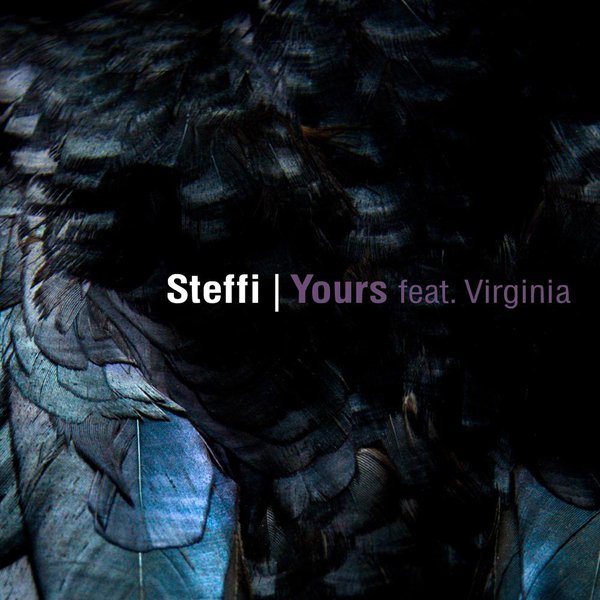 domeright01
Steffi
Yours feat. Virginia
Loading...
Following a low-profile stamped white label 12" that was released earlier in the year, and her debut full-length Yours & Mine, the talked about Do Me Right single is now available in digital formats.
With a strong late-night intensity "Yours" featuring Virginia strikes a clever balance between positive, addictive pop and and straight up club energy. This vocal led future-classic is a loud and proud testament to how far Steffi has come.
Four versions are included here, exploring the many qualities of the original recording. The "Acapella" is purely Virginia's vocal – strong and beautifully produced. The "Dub Version" extends the vibe into a rolling, hypnotic moment, perfect for creating drama during long sets. An Instrumental is also included for the purists.
Tracklist
01. Yours (Original)
02. Yours (Dub)
03. Yours (Instrumental)
04. Yours (Acapella)
Release date
March 18, 2011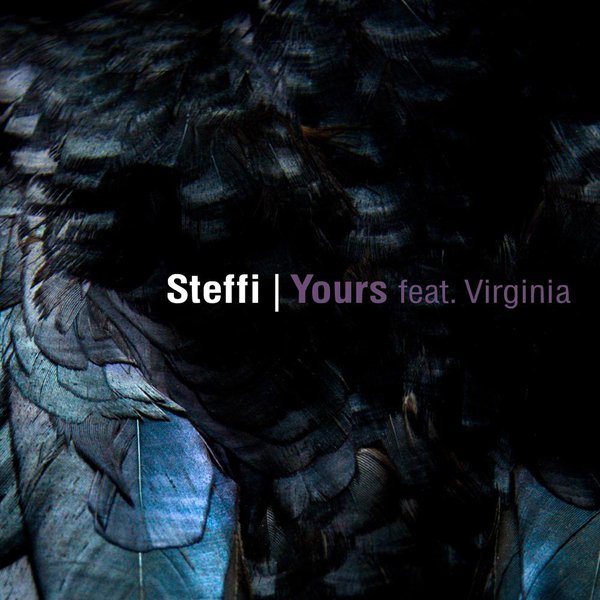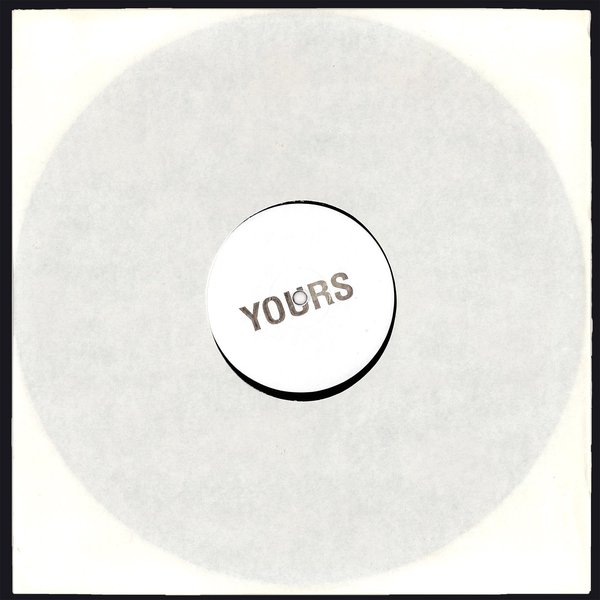 Subscribe to occasional news and announcements by email newsletter