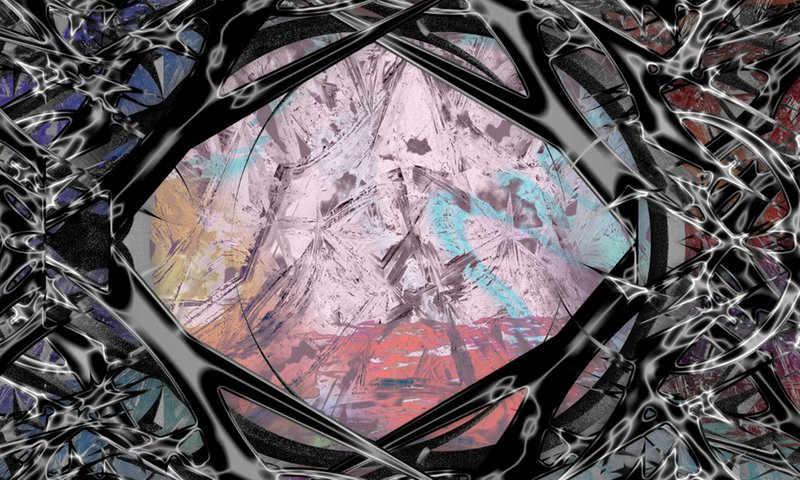 Thursday 30.01.2020 doors 21:00 start 22:00
CTM 2020
Shadow Twirl | Phantom Flare | Dance Is Ancient
Berghain
Nene H & Ensemble Basiani

Live

Andy Stott

Live

Modern Love

Cera Khin

Lazy Tapes




b2b


Lokier

Pinkman
Säule
Frédéric Gies & Fiedel

Live
Lyra Pramuk cross-pollinates various genres and short-circuits boundaries; she performs live ahead of the release of her debut album. Beste Aydin, aka Nene H, collaborates with Georgia's national choir, Ensemble Basiani, to present new work Chela, which collapses, folds, dissolves, collides, and weaves together sonic practices both old and new. Antoine Chessex challenges, skirts around, and stretches the capabilities of the tenor saxophone with Resounding. Raja Kirk sees the dark, nonlinear tale of the Indonesian island of Java, where every tragedy has been repeated from century to century, as a tool to examine the past and the future. Duma is a Kenyan grindcore and doom duo active at the fringes of Kenya's metal scene; their sound is a unique blend of acid doom lyrics and polyrhythmic drum patterns. Modern Love's Andy Stott appears following the release of his first release since 2016, It Should Be Us. Part of a new generation of Berlin techno DJs, Cera Khin and Lokier are guaranteed to deliver a raucous b2b, unleashing acid, EBM, techno, and other dirty rave sounds.
Born in Flamez subverts gender and genre with a panoply of influences somewhere in the nether regions between deconstructed pop, grime, lofi, and club not club. With a style seemingly forged by the chaotic cultural mish-mash of the internet, Manchester-based AYA (fka LOFT) is equally at home mashing up the dance, unleashing pop-tinged tearjerkers, and shouting at unwitting audience members. 160 star Sherelle can be relied on to deliver fast-paced club heaters across a spectrum of footwork, jungle, and drum & bass. Portugal's DJ Firmeza is the Princípe affiliate known for releases such as Alma Do Meu Pai and Ardeu. Crafting futuristic takes on jungle, footwork, and halftime, A.Fruit is a sound designer, audio engineer, music producer, and DJ representing a new generation of bass innovators.
Frédéric Gies and Fiedel take over Säule for Dance is Ancient. Attendees are invited to join Gies, who dances throughout the evening, acting as a catalyst for the audience's participation in dance and trance.