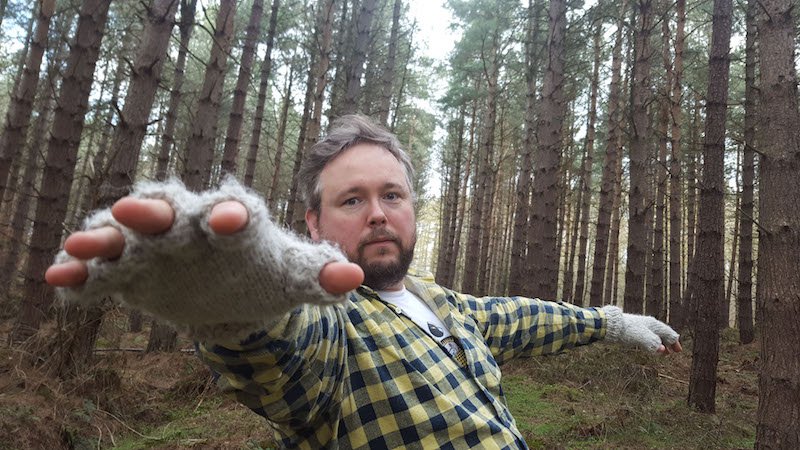 Monday 20.04.2020 doors 19:30 start 20:30
Kantine am Berghain
Richard Dawson
Richard Dawson performs his latest album release 2020 that has been released on Domino at Kantine am Berghain. He is touring for the first time with a band. His 2017 album Peasant was chosen by The Quietus as their album of the year. With 2020, his sixth solo album, the folk rock musician from Newcastle questions a society at times of Brexit, a society on the edge of a mental meltdown.
In his latest release, he speaks of disgruntled civil servants, anxiety-addled joggers, amateur footballers and beleaguered pub landlords. Dawson portrays his characters in his songs unfiltered. In his music the magical can sit next to the mundane, whereas he does not adopt an exact political position.
He describes his songs as "Ritual Community Music". 2020 is Dawson's most adamant musical work.