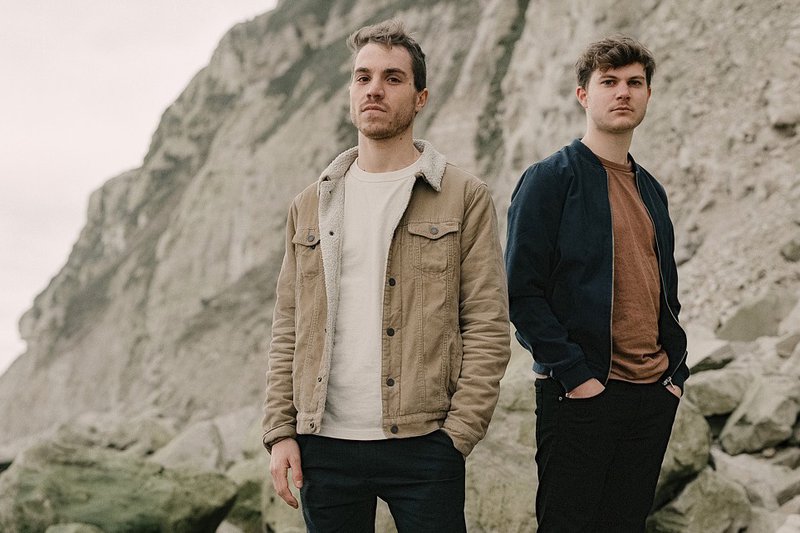 Thursday 30.04.2020 doors 19:00 start 20:00
Kantine am Berghain
Glass Museum
Nachholtermin für den 14. November 2019
Tickets
18.00€ from Eventim
23.00€ at the door
Glass Museum is a Belgian instrumental duo consisting of Antoine Flipo (synths) and Martin Grégoire (drums), performing at the Kantine am Berghain for the first time. They play music from two albums: Reykjavik, which was recently released on Sdban Ultra and Deux, released on AgentOrange in 2018.
Glass Museum's music combines elements of contemporary jazz music with elements of electronic music, influenced by Jon Hopkins or Floating Points. Glass Museum have already performed at various festivals, such as the Elbjazz Festival in Hamburg, Electric Castle, Colors of Ostrava and Fusion. The two musicians sit in front of each other in their concerts and expand their musical arrangements with traditional jazz improvisations.
RSVP via Facebook
Presented by Jazz Thing, Kulturnews and ByteFM.