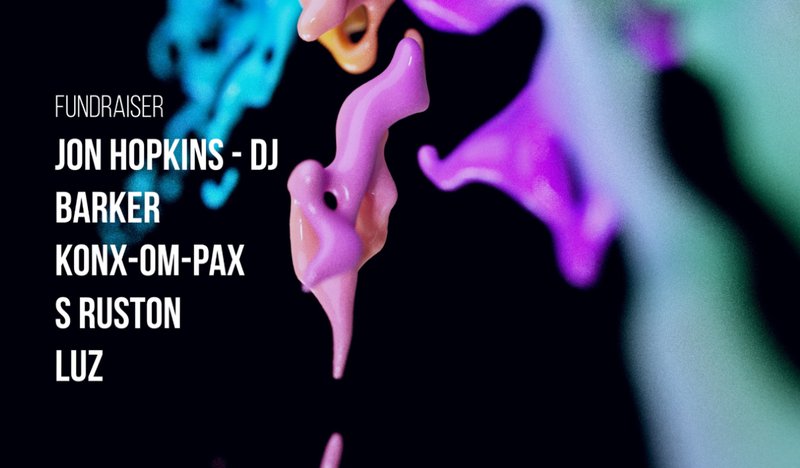 Thursday 02.04.2020 start 21:00
Kantine am Berghain
Anete Fundraiser
Cancelled!
On occasion of the current health situation this show is being cancelled as a precaution. A postponed date will be announced soon. Advance tickets will be refunded at point of purchase.
Anete was diagnosed with acute T-ALL leukemia one year ago. After fighting tirelessly, she managed to beat cancer in a year. Since the healing process is not over yet, we are raising funds for her. Also in order to support her recovery and transition into a new life chapter. The funds will help her cover her costs of living and education expenses – Anete is about to be begin a new career as a healer.
There is a €15 minimum door fee, but everyone is welcome to donate more. In case you cannot attend the event, but are still willing to support Anete, please visit the GoFundMe. We thank the artists that participate in this event and everyone else for their donations.