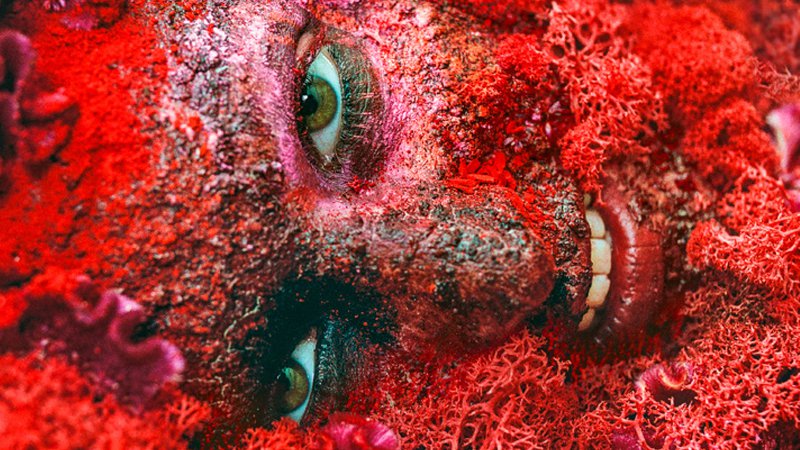 Friday 26.11.2021 start 23:59
Vapor
'A World Of Service' Album Release Party
JASSS B2B: CEM | Crystallmess | Gabber Eleganza | Ziúr
A World Of Service is the Ostgut Ton debut from Spanish artist JASSS, which will be released this Friday. After her first, stunning industrial dub album Weightless in 2017 and a recently released dancefloor-friendly 12" on AD 93 [Whities], Silvia Jiménez Alvarez opens a new artistic chapter here. On A World Of Service, she explores existential themes such as gender, identity and interpersonal relationships, for the first time using her own voice, morphing through previously unheard-of musical fields with a mix of abstract, bass-driven electronica and engaging hyper pop. For her record release party at Berghain, JASSS has invited four friends with whom she will be playing back 2 back: Herrensauna's CEM, Gabber Eleganza, Ziúr and the French DJ, producer and multidisciplinary artist Crystallmess.
– Open for vaccinated or recovered persons with negative test result [2G+]
– Proof of vaccination or recovery only with Corona-Warn-App or CovPass-App resp. EU Digital COVID Certificate
– Bring photo ID [no scan, no photocopy]
– Contact tracing with your personal BERGHAIN PASS: available online, via this QR code or in front of the entrance
– No mask requirement; no advance tickets; cash only

All hygiene measures as of November 26, 2021 – please check back the admission requirements before the event starts on important information and updates.