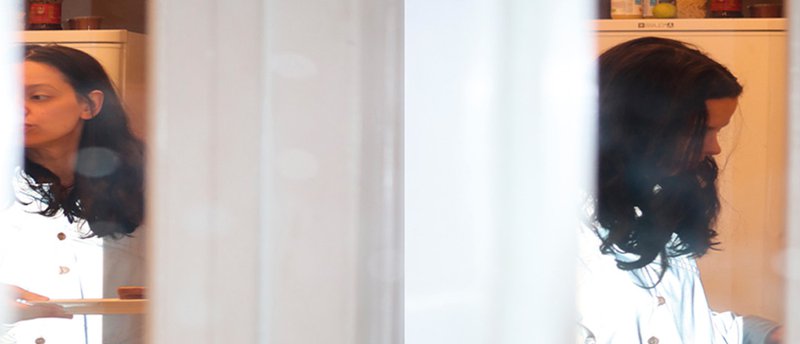 Wednesday 06.07.2022 doors 19:00 start 20:00
Tirzah
Berghain
Still House Plants

Live

AD 93
Whispered, at times only exhaled lyrics, yet full of expression and power. On her new, second album Colourgrade, British post-pop singer/songwriter Tirzah extends thoughts that were already laid out on her debut album Devotion (2018): recovery, gratitude, new beginnings are themes that Tirzah now tells of atop a bed of electronic, distorted slow jams, now borrowing from indie, then grime, at times trap, with a slooow voice. Sonically other-worldly, but very human.
Sold out, no tickets at the door
RSVP via Resident Advisor | Facebook
Please note: Previously purchased advance tickets for the scheduled Volksbühne concert are not valid for this show, but will be reimbursed at point of purchase.