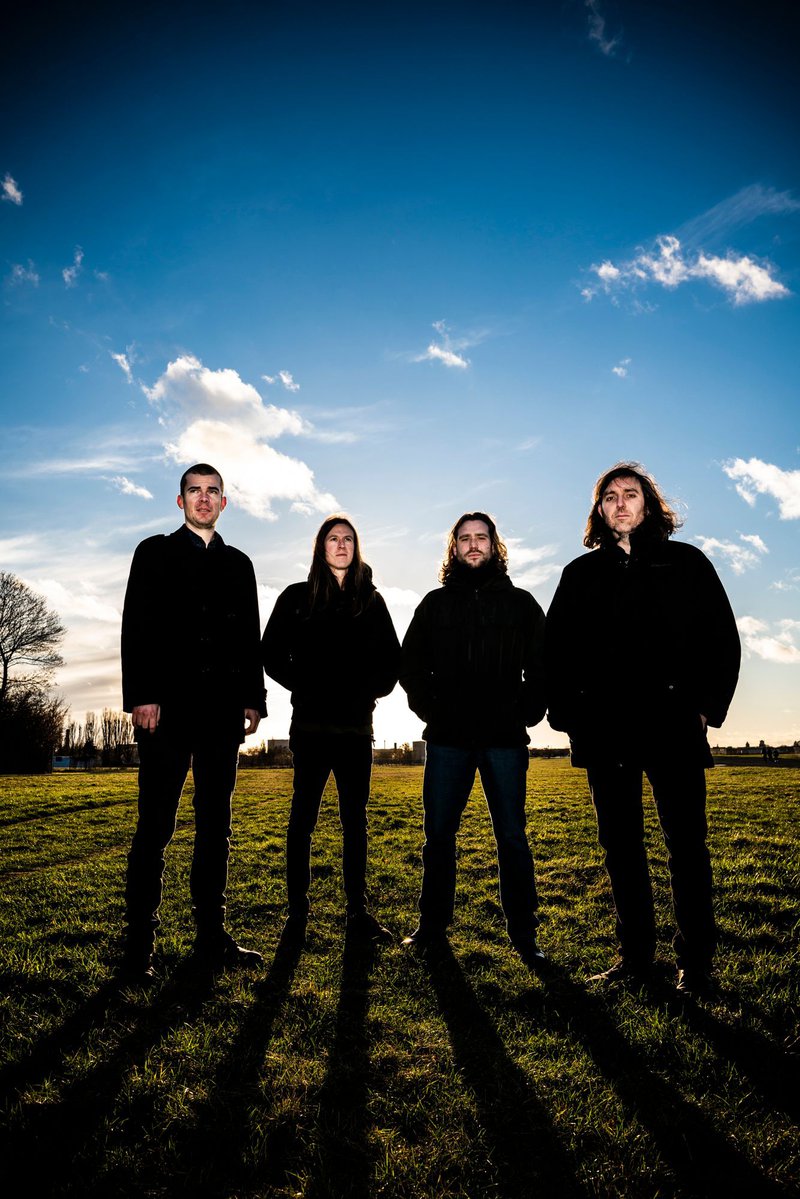 Thursday 13.07.2023 doors 19:00 start 19:30
Kantine am Berghain
WEITE
Weite is a new band featuring Nicholas DiSalvo (Elder, delving) and Michael Risberg (Elder) alongside colleagues Ingwer Boysen and Ben Lubin. Assemblage is their first record, an effortlessly eclectic album of lightly psychedelic instrumental music.
Winter 2022: Hamburg/Berlin, Germany. Out-of-work musicians litter the streets, tumbling about like so many discarded face masks and empty beer bottles.
Amongst this backdrop of boredom and monotony, guitarist/bassist Ingwer Boysen conceived the idea of wrangling some likeminded friends and writing and recording a record within a short period of time. Being a live member of Nick DiSalvo's new band delving together with guitarist Michael Risberg, the two were obvious choices as a certain musical chemistry between the three was already evident.
The group recruited Berlin-based English guitarist Lubin to round out the quartet and proceeded to bunker in for a week of intense songwriting in the basement of an old brewery.
Sharing their diverse musical interests and swapping instruments frequently, a body of songs was quickly created that channeled a collective love for 60's and 70's psychedelic music, krautrock, jazz and listening to one motorik beat for 20 minutes straight. The troupe set off to record in a short session at Big Snuff Studio with frequent collaborator Richard Behrens and within a few days Assemblage was born.
Support by Perilymph and Zahn.