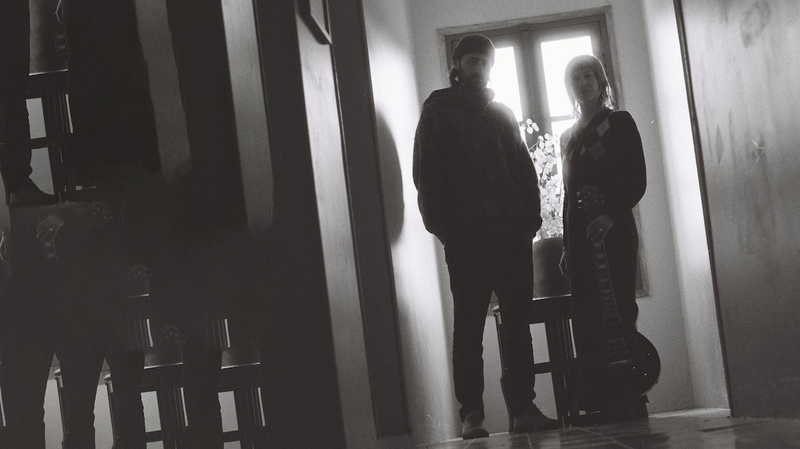 Wednesday 25.10.2023 doors 19:00 start 20:00
Kantine am Berghain
AFAR
From the misty heights somewhere in the mountains, hidden and sheltered within thick, old walls – AFAR finished their new album. The Refuge is a collection of stories. Touching, drifting, driving. Soft and raw voices between rough synthesizer lines. Honest and vulnerable, bold and brave: A true journey, a real refuge.

Consisting of a collaboration between two musicians, AFAR seeks to bridge the distance between the natural and the industrial, exploring the paradox between organic and electronic. In some spaces, AFAR might build dance-oriented rhythms layered with haunting vocals. Whereas in others, the band creates moments of ambience composed of multi-instrumental soundscapes.
Radio Hito is the melancholic melody driven project of composer, writer, and artist Zen My Nguyen based in Brussels. An astonishing marquetry of electronic tremors, minimal pianos and poems in Italian sung in a low voice, inventing a form of song with new perspectives between abrupt romanticism, minimalism and distorted pop.