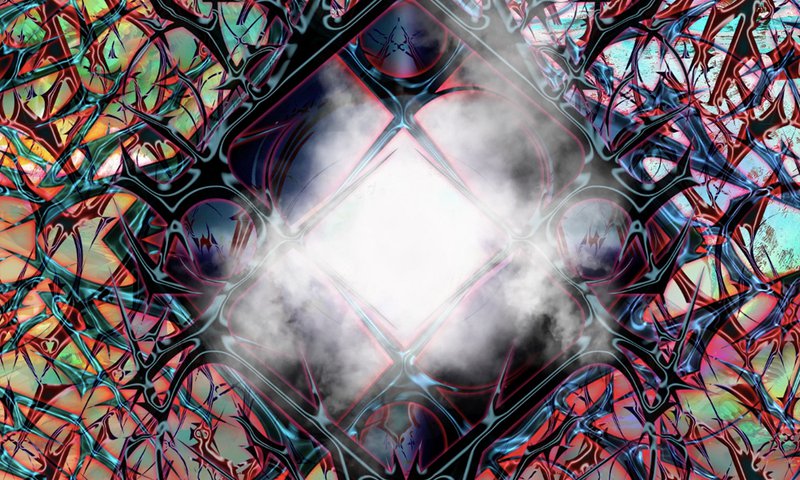 Friday 31.01.2020 start 23:00
CTM 2020
Vortex Merge | Evasive Bliss | Indefinite Evolver
Berghain
Gabber Modus Operandi feat. Wahono x Nakibembe Xylophone Troupe

Live
Säule
3Ddancer

[Alex the Fairy, Rachel Lyn, Volruptus]
Tickets
18.00€ at the door
Age 18+
Don Zilla is studio manager of Boutiq Studios at the heart of Kampala — a staple in Uganda's vital music scene. In a unique commission between Uganda's Nyege Nyege Festival and CTM, Gabber Modus Operandi are joined by Wahono (of Uwalmassa, a Jakarta-based project that explores connections between contemporary electronics and traditional Indonesian sounds), and Uganda's Nakibembe Xylophone Troupe, one of the few remaining groups that perform on the embaire — an extremely rare and gigantic indigenous wooden xylophone that is simultaneously played by eight musicians. Glorifying discomfort through a torrent of nu-gabber is Astrid Gnosis, the London-based multi-disciplinary artist, producer, and DJ. Squarepusher, aka Tom Jenkinson, is the drum & bass and IDM maverick, who performs live on the release day of forthcoming LP, Be Up a Hello. Straddling a fine line between anxiety and ecstasy is Virgen María, the captivating artist whose work offers a potent synthesis of spirituality and sexuality. Hailing from New Mexico is !luuli, America's rising psycore star, known for releases such as The Psycore Trilogy EP1. Brutaż and Jasna1 resident VTSS is the Discwoman-affiliated DJ and producer storming through techno, known for releases on Intrepid Skin and Repitch.
Panorama Bar features DJ Diaki's polyrhythmic loop-based sound, which grew out of Malian 'balani shows', the electronic music common to local street parties, but taken to its logical extreme. Henry Wu is the Brownswood Recordings affiliate and London jazz scene stalwart; his DJ sets wind through the warm, soulful electronic sounds he produces — as heard on releases such as Shades of Wu and Good Morning Peckham. Mamba Negra affiliate Valesuchi is a Chilean producer and DJ who recently released her debut album, TRAGICOMIC, via Mamba Rec. Floyd Lavine and MINCO are key forces behind RISE, Berlin's party series and label inspired by the sounds and cultures of Africa. Closing the night is Gigsta, R4R resident and Fictions host on Cashmere Radio; her sets venture through all tempos, rhythms, and colours.
3Ddancer take over Säule following the release of their debut album, great fucking success. Composed of Alex the Fairy, Rachel Lyn, and Volruptus, the trio converge in eclectic modular sets that span electro, techno, acid, industrial, gabber, EBM, hardcore, and beyond.