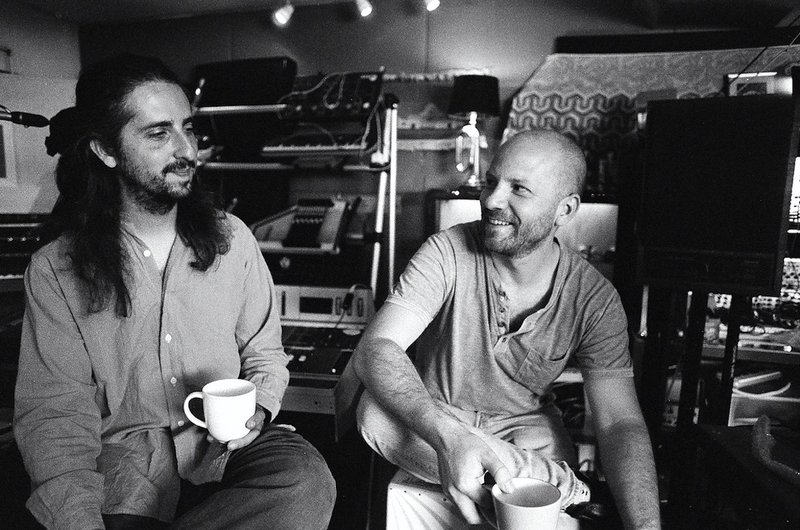 Wednesday 14.04.2021 start 20:00
Holden & Zimpel [Postponed]
Berghain
James Holden & Waclaw Zimpel

Live

Border Community
This concert is postponed due to the current health regulations. A new date will be announced asap! Please contact the respective ticket-seller or the promoter as to the validity of the tickets or to get a refund.
Back in summer of 2018 British synth wizard James Holden, Polish clarinet guru Waclaw Zimpel and guitarist Jakub Ziołek met for an improvisation session in Holden's London Studio. Their goal was to complete one track a day – in a kind of lyrical conversation between alto clarinet and modular synthesizer.
This turned out being a rather excellent cooperation of two true masters of their instruments, whose different paths intersect through their mutual love for hypnotic and trance-heaby sounds. Tonight, Holden & Zimpel present their 'love' live – the 4-track EP Long Weekend has since been released on Holden's Border Community label, preserving the described process.