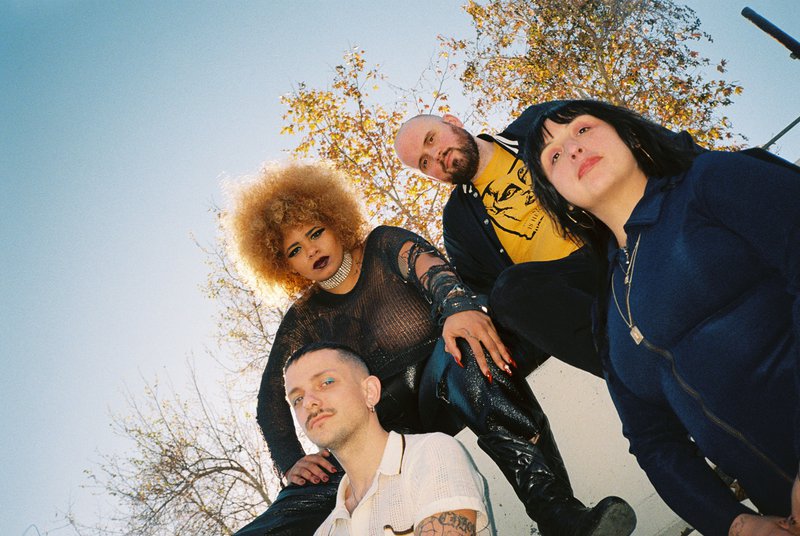 Tuesday 27.06.2023 start 19:00
Special Interest
On every level, Special Interest is uncompromising: in their adventurous sound, their high-energy live performances, and their convictions. Dance music and punk culture have flirted in the warehouse before, but Special Interests desire to dismantle genre is informed by a larger abolitionist worldview that resists constraint, category, and conformity. Their music is a soundtrack to dancing the pain away as much as raging against injustice.
Siksa is a Polish slang word for a naive and sexually attractive young woman. It is also the band name adopted by two artists - spoken word poet and punk singer Alex Freixeit and bassist Buri - who have become adept at making certain sections of society uncomfortable. 
Danceable and body-contortable tunes will be performed by DJ team CHOLA Y GLORIA who dwell in realms of Cumbia, Reggaeton, Punk and various electronic and experimental styles.
RSVP via FB
Please respect the no-foto / no-video policy!
We would like to ask you to make a donation of min. 1€ for the Uganda LGBTQ Emergeny Fund at the entrance for this show.