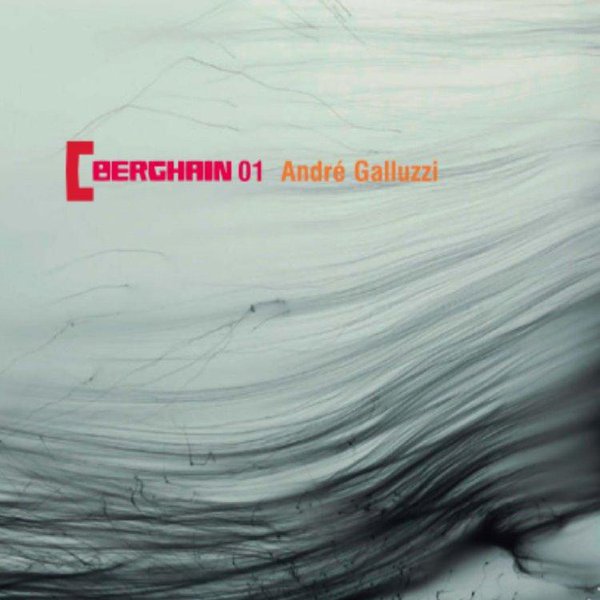 ostgutcd01
André Galluzzi
Berghain 01
Loading...
Berghain 01 is the first mix cd from the Berlin based club institution of the same name. Since its opening at the end of 2004, the successor of the seminal OstGut constantly built a reputation for its breathtaking architecture (keeping much of the former heatplant's monumental appearance from the Stalin era), for its uncompromising sound philosophy, for the integration of contemporary art, as well as for its wildly mixed and enthusiastic crowd. Launching their own record label Ostgut Tonträger was just a logical progression. Along the lines of the Berghain/Panorama Bar division, the club kickstarts the label with its own mix series, exclusive vinyl releases will follow next year. The Berghain series is meant for Techno oriented mixes, whereas the soon to be launched Panorama mixes will tie in with the many sides of House presented every weekend at Berghain's upper level.

André Galluzzi is one of the most charismatic djs around today. Coming from the Frankfurt school of Techno, he is a performer, a party animal, an entertainer and he is living in Berlin for a decade already. He is on a never ending mission for the ultimate party. His sets are rarely shorter than six hours. His specialty is a long build-up of tension that many other, more peak time oriented djs are not able to create anymore. As a resident at both the old OstGut and the new Berghain he was given the chance to experiment freely which finally lead to his very own, versatile style ranging from summery garden sets, to hard hitting peak time slammers, as well as trippy after hour moments, representing every facette of an intense party weekend.
This made André Galluzzi last but not least part of Sven Väth's Cocoon artist roster.

His mix for Beghain 01 has been created live and direct. No digital post production, no corrections. One could say, it's an authentic set with all the hissing and crackling making the work with vinyl a very warm and human thing. The mix is dense, consistent and pumping. Minimal, but by no means eventless. Without obvious hits, but rich with highlights. Galluzzi created a darkly shimmering flow, a hypnotic journey with psychedelic potential. He has intuitively woven 13 tracks from more or less known Minimal labels into each other, provoking a drift towards losing oneself in the sound, which, after all, is a quality, so many people love him for.

This CD is sold out.
Tracklist
Tracks CD
Lusine – Figment
Monne Automne – Teco (Pink Elln vs Pier Bucci Remix)
Andy Toth – Isotope Teleportation
Alex Under – Par
Daniel Stefanik – Deviant Behaviour
Ali Khan – Fudgebuster Beat
Maetrik – Utilizame
Daniel Taylor – M.O.R.D. (Locodice Remix)
2 Dollar Egg – Naxos (Audion's Put Salt In My Wound Mix)
Taksi – Regenschauer (Guido Schneider Remix)
Wighnomy Brothers – Wombat
Âme – Rej (Edit)
Metaboman – Easy Woman (Robag Wruhme Remix) [Motoguzzi Re-Remix]) (previously unreleased)
Release date
November 07, 2005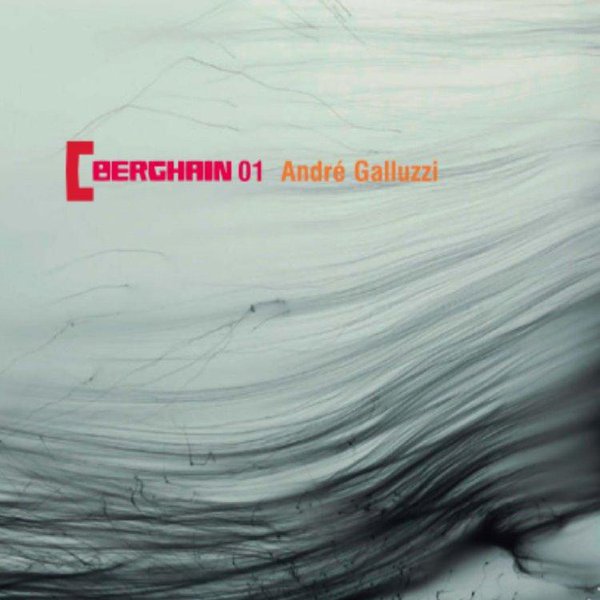 Subscribe to occasional news and announcements by email newsletter