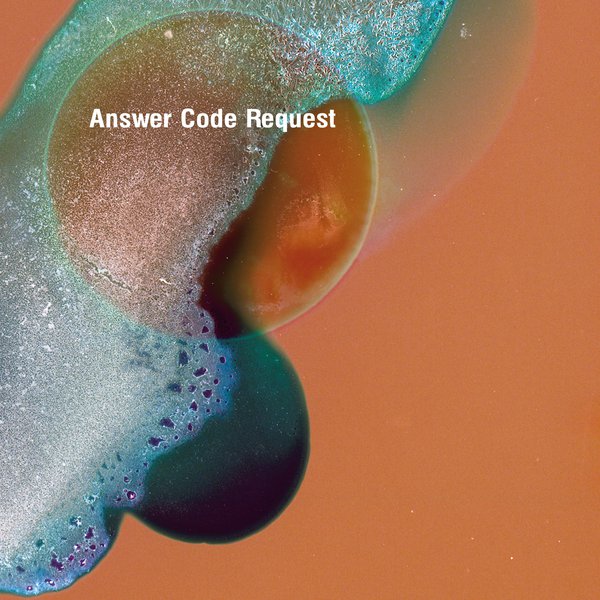 o-ton 75
Answer Code Request
Breathe EP
Loading...
The first Answer Code Request EP on Ostgut Ton. Patrick Gräser has already caused a great stir with his recent releases for MDR and his own eponymous ACR label.

His debut 12" for Ostgut Ton begins with "The 4th Verdict" and immediately shows clear direction. The hammering beats in sawtooth shape oscillate the sound of the track perfectly. The smoothly scripted pad and the eventual phasing-out of the broken beat complete the rest.

"Ghostes" continues the clear-cut course with unparalleled sound. The combination of drums and dreamy synths creates a mystic mood fitting the title of the track. Phenomenally everything floats in perfect conjunction.

The final track entitled "Breathe" ironically doesn't leave room for air. Instead a mighty synth expanse winds itself relentlessly through the song. The characteristics of it's sound salute a trance aesthetic and only when the beats cut out does the listener get a chance take a breath.
Tracklist
The 4th Verdict
Ghostes
Breathe
Release date
February 24, 2014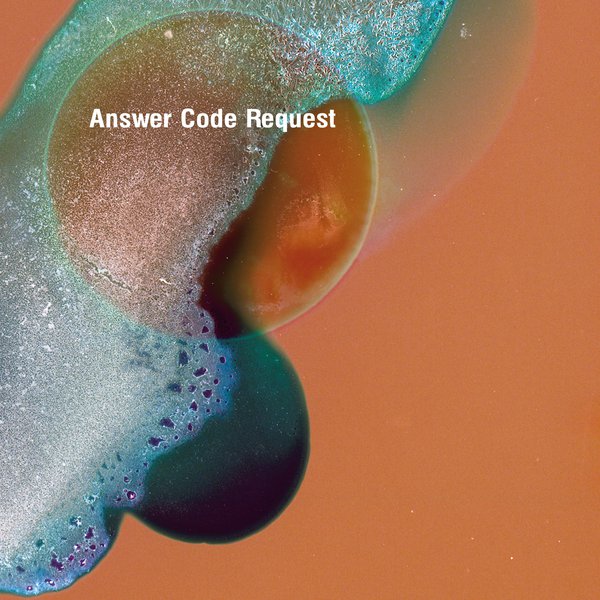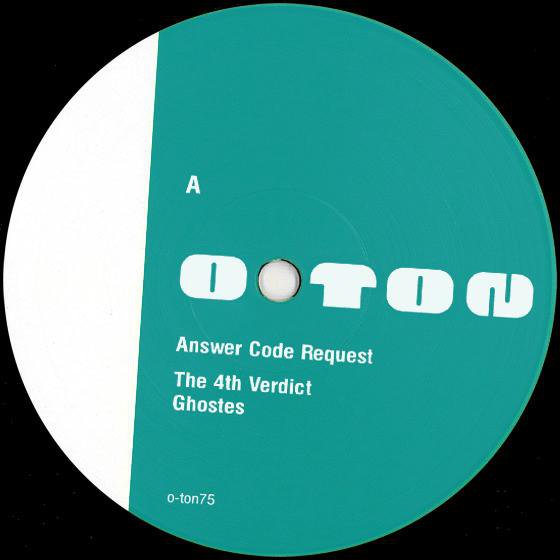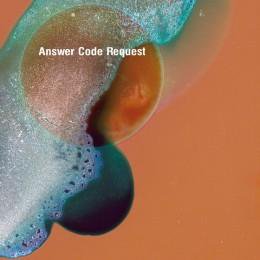 Subscribe to occasional news and announcements by email newsletter