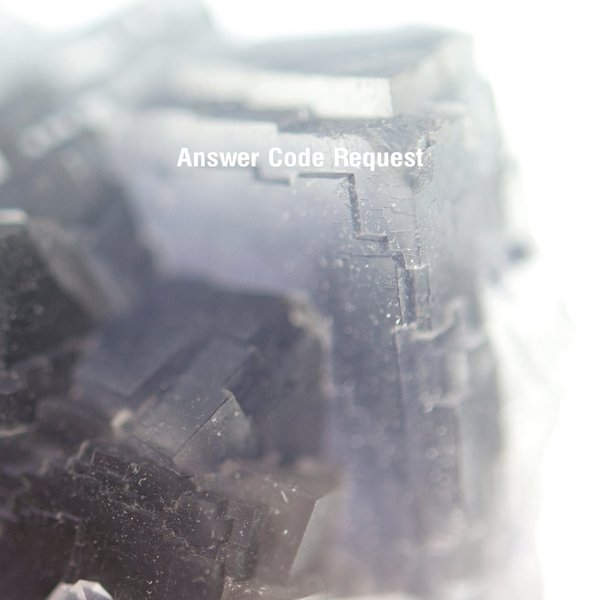 o-ton 94
Answer Code Request
Neume
Loading...
Answer Code Request picks up where he left off with his album (Code, Ostgut Ton, 2014) and 12" (Calm Down, MDR, 2015): With the Neume EP the Berghain resident offers three new tracks, meandering between restrained club contexts and brittle break beats, machinery and futurist soulfulness.

The eponymous track "Neume" starts off on A with shuffling rhythms atop a heavy kick, soon caught up by first surging then predominant drone motifs, flashing bleeps and piercing strobe sounds.

"Meta" on B1 clocks in instantly without any build-up: Its rhythm section sets the tone with broken beats while ACR slowly carves out more musical detail and textures: subtle command vocals from the machine room, swelling synth pads and other chilling, athmospheric means are subsequently being added until the track's break where the emphasis shifts towards the kick, pads and synth melodies until the track's sustained, smooth outro.

"Vis" on B2 is the EP's most protruding track: classic UK Garage shuffle rhythms and Amen breaks are contrasted by a funky kick and dreamful pads, intertwined with additional sparse percusion, layered with what in the first instance sounds like chirping birds but then like sparking wires. Answer Code Request continues what he does best: combining the warm human touch with chilled alienated aesthetics.
Release date
June 24, 2016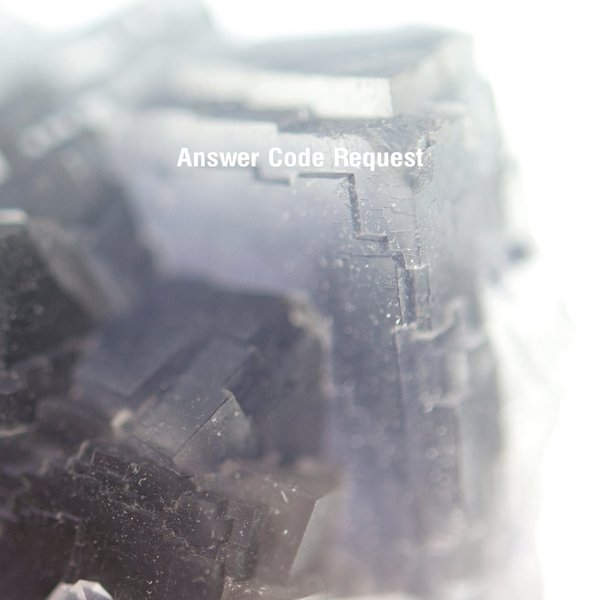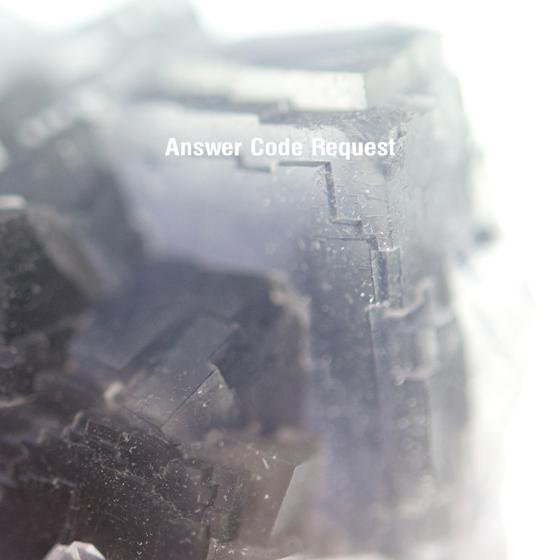 Subscribe to occasional news and announcements by email newsletter