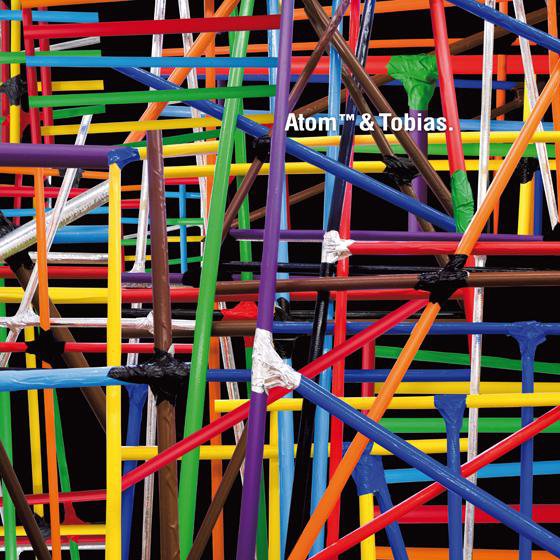 o-ton 72
Atom™️ & Tobias.
Physik 1 EP
Loading...
Atom™ & Tobias. deliver their first tracks recorded for Ostgut Ton on the "Physik 1 EP". Both artists operate within a wide spectrum of electronic music, ranging from Ambient through Electro to Techno. For this collaboration on Ostgut Ton they opted for two classic Acid jams.

On the first side "Physik 44A" builds a steady sweep with its continually modulating Acid line and relentlessly driving percussion. Luscious beats are propelled through an intricately crafted hi-hat construction until the filter cut-off signals a break, only to allow the track to strike back in full force.

On the B-side "Physik G321V" focuses on the groove. The same subject with a different approach. A surprising balancing act between the serious mood layed down by the track and the combined playful vocal stabs that are comfortably bathed in Acid as though they always belonged there. A thoroughly timeless record.
Release date
October 28, 2013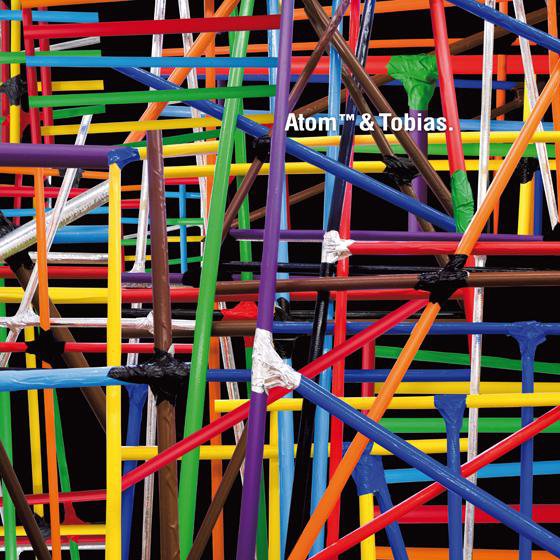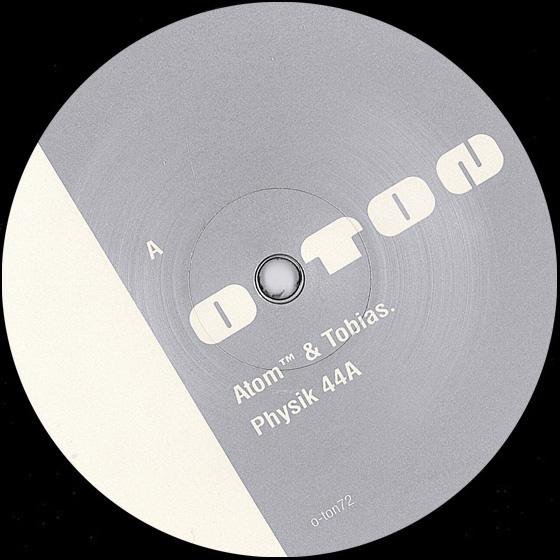 Subscribe to occasional news and announcements by email newsletter