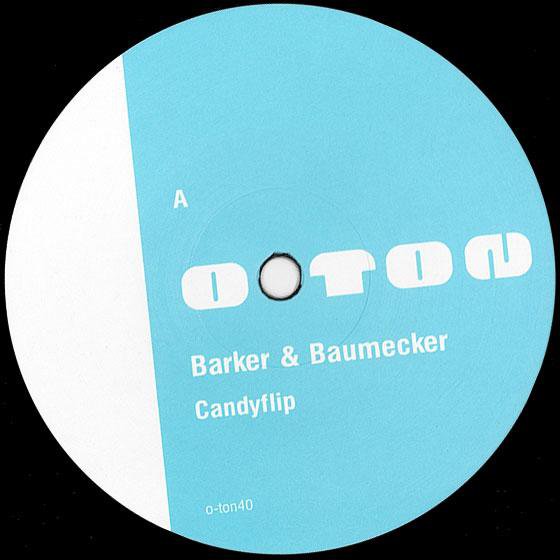 o-ton 40
Barker & Baumecker
Candyflip
Loading...
The pairing of Andreas Baumecker (nd_baumecker) and Sam Barker (Voltek) seemed almost destined to result in some outstanding music. The fruits of a friendship and production partnership closely founded upon their love for more experimental dance sounds, the 'Candyflip' EP introduces the pair's debut output.

Straddling the boundaries between emotional, classically inspired techno and heavy broken beat electronics, 'Candyflip' comes across as a wonderfully analogue sounding tribute to well many spent years on the underground. Echoes of the past resound proudly throughout this touching, moody epic while stark, futuristic elements urge it forwards still.

Stepping into 'The Hole', a darker sound takes precedence, as a deep tripping techno jam unfolds from the pair's machines. As if recorded within the resonating concrete walls of Berghain itself, the dramatic and richly atmospheric DJ tool is a shining example of contemporary body music.

'Refugee Hipster' lets a heavy dub inspired theme blow smoke over the grooves in a gorgeous half-speed celebration of machine funk and absolute love for the genre. Warp's wonder-kid Jimmy Edgar contributes a stunning keyboard solo, while washes of colourful texture, breathtaking subs and endless subtle details make it a perfect conclusion to Barker & Baumecker's first release.
Tracklist
Tracks VINYL
A: Candyflip
B1: The Hole
B2: Refugee Hipster (feat. Jimmy Edgar)
Links
Release date
September 13, 2010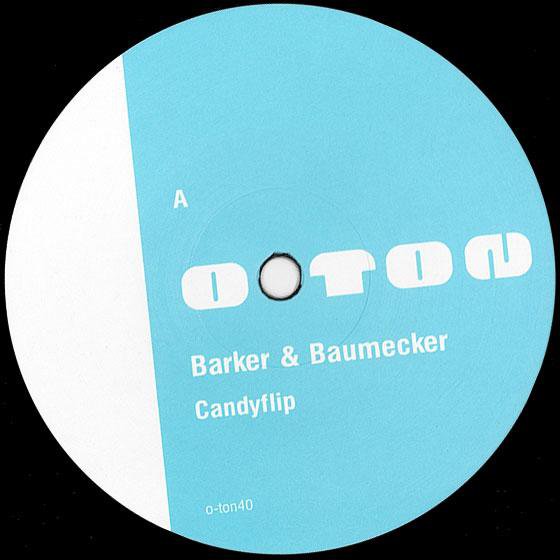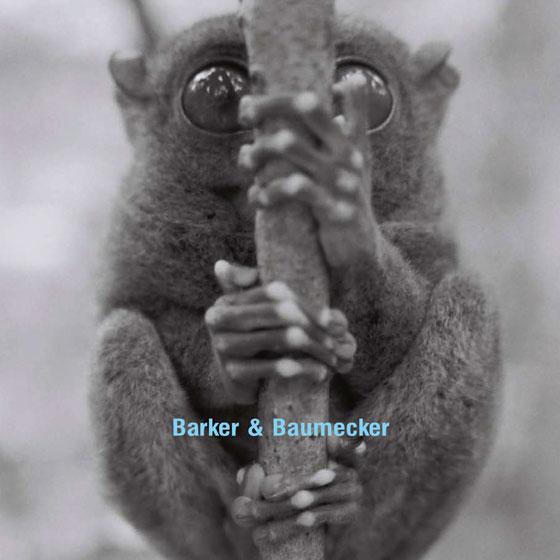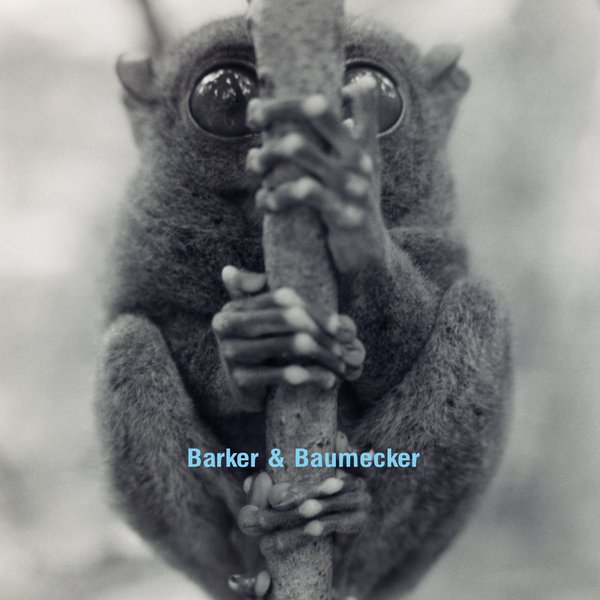 Subscribe to occasional news and announcements by email newsletter