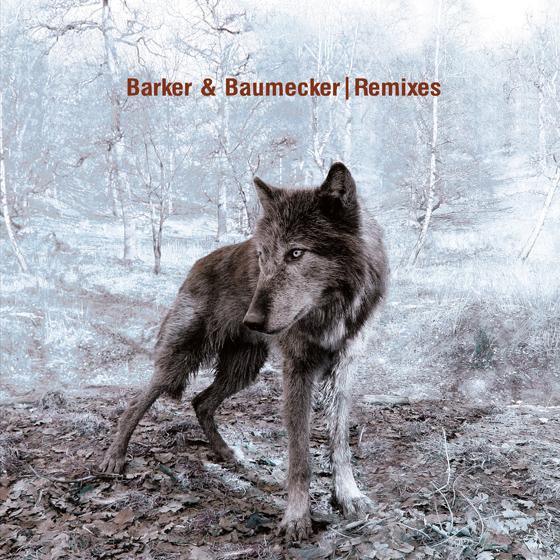 o-ton 62
Barker & Baumecker
Remixes
Loading...
While Sam Barker & Andreas Baumecker are spending time on the road with their impressive hardware live set (during which they fuse tracks from their debut album "Transsektoral" with new dancefloor burning material), some of their closest peers have been busy on their own re-workings, resulting in four tracks from their album in new, exciting flavours.

Machinedrum's house version of "No Body" is half tool, half anthem. Sparing but dramatic percussion builds the intensity, whilst vocoded vocal samples and classic stabs relentlessly spiral towards a rushing bliss to suit almost any set.

Newcomer Kobosil delivers his first remix for vinyl release, but you might be forgiven to think that this guy is a veteran programmer. His techno workout of "Silo" impresses with it's punishing drive, subtle, hypnotic synth sounds, escalating hi-hats and crystal clear production.

Blawan takes "Crows" to the nether regions of tough, full-blown industrial darkness. Mr Roberts digs up the sinister essence of the original, throws in an anthemic rave feel, and buries everything under a mountain of bass. Floor shaking stuff.

Restoration Record's Third Side (comprising of Lucretio, Marieu and Steffi) seem to have come into their own after the release of their first long player. With nonchalant confidence, they take "Schlang Bang", perhaps the most talked about track from Barker & Baumecker's album, and give it the full Third Side treatment - pumping, grooving beats and basslines somewhere beyond house and techno, live and direct.
Tracklist
No Body (Machinedrum Remix)
Silo (Kobosil Remix)
Crows (Blawan Remix)
Schlang Bang (Third Side Remix)
Release date
January 28, 2013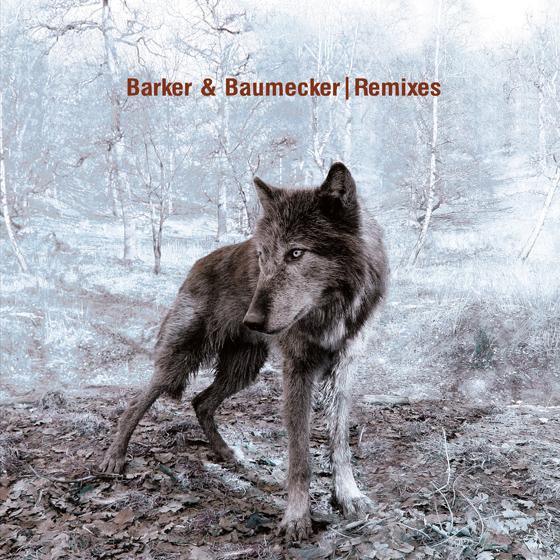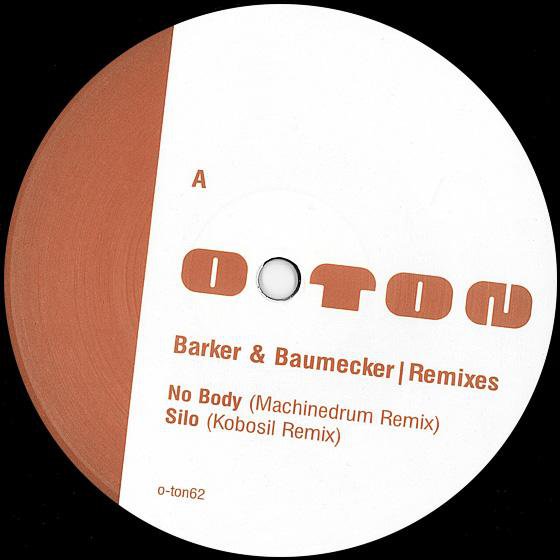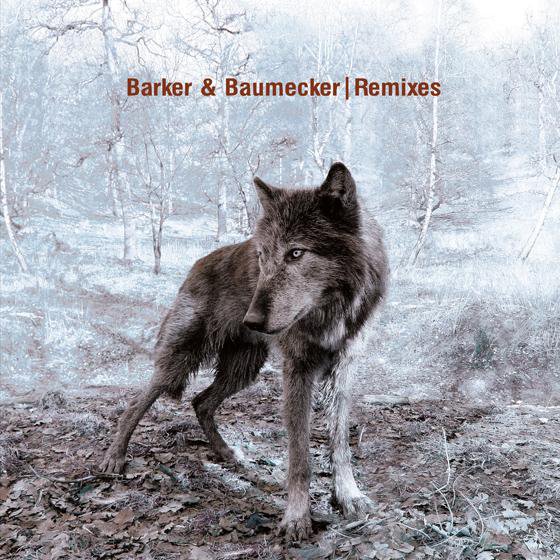 Subscribe to occasional news and announcements by email newsletter