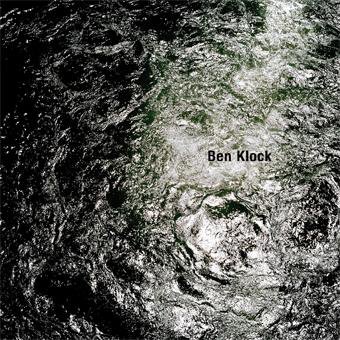 o-ton 42
Ben Klock
Compression Session
Loading...
Hot on the heels of his recent Berghain mix, Ben Klock continues his exploration into the many zones and movements within the techno world. 'Compression Session 1' was previewed in the mix, segued between other tracks, but now we have the chance to experience its full melancholic beauty, along with two other new tracks.

Climbing synth themes float and swell amongst a thick and fittingly crisp barrage of drums in this rather anthemic yet controlled session from Klock. Collecting together a positive, forward-driving and deeply powerful message, it could well be one of the producer's most timeless moments.

In contrast to the well-pronounced melodies of the lead cut, in 'Static Test' Klock concentrates on some really heavy, prominent raw grooves, allowing deep and gentle suggestions of melody to filter through at times.

'Compression Session 2' is another rich and busy jam, that blends warm, analog textures, frenetic tones and accurate, intense drum programing. An essential tool for the early hours, we're curious to see where the 'sessions' lead us next!
Tracklist
Tracks VINYL
A: Compression Session 1
B1: Static Test
B2: Compression Session 2
Links
Release date
November 15, 2010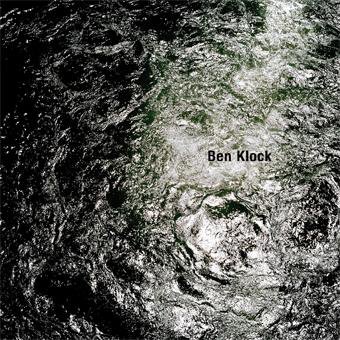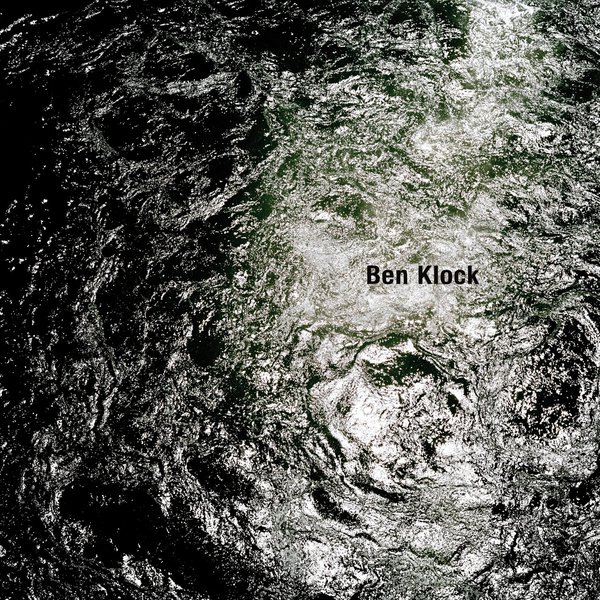 Subscribe to occasional news and announcements by email newsletter