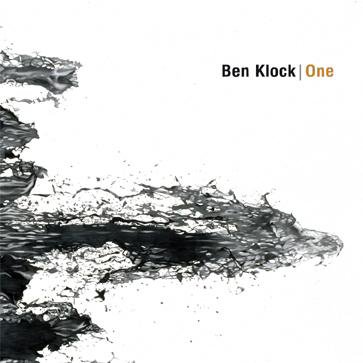 ostgutcd07/lp03
Ben Klock
One
Loading...
'One' is the debut album of Ben Klock. With its forward thinking appeal, it smoothly follows on from Shed's debut last year. Controlling his output over the last decade with care and accuracy, Ben has only released a dozen EPs, rather than falling for an inflationary release policy. Working with Ostgut Ton, Bpitch Ctrl, Memo and his own platform Klockworks only, he chose trust and longevity over quick visibility.

So how does a producer whose 12"s have always been dedicated 100% to the dancefloor, approach his first album? "I haven't had a prefab concept really. All I wanted was it to work on it as an album. The piece's atmospheres in itself and in relation to each other were of greater concern than thoughts like 'do I need another ambient track, or do I need a kick drum to make this work in a club?' In principle, all of it's techno, but I don't see 'One' as a pure club album."

Stylistically, Klock draws on plentiful resources. There's the dirty techno in 'Grip', the sexy intermittent 'Check Your Pulse', alongside ambient like tracks like 'Init One' and 'Init Two', as well as the dubstep inspired 'Goldrush'. And then there are the outstanding cuts 'Goodly Sin' and 'Ok' featuring Elif Biçer's vocals. In comparison to her records with Prosumer & Murat Tepeli, here her voice has been reduced to the bare essentials.

With its rugged bassline and crafty claps 'Ok' is even reminiscent of a contemporary version of Nicolette's early work with Shut Up And Dance, but first and foremost it expands the Berghain sound to include a notion of pop.

'One' displays a depth and maturity of sound rarely found in this compactness. In all its stylistic variety, this album oozes with Klock's traditional understanding of techno. The special sound at Berghain, the low bass, the hiss and the rumble, the economically used melodic fragments and the eerie atmospheres are present at any moment of this recording. The album creates a sealed off space reflecting Berghain as an actual place. Ben Klock defines techno as visonary music knowing about its past, yet appearing completely up to date without ever coming close to Detroit and minimal clichés.

'One' is a powerful techno album marking an early highlight in 2009 and it raises the bar both for techno and Ostgut Ton. Not a small feat at all!
Tracklist
Tracks CD
Coney Island
Goodly Sin (feat. Elif Biçer)
Check For Pulse
Underneath
Gloaming
Init One
Cargo
OK (feat. Elif Biçer)
In A While
Init Two
Gold Rush
Grip
Thirteen Rounds
Tracks VINYL
A1: Goodly Sin (feat. Elif Biçer)
A2: Gloaming
B1: Check For Pulse
B2: Underneath
C1: OK (feat. Elif Biçer)
C2: Gold Rush
D1: Cargo
D2: Grip
D3: In A While
Links
Release date
February 23, 2009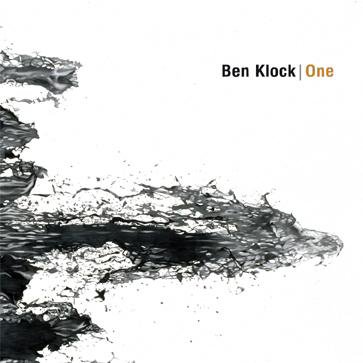 Subscribe to occasional news and announcements by email newsletter