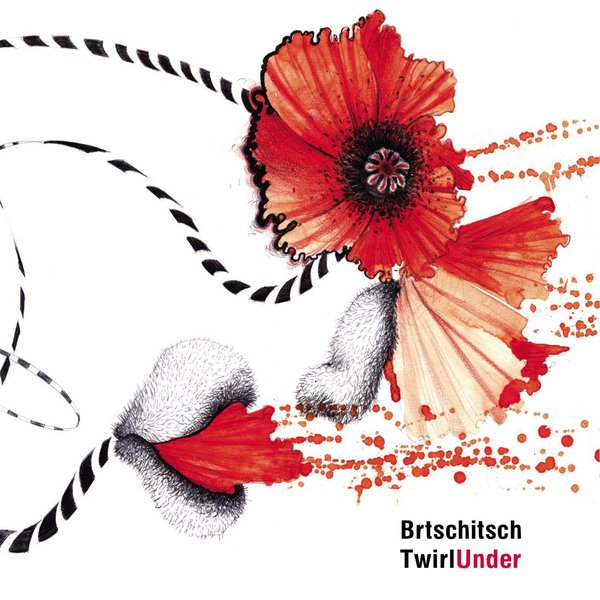 o-ton 02
Brtschitsch
Twirl / Under
Loading...
Following our vinyl debut by Dettmann | Klock ("Dawning" / "Dead Man Watches The Clock"), the second release comes from Paul Brtschitsch. Born in Berlin, raised in Frankfurt/Main, Brtschitsch, who also produces and runs the label Taksi with André Galluzzi, has just decided to move back to his old home town.
These two tracks here clearly show themselves influenced by Brtschitsch's visits to Berghain/Panorama Bar, where Paul, as he puts it in his own words, was finally able to quench his thirst for inspiration again: I see "'Twirl' as a perfect soundtrack to the moment, when the shutters open up at Panorama Bar and daylight floods the room. 'Under' on the other hand is a deep and atmospheric track trying to underline the vastness and large scale of the Berghain."
Of course this doesn't mean, both tracks couldn't work the other way around or at any other place: "Twirl" and "Under" are universal and useful scorchers fusing a certain summery, trancey fleet-footed-ness with the right ammount of dancefloor punch making this ep a strong aspirant for the perfect open air record 2006.
Release date
June 19, 2006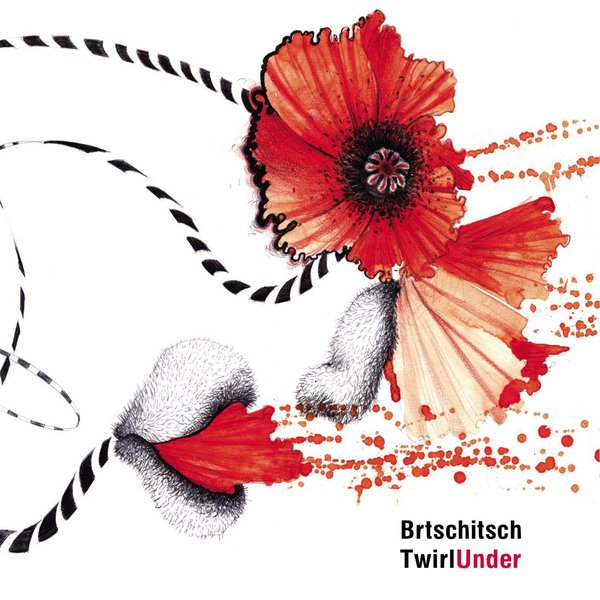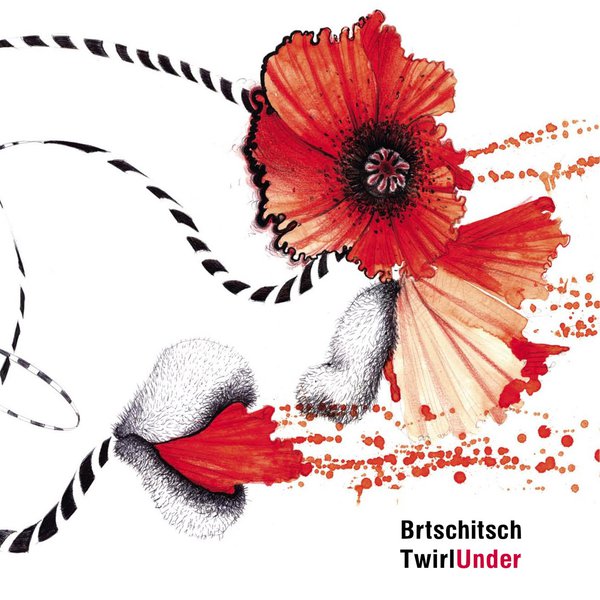 Subscribe to occasional news and announcements by email newsletter