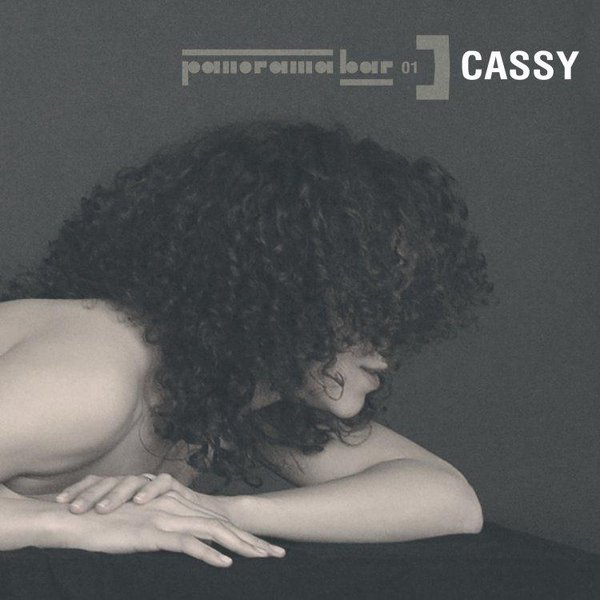 ostgutcd02
Cassy
Panorama Bar 01
Loading...
who has spent some time on Panorama Bar's dancefloor during one of Cassy's sets has witnessed what special kind of atmosphere and energy she manages to create with her House-Sound. When Cassy is behind the decks, sitting around or hanging at the bar never really is an option, as it is rather probable everyone finds themselves dancing. Her very own way of fusing deep, minimal and sexy records is highly exceptional and it creates a very intoxicating, special groove. As one of Panorama Bar's residents, Cassy has managed to coin a sound which really stands for this location. Thus, it has only been logical that she delivers the second installment in our series of mix cds. She has picked twenty four tracks ranging from DBX' classic "Bleep" to more recent tracks like Redshape's "Dust", adding up to an emotionally dense, varied and deep mix. With the right choice of tracks Cassy shows that introverted minimalism is only one crossfade away from something a lot more ecstatic. Her way of mixing lets the music by artists like Rick Wade, Baby Ford, Auto-Repeat or Shed merge into one big picture. Cassy is not interested in trends. She is relying on her personal taste, always searching for a timeless quality in music. Where most of the commercial mix cds are put together on a computer these days, this cd was consequentially created with two turntables, a mixer and a pair of hands.
Besides her quality as a dj, this mix also shows Cassy's side as a producer, as it contains two of her remixes, as well as new material from her ep "Cassy 1", which is about to be released on her own label Cassy. It will surely tie in with the success of her 2005 release "My Auntie" on Perlon.
This CD is sold out.
Tracklist
Tracks CD
Shackleton – Blood On My Hands
Dwayne Jensen feat. Miyon – Believe (Norm Talley's Beatdown Mix)
D5 – Sides Of Space
Melchior Productions– Let's Go Deep
Tobias – Below Houston
Rick Wade – Night Station
Ricardo Villalobos – Sieso
NSI – Clara Ghavami Extended
Mono Junk – Channel B
V/A - MLTD
Auto-Repeat – What Turned Itself
Tobias – Dial
DBX – City On The Edge Of Forever
Baby Ford & The Ifach Collective – Sugarspoon
Yassin & Arne – Bleepy Creep (Cassy Remix)
Ø – Kolmas
Mathias Kaden – Pentaton
DBX – Bleep
Redshape – Pink Dust
Cassy – Toyah
20. Redshape – Dust
21. Shed – Well Done (033472 Edit)
22. Liebe ist Cool – Glühwürmchen (Cassy Remix)
23. DJ Abstract – Touch
Release date
August 26, 2006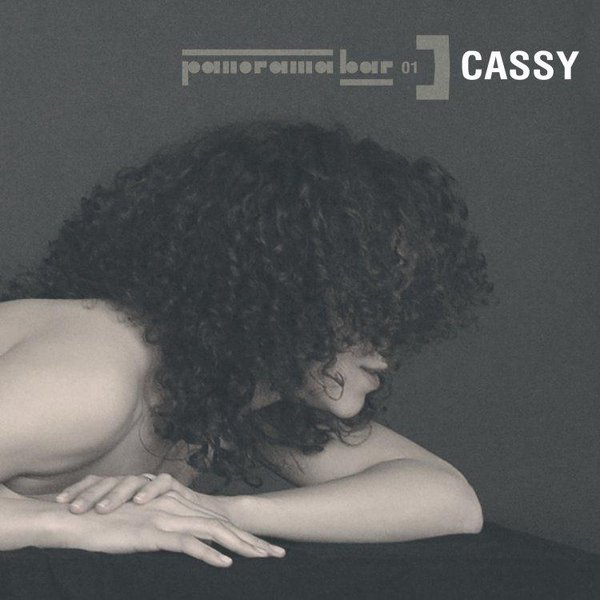 Subscribe to occasional news and announcements by email newsletter