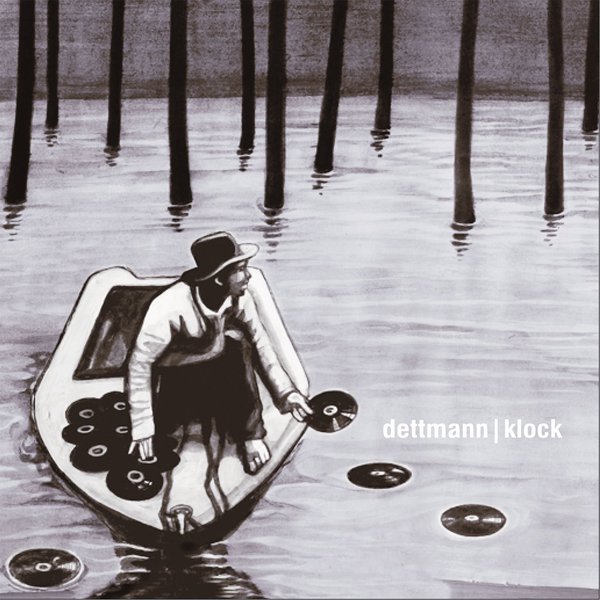 o-ton 01
Ben Klock & Marcel Dettmann
Dawning
Loading...
Following the release of André Galluzzi's Berghain mix last november, O-TON 01 marks the start of the club's vinyl series. It is meant as a platform for Berghain and Panorama Bar's residents as well as other artists the club has grown fond of. Stylistically it will be as open as possible, without losing sight of the dancefloor.
Ben Klock and Marcel Dettmann are both residents at Berghain. This also is the place where their friendship and collaboration started.
Throughout the 90s Ben has mainly played at Cookies, Tresor and WMF. When Berghain opened in decemer 2004, he took over a residency to act out his need for harder sounds.He has already released 12"s on Bpitch Control, Memo and WMF Records, which gained him attention outside of Germany as well.
Marcel, on the other hand, has already been a resident at Ostgut, Berghain's predecessor, always keeping stylistic backdoors open. In the daytime, he works for the Berlin based record shop institution Hardwax.
"Dawning" and "Dead Man Watches The Clock" are two functional club stompers, rather deep than too obvious and rather analogue sounding than digital. In Dettmann and Klock's heads, Detroit is just around the corner, especially "Dawning" with its stirring harmonies, reveals its full effect in the club.
Tracklist
Dawning
Dead Man Watches The Clock
Release date
February 20, 2006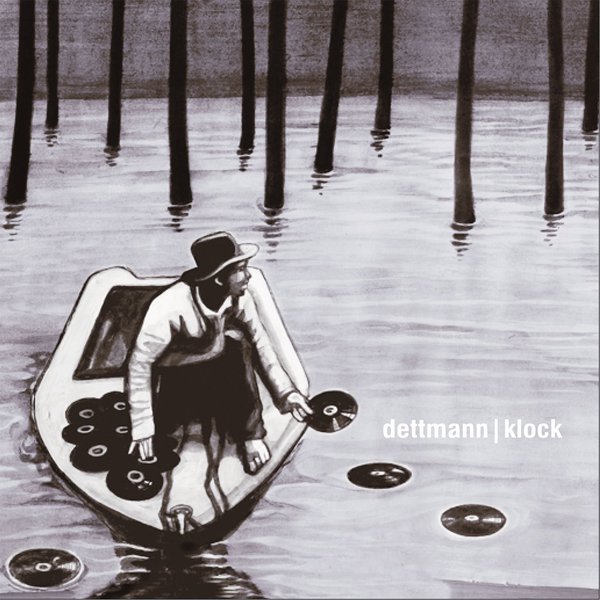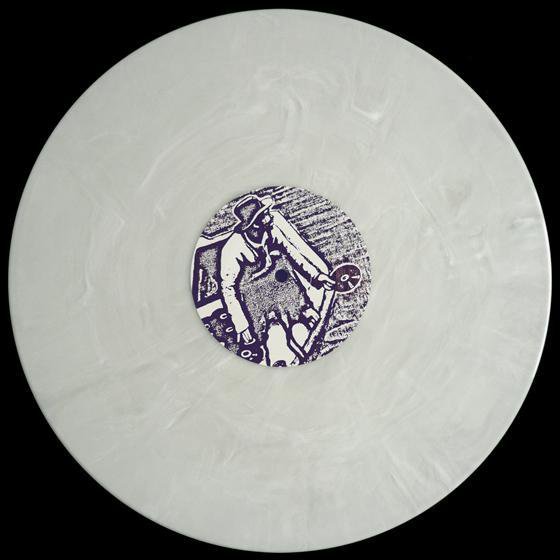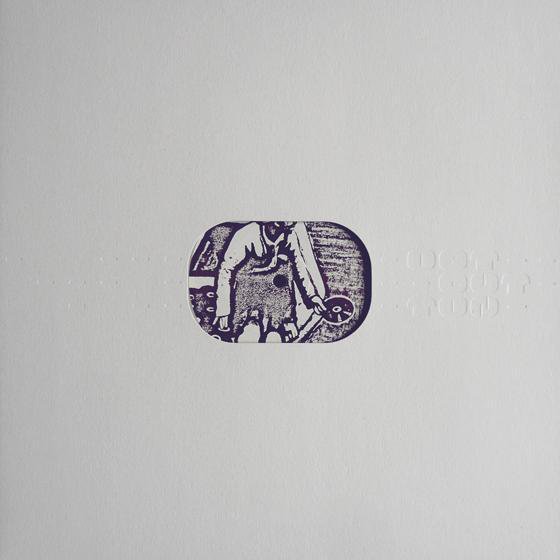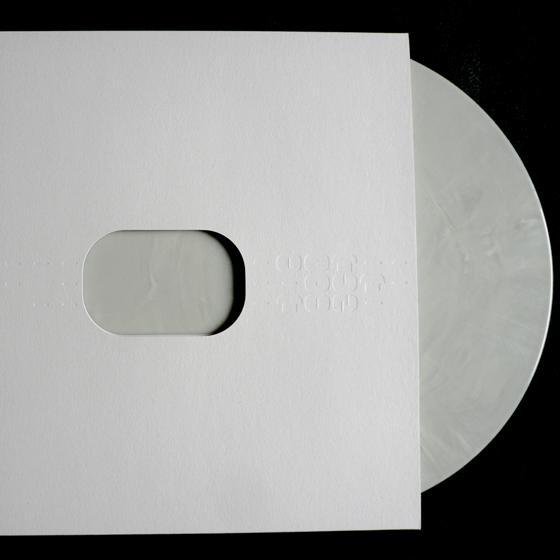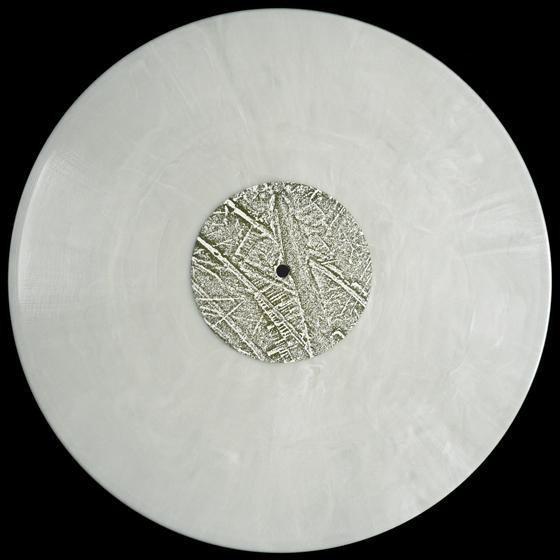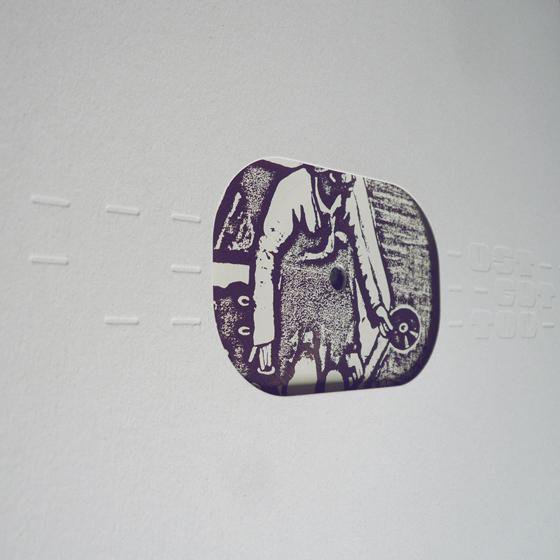 Subscribe to occasional news and announcements by email newsletter