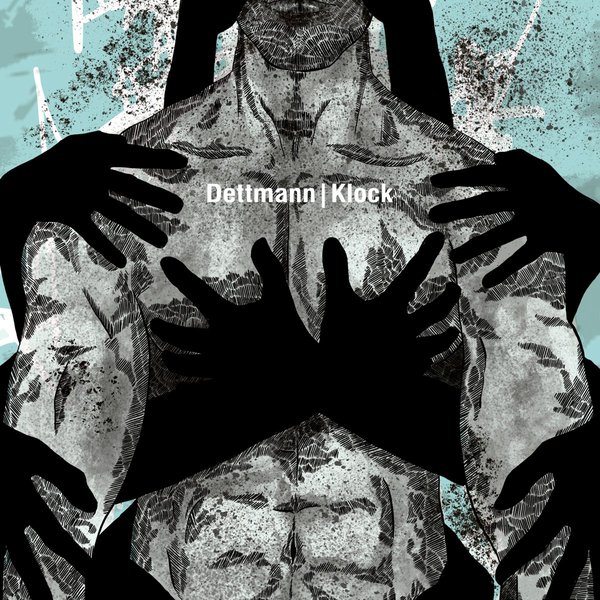 o-ton 100
Ben Klock & Marcel Dettmann
Phantom Studies
Loading...
Berghain residents Ben Klock and Marcel Dettmann link back to Ostgut Ton's label launch in 2006 with their first studio collaboration in ten years and the extended Phantom Studies, on occasion of the one hundredth O-TON 12" EP release.

With Phantom Studies Dettmann | Klock channel their first joined releases Dawning (2006) and Scenario (2007) from over a decade ago with their first co-production in ten years. On this extended, 40-minute 2x12" EP Marcel Dettmann and Ben Klock parlay their deep personal alliance and musical repertoire through emphasis on new functional Techno as much as hypnotic, melodic and soulful music by thinking outside the box. The seven new, original tracks reflect these attributions by communicating to the needs and expectations of both DJs and home audio listeners, but not neglecting one over the other.

The opening track "Phantom Studies" perfectly combines this spirit with one leg on the floor and one on the couch: the brittle beginning is soon outpaced by a subtle kick, meandering, mesmerizing harmonies, hi-hats and clave sounds as well as bells that join the ranks of Techno music's vast past. Very much a musical piece, evocative and powerful. This aesthetic is present throughout this record, interconnecting home with club settings: "The Room" is likely the darkest piece, decelerated, droneheavy, menacing and pitch black with Marcel Dettmann on vocals; "Prophet Man" is a laid-back, pulsing Dub Techno piece with plenty of synth pads left and right, nestling a spoken-word sermon by Ben Klock – but not as dead serious as you may think, hence the giggles; "The World Tonight" puts shimmering, frisky synth melodies into the focus while the kick adds some muscularity and ecstasy.

Of course there's something for club use: "No One Around" is a prototypic tool, relentlessly pounding at 134 bpm with an uncompromising sudden start / end; Clocking in at 124 bpm "Bad Boy" lives up to its name through multifaceted hi-hat patterns and swirling synth progressions; "The Tenant" closes out this release with distorted, bending, brazen Acid textures, noisy, dazing vocal samples atop a steady kick drum, completed by a fitting valediction: "Good night!"

Phantom Studies underlines Dettmann | Klock's mutual musical vision – be it in regards of their twelve year residency at Berghain or challenging dancefloors around the globe.
Tracklist
Tracks VINYL
A1. Phantom Studies
B1. No One Around
B2. The Room
C1. Prophet Man
C2. Bad Boy
D1. The World Tonight
D2. The Tenant
Links
Release date
January 27, 2017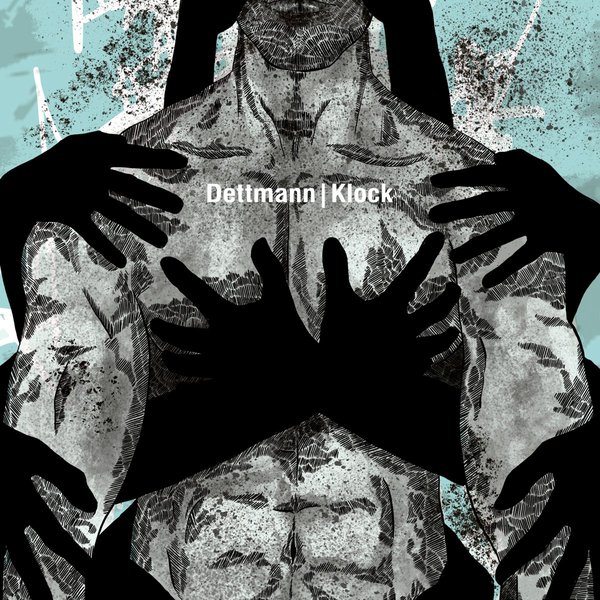 Subscribe to occasional news and announcements by email newsletter