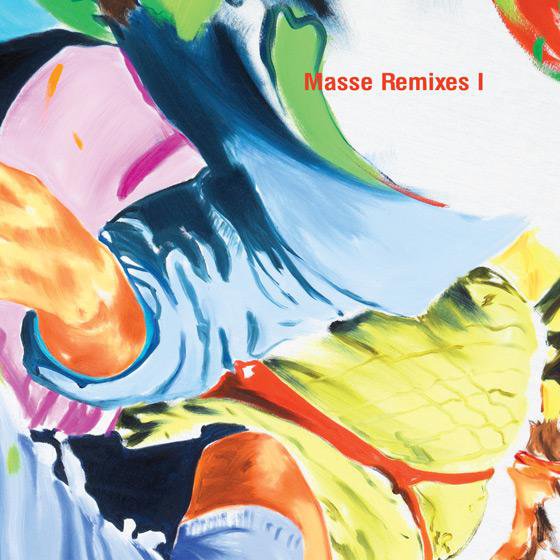 o-ton 77
DIN
Masse Remixes I
Loading...
May 2013 saw the premiere of the choreography "Masse": A co-production between Berghain and the Staatsballett Berlin. At the venue "Halle am Berghain" several producers explored in collaboration with different choreographers the various meanings of the subject "Masse" (English: mass): Henrik Schwarz, Dettmann | Wiedemann and DIN. With Efdemin and Marcel Fengler two well known Berghain players (and musicians of the electronic music world in general) joined their talents. Efdemin is known as a DJ from the label DIAL and as Panorama Bar resident, Marcel Fengler was one of the very first Berghain resident DJ's.

Now, a year after the critically acclaimed stage production and parallel to the other music producers from "Masse",DIN take two of these compositions and create completely new arrangements, perfectly suited for the dance floor.

On the A-side "Euphorium" DIN transform the elegantly floating composition "Oscillation" from the choreography into a 4/4 track. The intro signal featuring a melancholy string arrangement is followed by a softly sculpted beat structure. The track radiates a gentle aura that disperses long waves of colour. Stabs of different melodies form a Moebius strip. Neatly placed on top of a pulsating bass drum they form a pastel-tinted infinity.

"Aetas" on the other side remains more bare without being too abstract. Synths appear to freeze inside a vast echoing space filled with complementing hand claps: Efdemin and Marcel Fengler create something recumbent from the material that was entitled "Conclusion" in the stage production. The tension of "Aetas" is created through bypassing frequencies: there's deep bass and there are sharp highs as well but what happens in between meanders in unforeseeable directions and the production succeeds as a perfect adaptation for the club.
Release date
June 23, 2014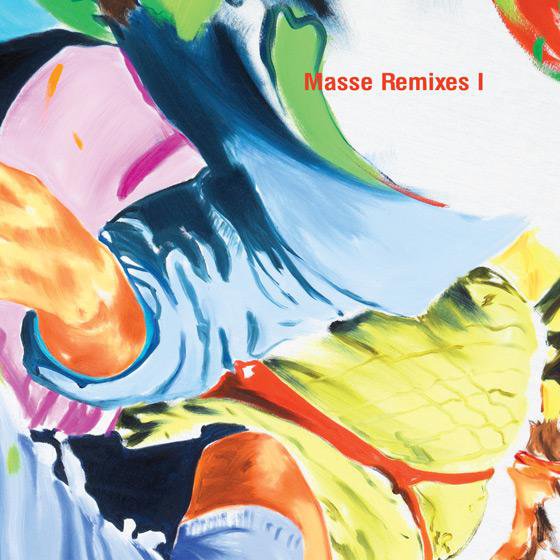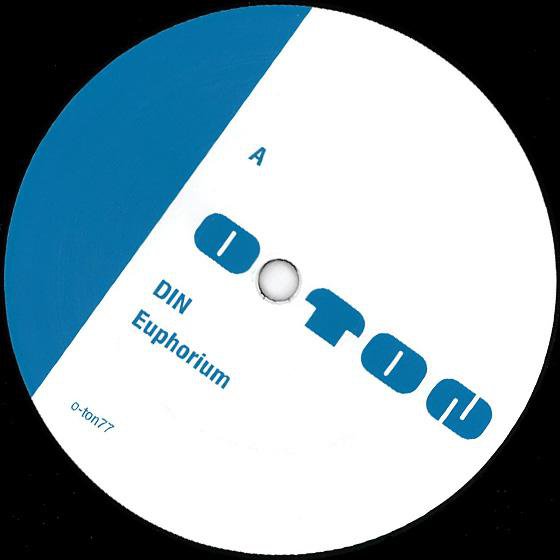 Subscribe to occasional news and announcements by email newsletter