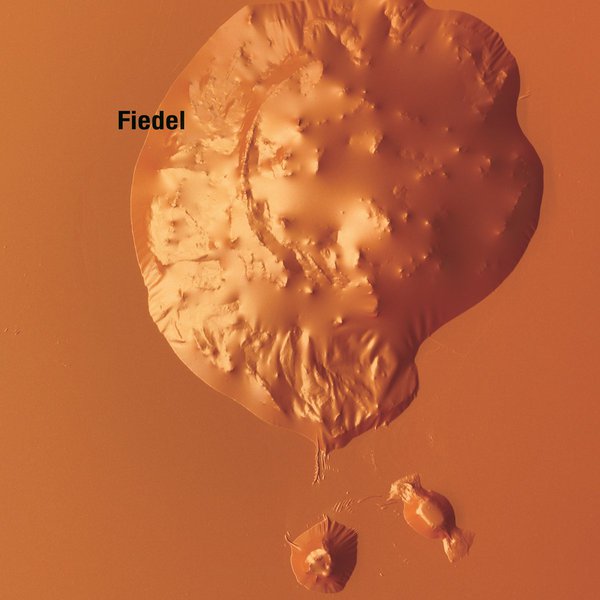 o-ton 102
Fiedel
Substance B
Loading...
Fiedel joins Ostgut Ton with Substance B 12".

Where to start besides pointing out that Fiedel's debut solo release on Ostgut Ton has been long in the coming, and that it's a glorious one at the same time. The Berlin-Brandenburg native was there when the wall came down, started DJing in the 1990s at Subversiv, began producing with Errorsmith as MMM in 1996, held a residency at OstGut from 2000 on, continued doing so at Berghain since 2004, runs his own labels Fiedelone and Fiedeltwo, used to work at Hard Wax record store and is a mainstay at Wax Treatment and Killasan Soundsystem.

The old hand of Berlin's Techno scene now presents himself fresh and in top form with his first full-length O-TON record, following up on his already intense contributions to our compilations Fünf (2010), Various (2013) and Ostgut Ton | Zehn (2015) with an even stronger three-tracker. Fiedel's production style breathes the spirit from the early days of Techno music: blending genres and techniques, not focussing on a narrow musical narrative, combining Techno, Acid, Electro, Jungle, Boogie, Dub music and Broken Beats. Substance B is the logical consequence of being an avid vinyl-focussed DJ, experienced producer and a meticulous sound engineer: a compelling sound for a modern age.

The eponymous "Substance B" (on A) starts with a clear statement: play this out in a big, dark room, focus on the subs and tear off the roof while you're at it. Departing from a clear idea which path to follow in the studio Fiedel constructed this high-energy, raving Techno belter around a doubled, heavy, bouncy bassline motif, with additional percussion and bubbling Acid lines slowly swelling until a jacking melody kicks in. Old school hasn't felt so fresh and current for a long time.

"Track 432" on B1 evolved and assumed shape based on a phone-recorded sketch – a technique Fiedel enjoys to use now and then to pin down ideas on the go. Sonically we're at the exact opposite end though: melody-wise this 7-minute lush, deep yet functional cut is reminiscent of shrill sirens, soon intertwined with cowbell jabs, all sitting atop a banging kickdrum and staccato-stabs from the drum machine. "S-Drive" closes this record on B2 with a tidied up and slower jam: its prancing, mesmerizing synth melody is the dominating element here, accompanied by a subtle kick and syncopated snare, hi-hat and other percussive components. Sounds best on wax.
Tracklist
Tracks VINYL
A. Substance B
B1. Track 432
B2. S-Drive
Links
Release date
March 03, 2017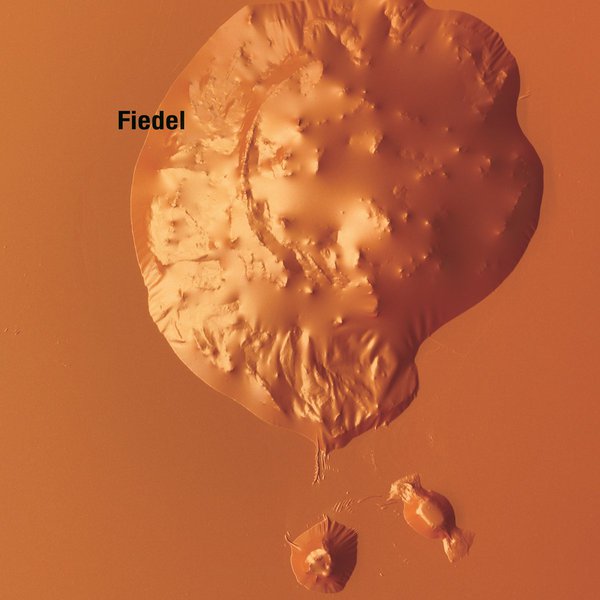 Subscribe to occasional news and announcements by email newsletter