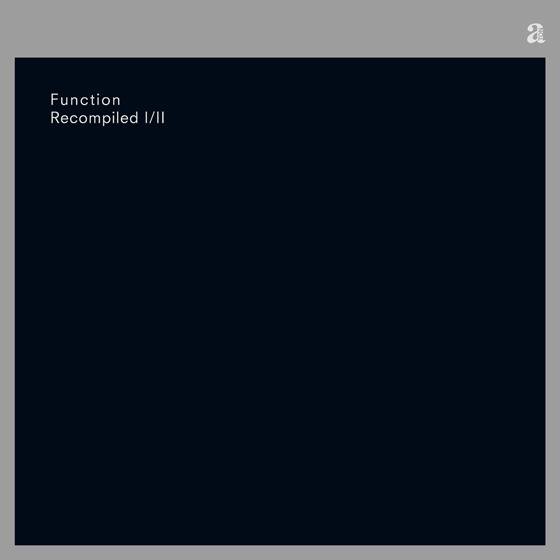 A-TON LP02
Function
Recompiled I/II
Loading...
Recompiled I/II is the first of two vinyl-only archive releases by Function, which include previously unreleased tracks as well as music that has long been out-of-print. The insert includes liner notes by Brendan M. Gillen (Interdimensional Transmissions). Recompiled II/II is scheduled for release in November 2017.

Function, one of Techno's true underground veterans, has been DJing and making music for over 25 years. He is a founding member of the Sandwell District collective, holds a Berghain residency, owns the Infrastructure label and has been releasing with Ostgut Ton since 2013. Recent key releases include his critically acclaimed album Incubation, his DJ mix for the Berghain series and the Infrastructure Facticity compilation.

A-TON is Ostgut Ton's edition sublabel, focussing on ambient, archive and alternative music.
Tracklist
Tracks VINYL
A1. Isolate
A2. F3
A3. F4
A4. Intro (Variance)
B1. Reykjavik
B2. Live Ambient Extraction 1993
B3. Against The Wall (Edit)
C1. Disaffected
C2. Untitled
D1. Incubation (Live Version)
D2. Golden Dawn (feat. Stefanie Parnow) (Version)
D3. Falling The Same Way (Function Mix)
D4. Principles
Links
Artwork
Artwork: Taken from the Function archives. Used by kind permission. Liner Notes by Brendan M. Gillen (Interdimensional Transmissions).
Release date
August 25, 2017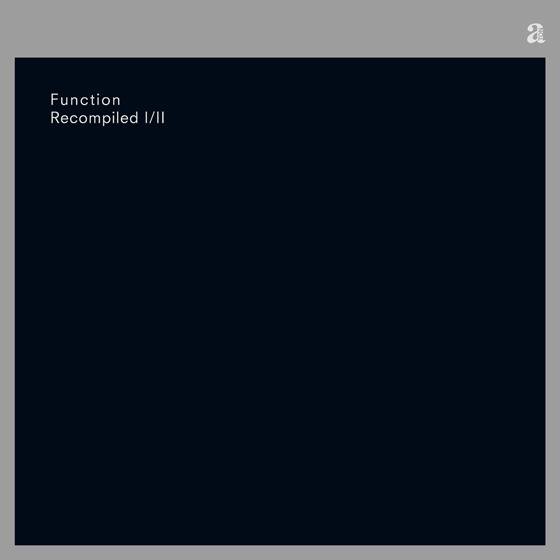 Subscribe to occasional news and announcements by email newsletter