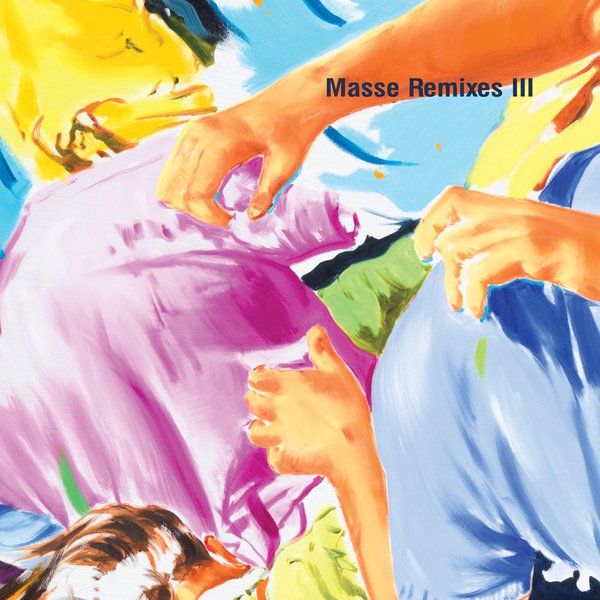 o-ton 79
Henrik Schwarz
Masse Remixes III
Loading...
May 2013 saw the premiere of the choreography "Masse": A co-production between Berghain and the Staatsballett Berlin. At the venue "Halle am Berghain" several producers explored in collaboration with different choreographers the various meanings of the subject "Masse" (English: mass): DIN, Dettmann | Wiedemann, Henrik Schwarz. Now, a year after the critically acclaimed stage production and parallel to the other music producers from "Masse", Henrik Schwarz delivers two tracks remixed for the club.

On "Lockstep" the Berlin house maestro Henrik Schwarz transforms his material from the "Masse" soundtrack into a missile for the floor and uses fine tuning of the filters to full effect. This is no debarkation, this is a rush for the peak time.

The pop hit of the "Masse" ballet "Unknown Touch" receives a healthy shot of vivacity for the floor mix on the flip side of the 12". Initially the track positions itself somewhere between UK funky and grime traditions as Schwarz pitches down the strings towards the bass line, but soon "Unknown Touch Two" begins to open up as it plays around inside its own sound boxes. Pizzicatos, cheering bells and house piano travel on waves like kids on a seesaw. A piece of music like a happily grinning face, so deep and joyous.
Tracklist
01. Lockstep
02. Unknown Touch Two
Release date
June 23, 2014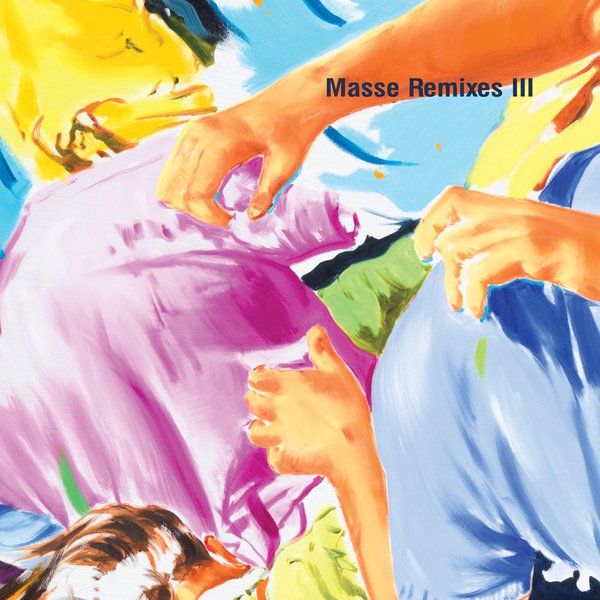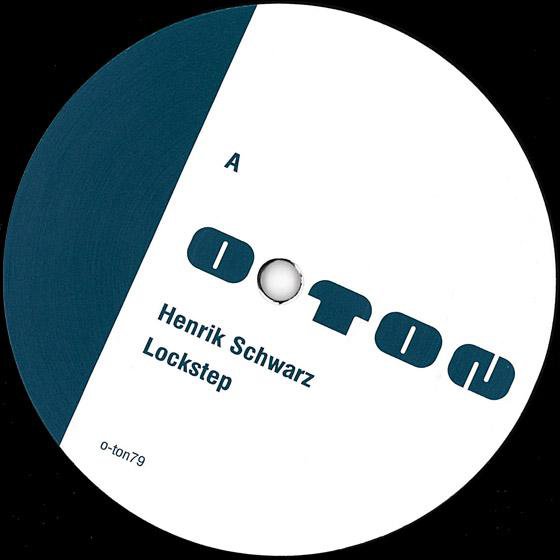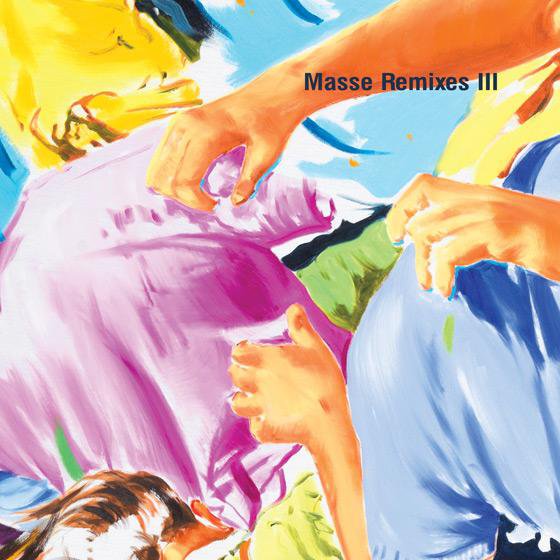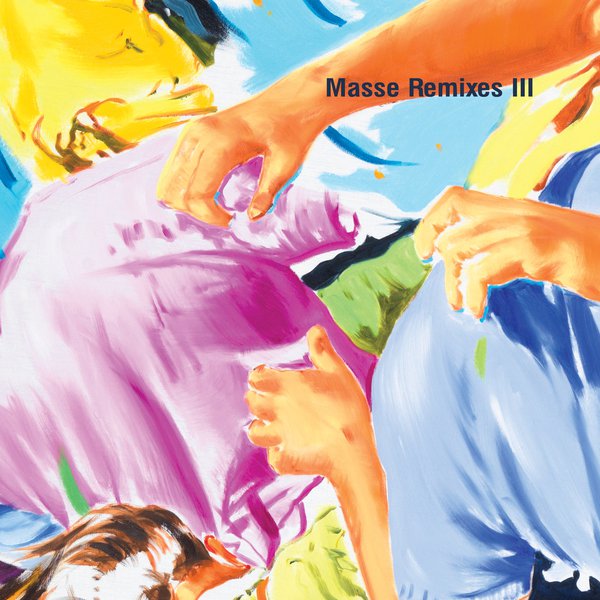 Subscribe to occasional news and announcements by email newsletter