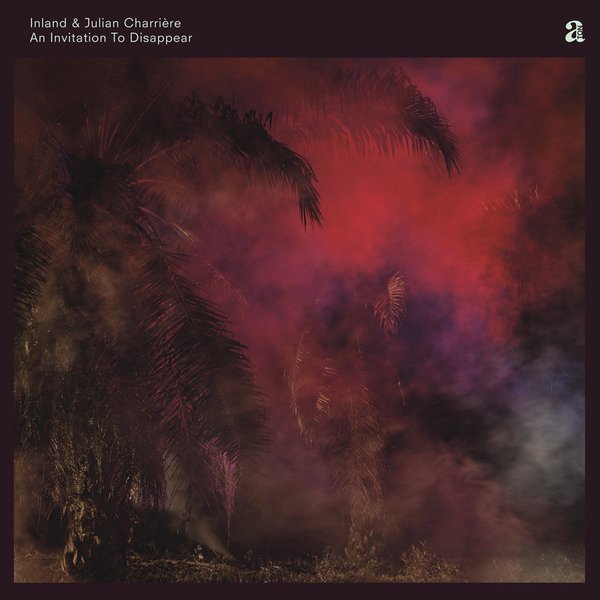 A-TON CD05/LP05
Inland & Julian Charrière
An Invitation To Disappear
Loading...
An Invitation To Disappear is the debut LP by British electronic musician Inland aka Ed Davenport – and his first release for A-TON. Based on his soundtrack for a video installation by conceptual artist Julian Charrière, Davenport has recast the material and field recordings into eight tracks of rhythmically intricate electronics and spectral, ambient techno, inspired by Charrière's visually striking, 76-minute tracking shot through a palm plantation toward a totemic soundsystem on full blast.

Both the album and original soundtrack were created in response to the 200th anniversary of the eruption of Indonesia's Tambora volcano in 1815, which plunged the world into darkness and caused a series of extreme weather conditions. At the time, the natural climate change crisis resulted in numerous global famines and is known throughout the northern hemisphere as "The Year Without Summer", with global communities forced to adapt to sudden radical changes in temperature and weather.

An Invitation To Disappear offers a contemporary parallel, leading viewers – and listeners – down a seemingly endless direct path of gridded palms from dawn to dusk; a bio-commercial monoculture where ancient jungle once flourished. Light flickers between rows of fruit-laden trees and a distant fire burns in the undergrowth where the border between natural image and computer simulation breaks down. At the same time, formerly incoherent rumblings of sub-frequencies begin to transform into the contours of rhythm. This is reflected sonically in eight perspectives on the lush, synthetic jungle, made of myriad buzzing fauna, morphing melody and colossal bassweight. All paths lead toward an apocalyptic dancefloor, though speeds vary widely; rhythms dissolve from straight to broken, synth tempos operate by their own internal clocks (and logic). Juxtaposing industrial agriculture with rave culture, the album explores the industrialization and refinement of nature, and the new strange forms emerging from the synthetic grids of both.
Inland & Julian Charrière | Wirecam
As Inland, Davenport has previously contributed soundtracks to other installations by the Swiss-born Charrière, whose artistic practice focuses on bridging environmental science and cultural history, often taking place in remote geophysical locations, including ice fields, volcanos and radioactive sites.

The gallery version of An Invitation To Disappear premiered this past April at the Kunsthalle Mainz and will be on display at the Berlinische Galerie as part of Charrière's solo exhibition As We Used to Float, opening September 26, 2018. The LP will premier live together with the video installation during a special presentation in Berghain the same day for Berlin Art Week.
Tracklist
Tambora
Sandakan
Up River
Wirecam
Ever Since We Crawled Out
In Loco Parentis
Terraforming
Attalea
All tracks written and produced by Ed Davenport, published by EPM Music
Credits
Tim Xavier at Manmade Mastering, Berlin 2018
Release date
September 28, 2018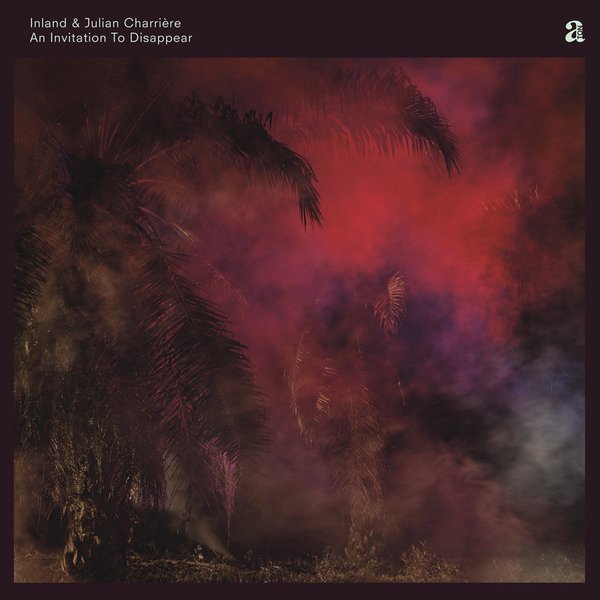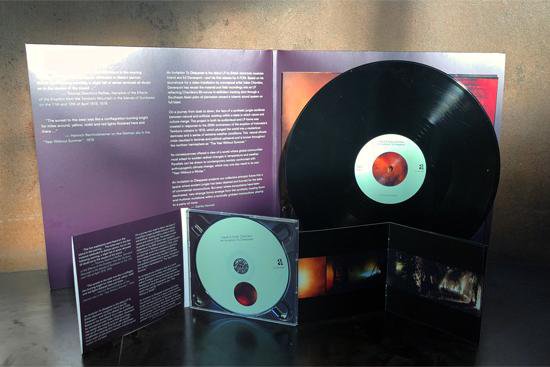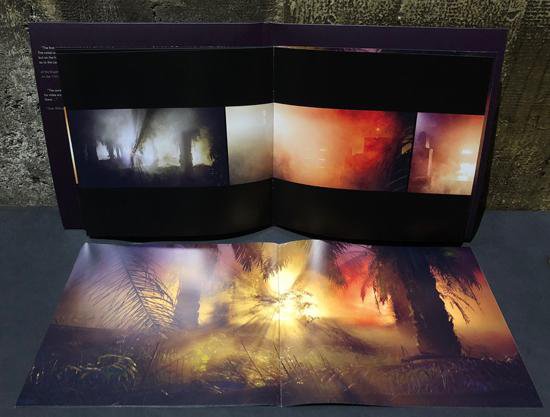 Subscribe to occasional news and announcements by email newsletter