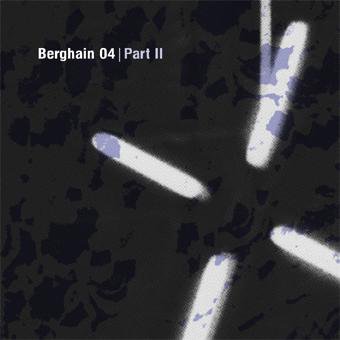 o-ton 38
James Ruskin & Kevin Gorman
Berghain 04 Part II
Loading...
This is the second of three samplers (parts I&II on vinyl, part III digital only), showcasing some of the exclusive new tracks chosen for Ben Klock's forthcoming Berghain 04 mix compliation.
Part II features a couple of vertebrae from the backbone of UK techno today; James Ruskin and Kevin Gorman.

James Ruskin is a name synonymous with pacy, harder-edged club weapons and abstracted electronic loop-tools. As a co-founder of the infamous, still-strong Blueprint label, and a producer since 1997, Ruskin has collected a body of work that has truly defined his sound within the scene today. His contribution, in the form of 'Graphic' is a fizzing, reduced exercise in tension, subtraction and hypnosis. Rousing stabs arrive, depart, and then return while a thunderous bottom end holds us all in suspense.

As a leading force in the blurry boundaries between techno and broken beat bass-music, Kevin Gorman's Mikrowave label has quickly established itself as a beacon of quality in today's busy underground. His deeply rooted '7am Stepper' unfolds across nearly 9 minutes, drawing the listener deeper into a sub-sonic jungle of slowly modulating synthetic textures, sparkling free-form synth licks and dark, early 90s-reminiscent rushes.
Tracklist
Tracks VINYL
A: James Ruskin – Graphic
B: Kevin Gorman – 7am Stepper
Links
Release date
June 28, 2010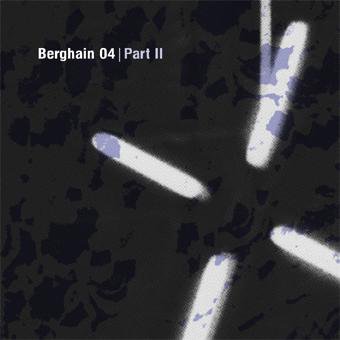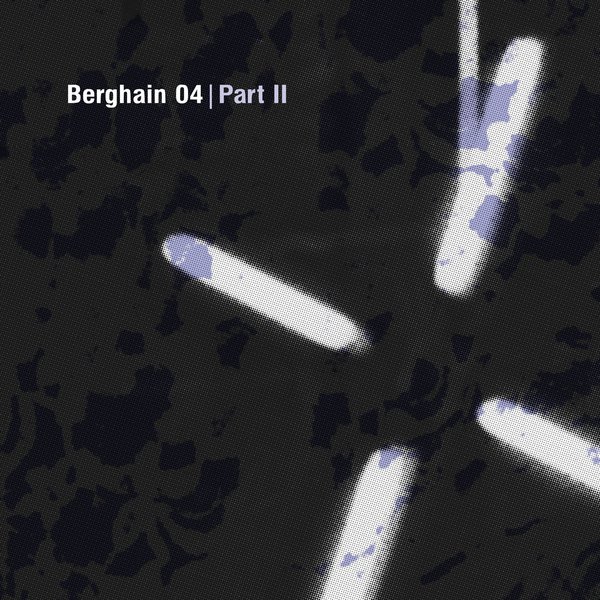 Subscribe to occasional news and announcements by email newsletter