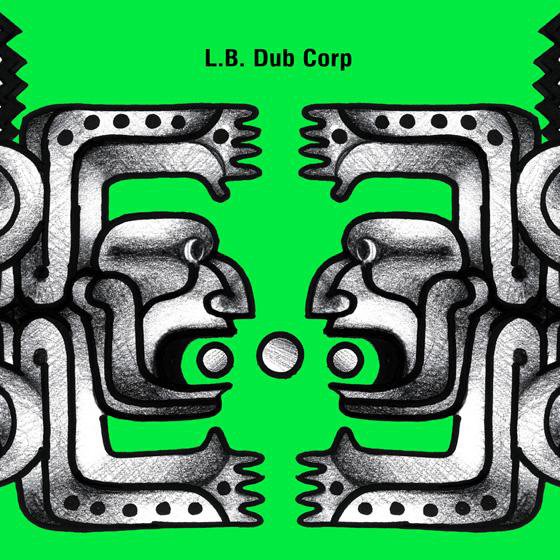 o-ton 71
L.B. Dub Corp
Turner's House
Loading...
Luke Slater's L.B. Dub Corp alias makes a welcome return to Ostgut Ton. After the 2010 released "Take It Down (In Dub)" EP this second 12" also announces the release of the "Unknown Origin" album which comes out on Ostgut Ton in November.

On the three tracks for this EP L.B. Dub Corp digs deep inte the history of dance music, the euphoric early days of house make themselves apparent on "Turner's House" and are combined with tribal dub elements on "Nearly Africa Dub".

Benjamin Zephaniah, arguably the UK's premier wordsmith, lends his wit and wordplay to "I Have a Dream", together with L.B. Dub Corp's treatments they catch the listener unawares. Zephaniah undercuts the closed-down thinking that plagues politics and the us-and-them thoughts that can creep into rallying speeches. Together they create a surreal hymn for our pluralistic times.
Tracklist
Turner's House
Nearly Africa Dub
I Have a Dream feat. Benjamin Zephaniah
Links
Release date
October 14, 2013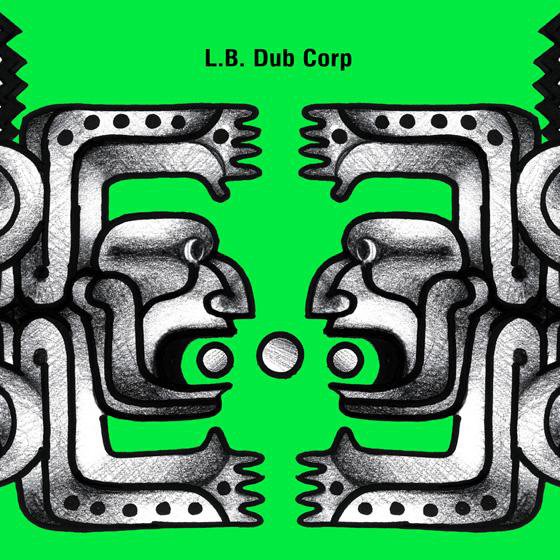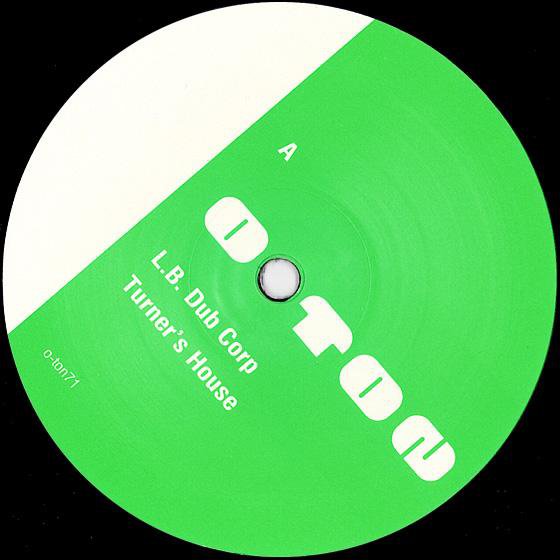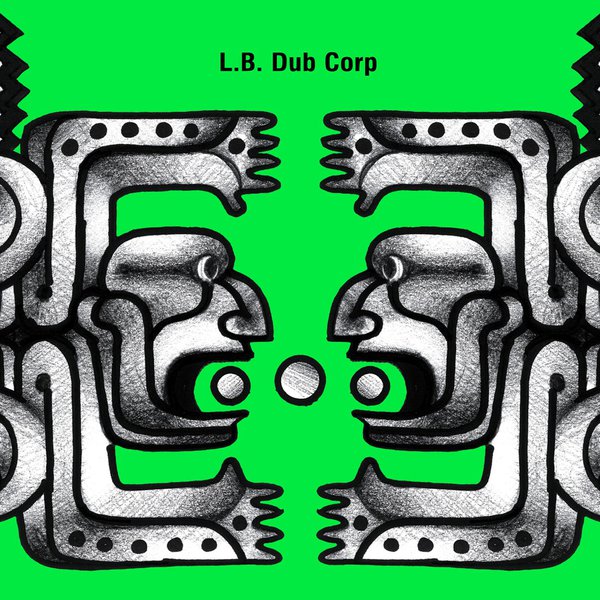 Subscribe to occasional news and announcements by email newsletter