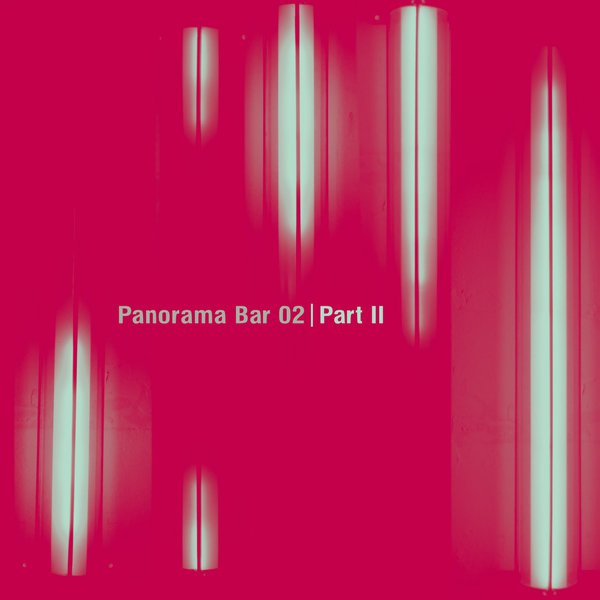 o-ton 29
Various Artists
Panorama Bar 02 Part II
Loading...
Before Tama Sumo presents her "Panorama Bar 02" mix (Ostgutcd10) to the world on oct 19th, we will release a two part vinyl set including four exclusive tracks which feature on the cd. Tama Sumos proves to have the right touch by chosing here recent favourite producers: All tracks are spot on House killers. True originals, all worthy of an a-side.

Tama Sumo about Levon Vincent
I've come across Levon Vincent onlyrecently, but his music has impressed me lastingly. I just had to get in touch to ask him for a piece. I really like his rough approach to music; the deep sub bass, his dubby touch and his epic, hypnotic arrangements. It all sounds very edgy and dirty. I love it!

Levon Vincent about "Late Night Jam"
"Late Night Jam" is a track where I just can't help but laugh a little when playing it for a bigger room, it has enough ups and downs that it is almost comical. I have seen how the people react however, and it is good; so when Tama Sumo contacted me and said she wanted a special track, I knew this would be the one.

Tama Sumo about Steffi
I like Steffi's sensitivity for music. I've been really kenn to include on of her tracks to my cd. Since she moved to Berlin we are sharing a lot on both private and musical levels. We promote the "5€ Admission" night together with Prosumer and we both love similar, deep vibes. Our friendship and adorable music have lead to her contribution.

Steffi über "24 Hours"
"24 Hours" is a track that I especially made for Tama. In the end there was very little time and i asked her to move on without my input for this mix but she would not take no for an answer! I literally had 24 hours to finish a song. I am thankfull that she did push me to stay awake and motivate me to finish this piece. We share the love for deep and melodic music.
Tracklist
Tracks VINYL
A: Levon Vincent – Late Night Jam
B: Steffi – 24 Hours
Links
Release date
October 19, 2009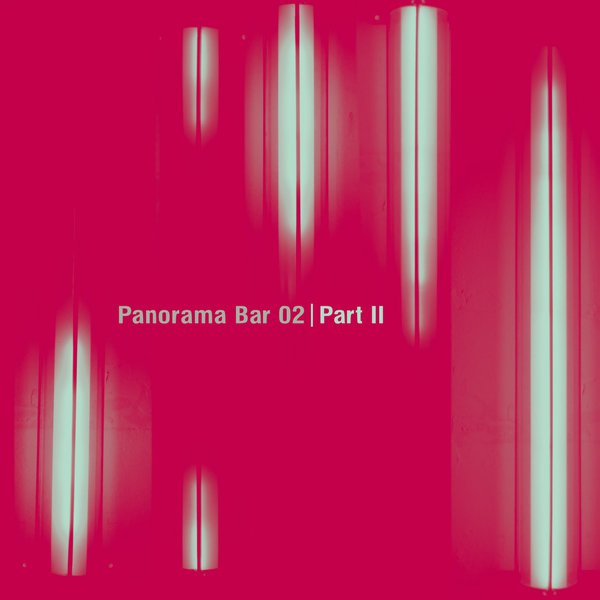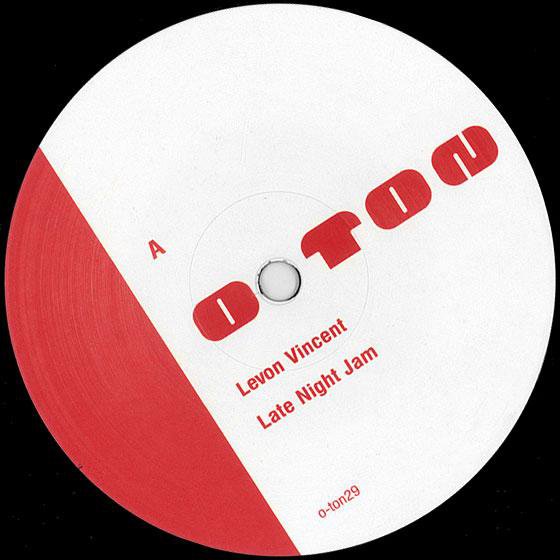 Subscribe to occasional news and announcements by email newsletter