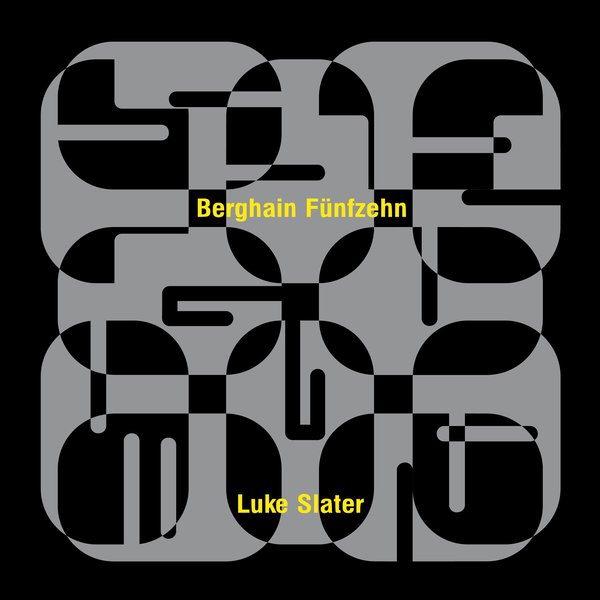 o-ton127
Luke Slater
Berghain Fünfzehn
Loading...
Berghain Fünfzehn sees Luke Slater creating new compositions from the Ostgut Ton back catalogue, chopping, looping tweaking and deploying sounds into a mix that is both a playful retrospective of the label and future-facing vision for mixing and dance music.
Luke Slater | Berghain Fünfzehn | o-ton 127
On April 17, seven exclusive tracks from the Berghain Fünfzehn DJ mix will be released on two 12"s and for streaming/digital download. De- and reconstructing the Ostgut Ton discography, Slater's vision encompasses not only sampling but live electronics and improvisation, resulting in a broad spectrum of heady and liminal dance music: from ultra stripped-back mindfuck techno, vocals and blasts of distortion to breakbeat excursions, minimalistic acid, and rave polyrhythms. In other words: the arc of the label through Slater's singular hallucinatory prism.
Tracklist
O-Ton Reassembled 1
O-Ton Reassembled 2
O-Ton Reassembled 3
O-Ton Reassembled 4
O-Ton Reassembled 5
O-Ton Reassembled 6
O-Ton Reassembled 7
Credits
Mastering by Andreas [LUPO] Lubich at Loop-O Mastering, Berlin
Technical Assistance Daniel Proßegger
All tracks reassembled by Luke Slater @spacestationzero UK from the following releases:
A1 Marcel Fengler "Break Through" & "Mayria" (OSTGUTCD27), L.B. Dub Corp "I Have A Dream feat. Benjamin Zephaniah" (OSTGUTCD29), Answer Code Request "Field Depth" (OSTGUTLP17), Nick Höppner "Paws" (OSTGUTLP19), Virginia "Subdued Colors" (OSTGUTLP22)
A2 Marcel Dettmann "Barrier" (o-ton52), Barker & Baumecker "A Murder Of Crows (Part 2)" (o-ton54), Shed "BER" (o-ton55), Tobias. "Freeze" (o-ton57), Marcel Fengler "Mosaique" (o-ton60), Vril "UV" (o-ton51), Planetary Assault Systems "Bell Blocker (Silent Servant Remix)" (o-ton53)
B1 Barker "Maximum Utility" (BARKER001), Steffi x Virginia "Internal Bleeding" (o-ton122), Planetary Assault Systems "Spell A" (o-ton123), Tobias. "The Wisdom Of No Escape" (o-ton125)
B2 Tobias. "Nucleon" (o-ton96), Terence Fixmer "Trace To Nowhere" (o-ton97), Dettmann | Klock "Bad Boy" (o- ton100)
C1 Martyn "Voids Two" (OSTGUTLP29), Tobias. "Single Minded" (OSTGUTLP25), Answer Code Request "Orarum" (OSTGUTLP28)
C2 Shed "Waved Mind" & "Archive Document" (OSTGUTCD06), Ben Klock "Gold Rush" (OSTGUTLP03), Planetary Assault Systems "Enter Action" (OSTGUTCD09), Marcel Dettmann "Taris (Outro)" (OSTGUTLP05), Shed "Keep Time" (OSTGUTLP06), Planetary Assault Systems "Human Like Us" (OSTGUTLP10)
D Terence Fixmer "Aktion Mekanik Theme (Marcel Dettmann Leitmotif Version)" (o-ton88), Inland "Sca Fell" (o- ton87), Marcel Dettmann "Light" (o-ton82)
Release date
April 17, 2020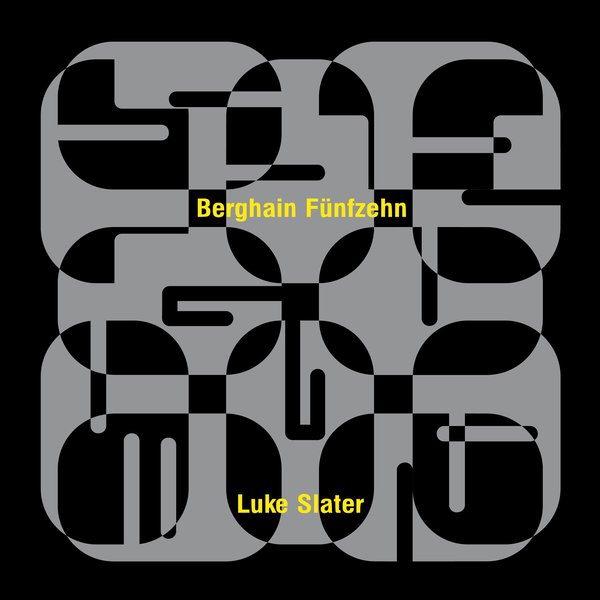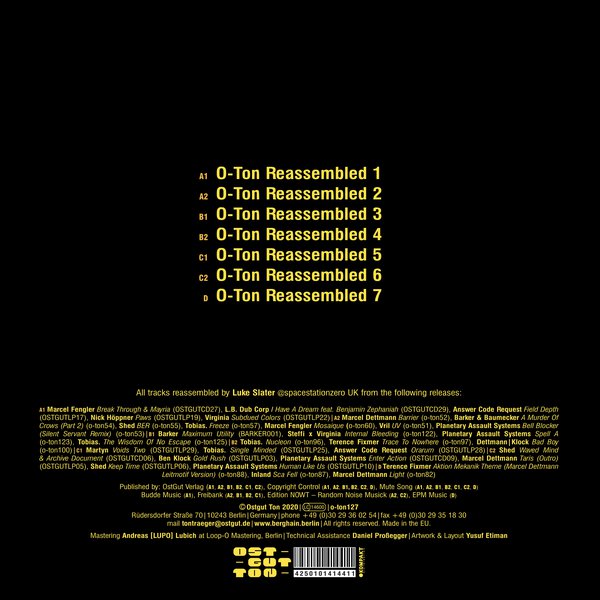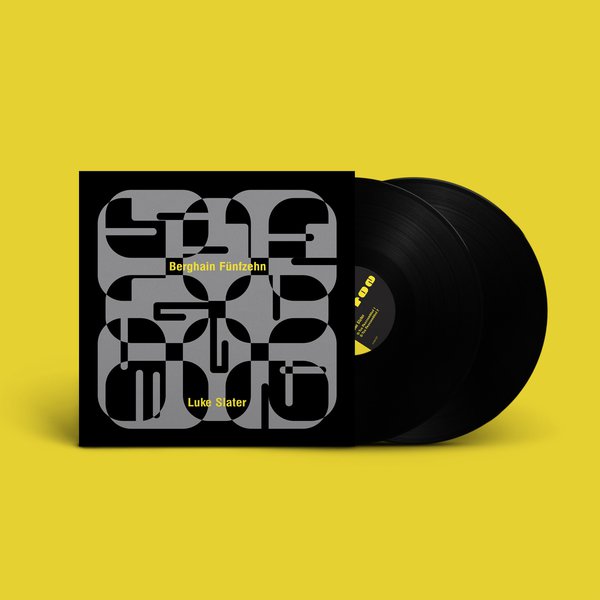 Subscribe to occasional news and announcements by email newsletter