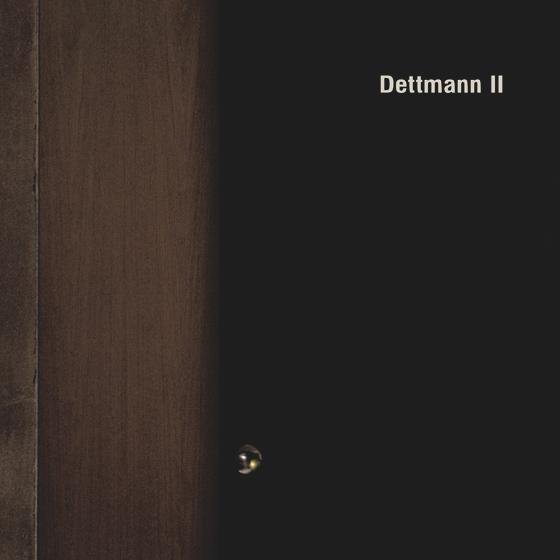 ostgutcd28/lp14
Marcel Dettmann
Dettmann II
Loading...
One of the most reliable names in techno and arguably Berghain's most prominent face, Marcel Dettmann has already once accomplished the difficult task of translating his pared-back techno sound to the album format. His debut self-titled album, released back in 2010, comprised 12 sculptures of obdurate stone and steel aimed at a pair of good headphones as much as they were a dance floor. They showed a producer as adept at intricate sound design as he was rocking the world's best club. Since then, Dettmann has released another acclaimed mix CD and a string of singles which had him move away from that LP's tough textures and into everything from liquid ambient to the catchiest music of his career.

But then there's Dettmann II. A sequel in a true sense, the album marks a return to the spirit of the first album, but things feel less tense this time around. Dettmann brings his recent experimental outlook and applies it to the album template, creating a record that lives and breathes with a naturalism rare for a techno album. Expertly paced, Dettmann II impresses especially with its carefully rising narrative.

On first glance, as the album barrels into action with the particulate grit of "Throb" and "Ductil", Dettmann is in fine style. But to the careful listener, these tracks feel lightweight like they're built from aluminum instead of steel. Each tune's central theme is a bit more out there than usual, from the sheet metal racket of "Lightworks" to the house-hinting chorus of "Soar", which is every bit as majestic as its title implies. He offers up some top-notch ambient material as well, like the trippy "Shiver", or the ominous "Outback", which features contributions from Levon Vincent.

Dettmann also reaches for a rare collaboration on his second album. Kindred spirit Emika lends her spectral gasps to "Seduction", which stays stunningly antiseptic even as it weaves her voice into its wire framework. With Dettmann II's stretch of tracks "Radar" and "Corridor", the album finally takes flight into full-on club mania, fist-pumping career-high material with all the subtlety of his old work molded up into a spiky banger.

"Aim", which ends the record in lofty fashion, hints at a new direction for Dettmann, uncharacteristically melodic and even uplifting. Co-produced by René Pawlowitz, it bears the Shed touch but keeps it firmly in Dettmann's finely-honed world. The first track written for the album and the one that initiated the album sessions in the first place, it carefully hints at new directions while keeping its glance firmly in Dettmann's established history - which you could say for the album as a whole, gently moving towards new horizons but always keeping in mind what made Dettmann's past music so great in the first place.
Tracklist
Arise
Throb
Ductil
Shiver
Lightworks
Soar
Outback
Seduction feat. Emika (CD Version)
Radar
Corridor
Stranger
Aim
Credits
Written and produced by Marcel Dettmann. "Outback" co-produced by Levon Vincent. "Seduction" vocals written, produced & recorded by Emika, additional vocal production by Marcel Dettmann. "Aim" co-produced by René Pawlowitz.
Release date
July 16, 2013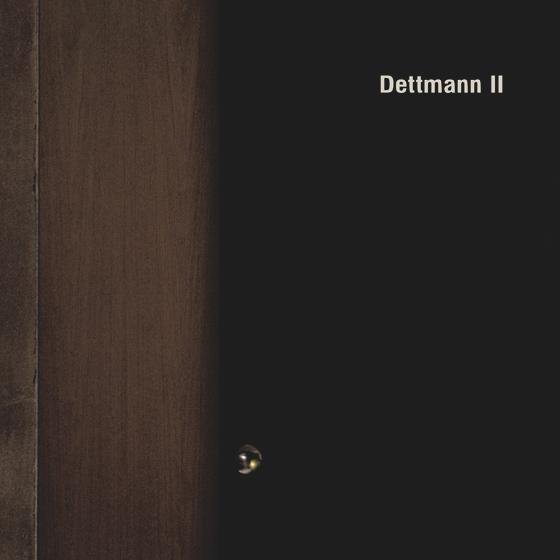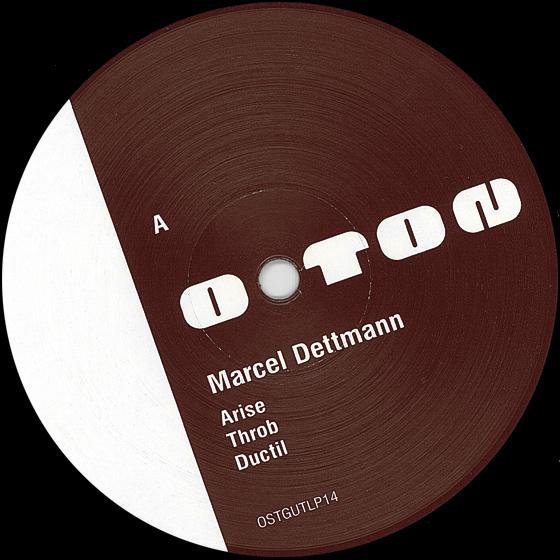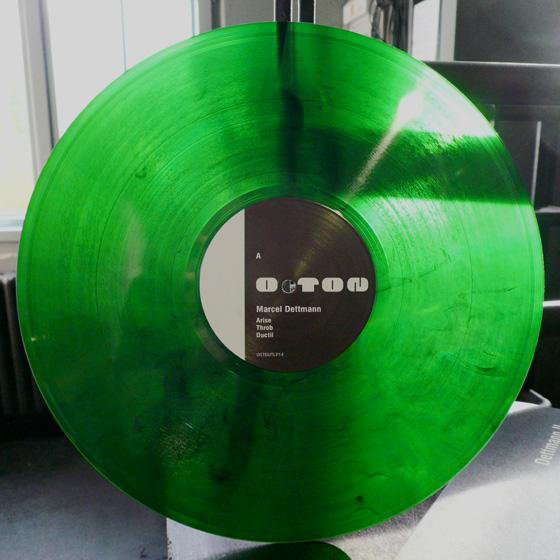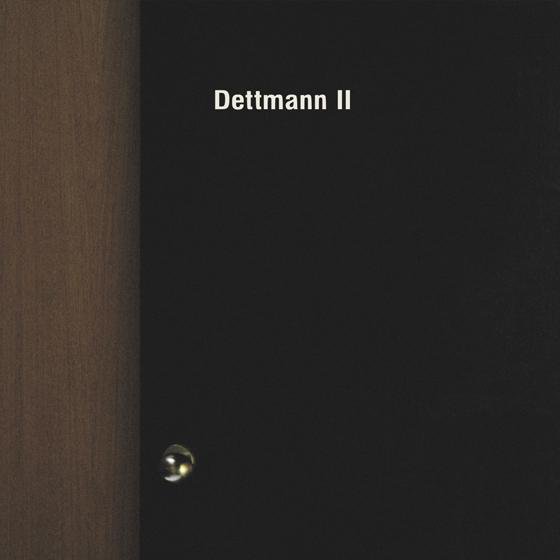 Subscribe to occasional news and announcements by email newsletter