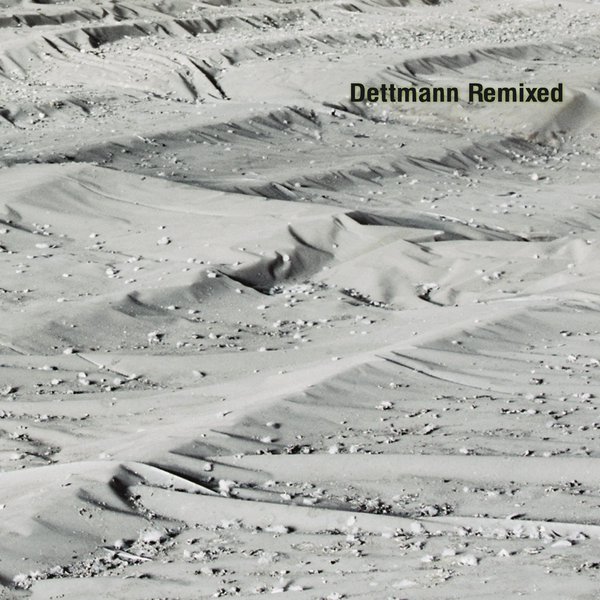 o-ton 33
Marcel Dettmann
Dettmann Remixed
Loading...
In foresight of Marcel Dettmann's debut full-length album, Ostgut Ton presents a remix package of four original tracks, courtesy of Norman Nodge and Wincent Kunth.

During the creative process of recording his forthcoming longplayer, Dettmann's close friends Nodge and Kunth began re-working elements of tracks taken from deep in the acclaimed producer's vaults. The originals may never surface and yet we present four very personal and individual interpretations of the sound of Marcel Dettman, and in turn the sound of Berghain.

From the very first bar of Norman Nodge's remix of 'Shift' the tone is set clear and strong. An urgent, pumping charge of bubbling, fizzing and gyrating electricity is let loose, letting the arrangement simply flow and carry you off into the haze. More raw energy powers through with his remix of 'Unrest'. Taking a recognisably metallic Dettmann-forged synth pattern, Nodge's frenetic yet respectfully with-held structure guides us sure and steady through the smokescreen.

Wincent Kunth also turns in two powerful versions that lead the listener into more abstract zones, while remaining true to the floor. His take on 'Vertigo' introduces thick acidic bass tones and wandering, mesmeric chord layers above a crisp and insistent percussion program. Straight forward, however deceivingly complex, Kunth's heavy drum array and tight mixing skills are also shown off on his remix of 'Wound Up'. Snaking and hissing through a dense pool of dub, it takes little more than a raw hi-hat to lift this ode to Marcel's sound design to new heights.
Tracklist
Tracks VINYL
A1: Shift (Norman Nodge Remix)
A2: Unrest (Norman Nodge Remix)
B1: Vertigo (Wincent Kunth Remix)
B2: Wound Up (Wincent Kunth Remix)
Links
Release date
March 08, 2010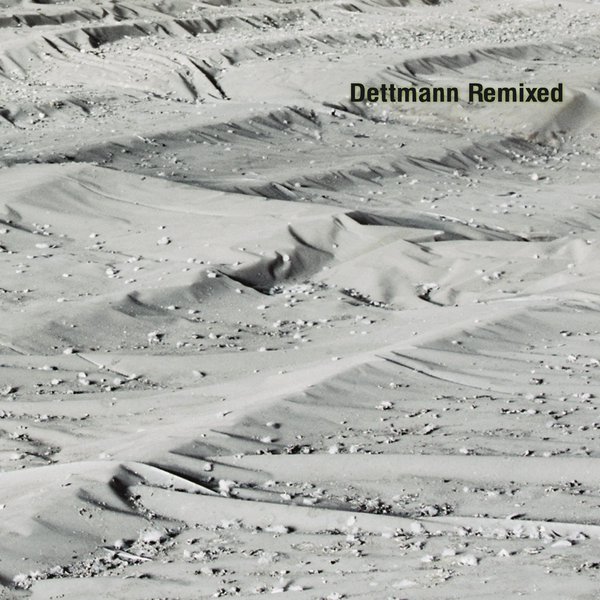 Subscribe to occasional news and announcements by email newsletter