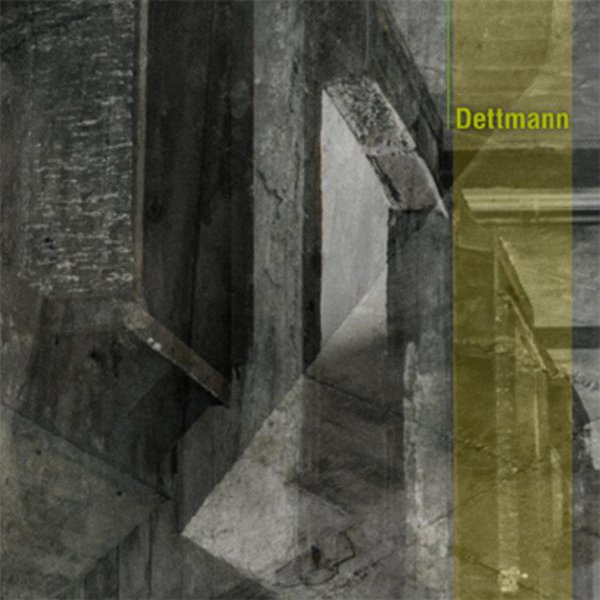 ostgutcd12/lp05
Marcel Dettmann
Dettmann
Loading...
The name says it all. Dettmann is the debut long player of Berghain's resident DJ, producer and remixer Marcel Dettmann – and what an album it is. Intrinsically tied to the myth that is Berghain by now, the attached label Ostgut Ton and at the same time with the regeneration of no-frill, cleansed and powerful electronic music, Marcel Dettmann managed a daring feat: the production of a truly absorbing and veritable techno album.

Framed by "Quasi" and "Taris" as intro respectively outro, Spread out over ten tracks, Dettmann transports the raw energy, the rough aesthetics and the simple grace of techno. A Berliner-by-choice, the difficult format doesn't bog him down. Neither does he give in to exhausting finger exercises that try to supersede his learned trade, nor does he confront the listener with hasty or brutal tracks that would rather feel at home pressed on a 12-Inch in a DJ-case. Tracks like "Reticle", "Drawing", "Captivate" or "Silex" seem like the convergence of his striking efforts and discography up until now. On the one hand you have his straight up and independent outfit MDR, on the other hand there is his remix work (e.g. recent interpretations of Mikkel Metal, Fever Ray or Junior Boys) and last but not least it has to be in tune with his passion as a disc jockey.

You get contemplative moments with almost weightless layers of sound that get used like melodies or chords, rotating with condensed, intensified and sappy snatches.

Rigour and austere beauty go hand in hand. Surprisingly enough, with a genre that aware of its own history, Dettmann never falls prey to the dangerous and seductive nature of nostalgia. The very special and beloved yearning for a good old time that is often at the side of producers who try not to grandstand. However, Dettmann sounds as fresh and self-contained as techno nowadays can be. And more so, it once and for all establishes its eponym as a genre mainstay.

And what about the man himself? What does Marcel Dettmann care for with an album?

"I like music with a depth that I can feel. There is no formula for that. It could be a concept album or one that makes use of various styles."

However described or classified, his own is a successful meditation about the art form we call techno.

Text: Gerd Janson
Tracklist
Tracks CD
Quasi (Intro)
Argon
Screen
Motive
Drawing
Reticle
Irritant
Captivate
Silex
Home
Viscous
Taris (Outro)
Tracks VINYL
A1 Quasi (Intro)
A2 Argon
A3 Screen
B1 Motive
B2 Drawing
C1 Reticle
C2 Irritant
D Captivate
E1 Silex
E2 Home
F1 Viscous
F2 Taris (Outro)
Links
Release date
April 24, 2010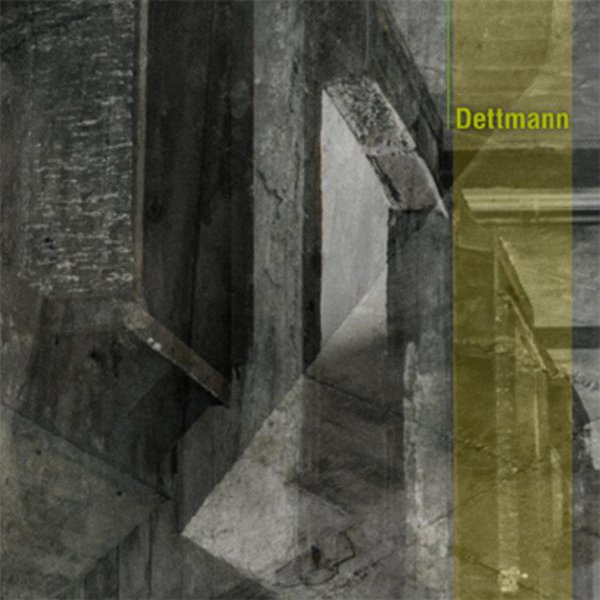 Subscribe to occasional news and announcements by email newsletter