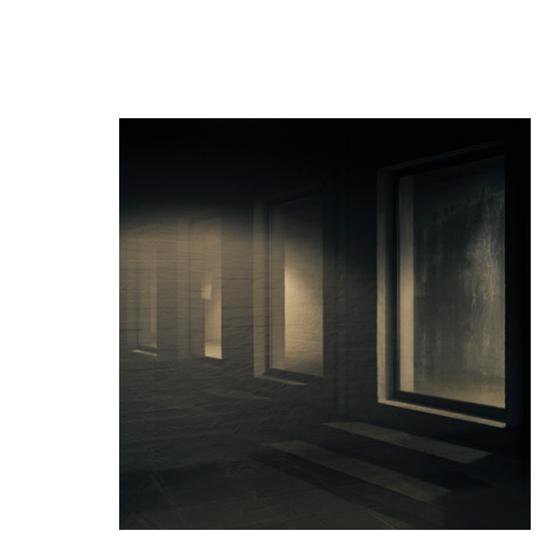 A-TON LP04
Marcel Dettmann
RAUCH
Loading...
RAUCH is a sonic interpretation of the work of photographer Friederike von Rauch, composed collaboratively by Berlin-based producers Felix K, Marcel Dettmann, Sa Pa and Simon Hoffmann. Arranged and mixed by Marcel Dettmann, the recording stands in dialogue with von Rauch's architectural images of post-World War II European monasteries, including La Tourette by Le Corbusier and Iannis Xenakis near Lyon, Roosenberg Abbey near Ghent and Maria Regina Martyrum in Berlin. The images are first exhibited together with the music on this LP as part of an installation for von Rauch's solo show insgeheim ("in secret"), held at the Goethe-Institut Paris during the international Paris Photo art fair in November 2017.
Marcel Dettmann presents RAUCH
While the complimentary relationship between the sounds of RAUCH ("smoke") and the images exhibited in Paris invites interpretation, both can also be experienced as separate artistic entities. On the 42-minute-long LP, drones, modulating harmonic soundscapes and implied rhythms maintain an abstract emotional core while occasionally taking on vaporous, amorphous qualities. Similarly, von Rauch's images – often borderline abstract in composition – resist being identified by location or spatial context. Nevertheless, they also hint at their spiritual origin.
RAUCH is part of an ongoing artistic collaboration between Marcel Dettmann and Friederike von Rauch, which includes 2011's Ash installation and three photographic works for Dettmann releases on Ostgut Ton.

Tracklist
Rauch 1 (21:18 min)
Rauch 2 (20:33 min)
Release date
December 01, 2017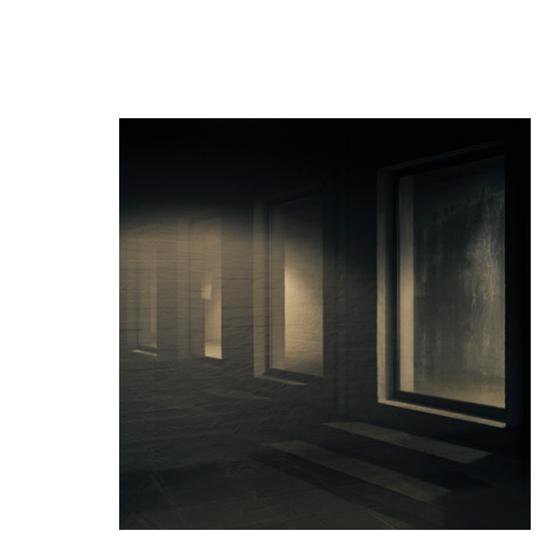 Subscribe to occasional news and announcements by email newsletter