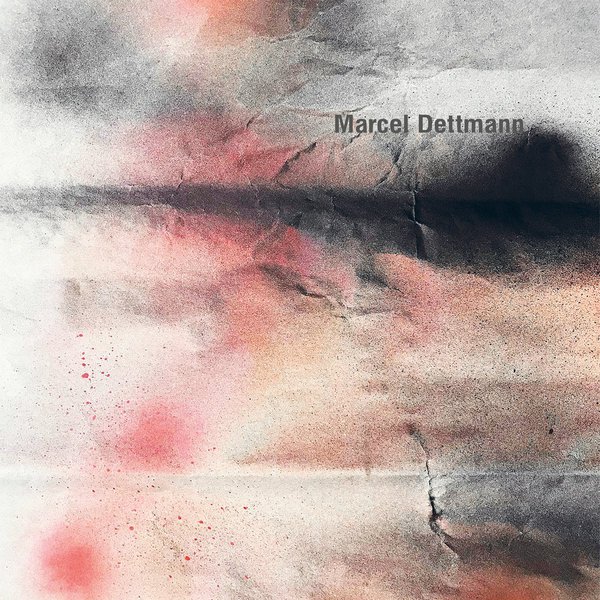 o-ton 114
Marcel Dettmann
Test-File
Loading...
Marcel Dettmann releases Test-File, his first full Ostgut Ton release since 2013's Dettmann II LP. The 2x12" sees the renowned selector and longtime Berghain resident in explorative form, combining compact experimental techno vignettes with writhing, dubby and distorted longform dancefloor portals – as well as a stoned and unexpected turn into house territory. At 22 minutes over 6 tracks, Test-File is a series of sonic contrasts united by Dettmann's uncanny intuition for patiently shifting, improvisational dance music.

3-minute opener "Test-File" bangs in with rapid fire kicks and tape-delayed electric zaps, reversing midway into a kind of electronic palindrome. The momentum is sustained on standout single "Ascending", where an overdriven basswave surges through a tunnel of industrial noise. The EP then emerges into the arch, squishy house of "Autumn77", filled with sirens, pads and sampled vox/laughter.


The second vinyl returns initially to rhythmic experimentation with the 3-minute "Torch" lurching forward rattling and machine-like, interspersed by passages of groan and hiss. "Error (1st Take)" bubbles along dub-wise, tripping atmospherically though a haze of out-of-synch synth bursts. Closer "Metalloid" wraps it all up with a hypnotic, rubber band acid line and smudged 808s clavs.
Tracklist
Test-File
Ascending
Autumn77
Torch
Error (1st Take)
Metalloid
Artwork
Release date
September 14, 2018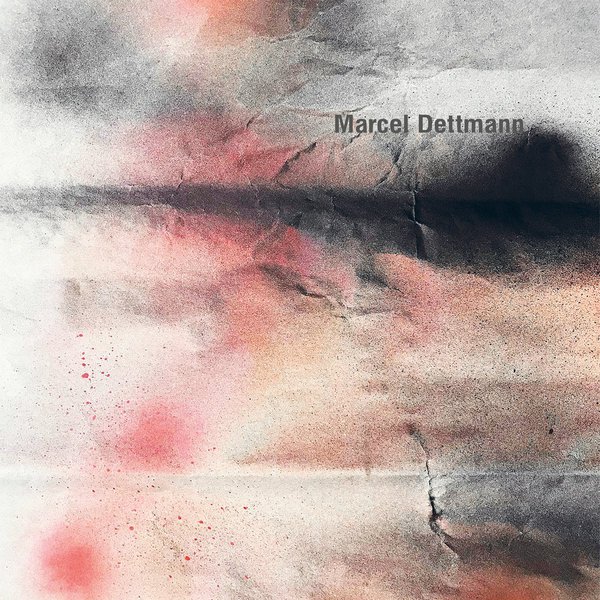 Subscribe to occasional news and announcements by email newsletter