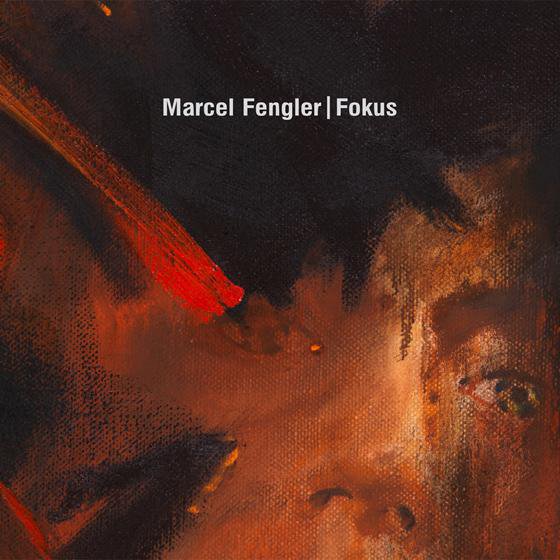 ostgutcd27/lp13
Marcel Fengler
Fokus
Loading...
Having already demonstrated his talents at producing bold, gyrating and atmospheric techno through his numerous 12''s on Ostgut Ton, and after offering a window into his DJ mind with the versatile and highly musical 'Berghain 05' Mix CD, Marcel Fengler now approaches the album format, exploring his take on electronic music from yet another angle.

Over 11 varied and detailed tracks, his debut album 'Fokus' is the product of an intensive 3 months in his Berlin studio, where Fengler developed a sonic concept for an album which expanded his love for outlandish electronics, abstract melody, abrasive textures and dub-wise bass frequencies, all carefully siphoned into a a very concentrated end result.

From the engulfing spaces found in the opening moments of 'Mayria' and the introductory 'Break Through' (one of two tracks exclusive to the CD version), sweeping layers of synthesis, mysterious sung elements and encircling layers of kinetic energy build. Marcel introduces us to the sound aesthetic of 'Fokus' - grating, broken beats are rough yet controlled, detailed hyper-tonal elements swarm and pan, micro details swimming beneath the surface.

Sonically confronting, standing out from any conventional palette of sounds, early tracks like 'The Stampede' and 'Trespass' offer alternative answers to today's club tasks. The former a controlled show of fizzing high-ends and agressive percussion, while the latter allows an insight into Fengler's more complacent side, as 'Trespass's more rounded, woody tones form a hypnotising melodic moment.
Maintaing the confident mixture between 4/4 movement and more experimental musical elements and motifs, the melancholic 'Jaz' juggles its way across the spectrum, while 'King of Psi' unleashes more of Fengler's trademark texture as static beats are set within a twinkling synthscape - great contrast is to be found!

Exploring yet more sound sources, discordant bells chime as a rasping percussion set kicks 'Sky Pushing' into its introverted, paranoid zones. Moving into avant-garde circles, the beautiful 'High Falls' filters and shimmers in a reduced intermission.

The frenetic, synth drums and wonderful sequencer madness of 'Dejavu' describe another of the album's strong points perfectly; 'Fokus' speaks volumes as something so diverse, yet with such a clear and concentrated production. Combining all the knowledge of an experienced club techno producer and DJ, with a desire to step far out of that well-known box. That in mind, 'Liquid Torso' is the album's epilogue; a scientific, extended tribute to the Bleep.

With 'Fokus' Marcel Fengler extracts himself far from the boundaries of a conventional 'DJ / Producer' debut album, achieving a very varied, controlled and musical longplayer, that is clearly concerned with satisfying a bright, burning need to express himself through electronic music, in fresh and challenging ways.
Tracklist
Break Through
Mayria
The Stampede
Trespass
Distant Episode
Jaz
King Of Psi
Sky Pushing
High Falls
Dejavu
Liquid Torso
Release date
July 08, 2013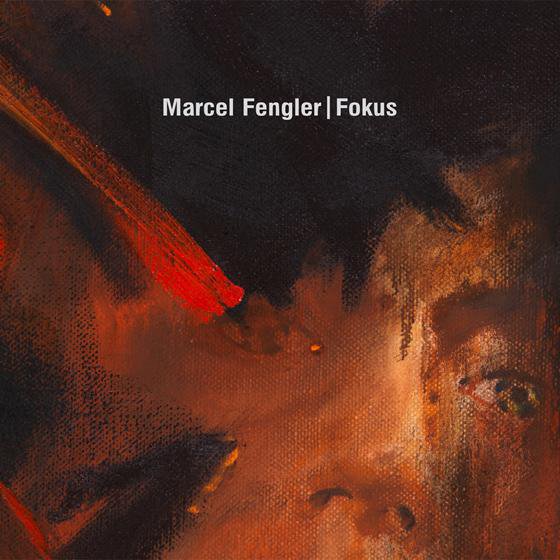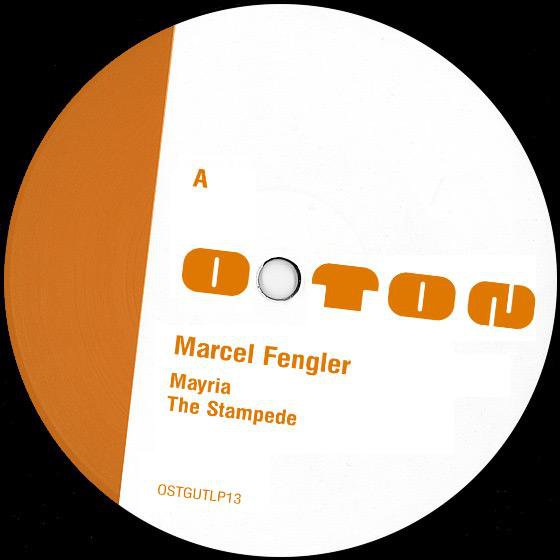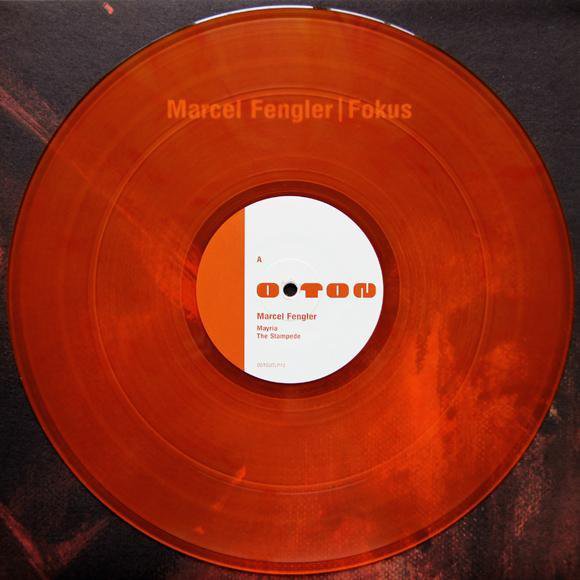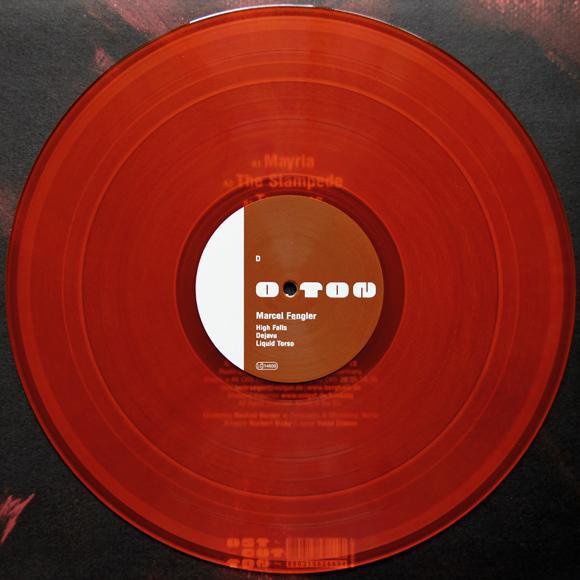 Subscribe to occasional news and announcements by email newsletter