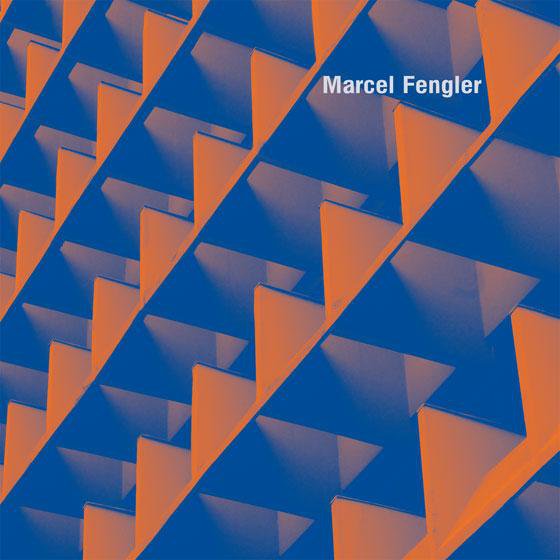 o-ton 60
Marcel Fengler
Frantic
Loading...
After providing Part 5 of the Berghain Mix CD series Marcel Fengler finally returns with a solo EP for Ostgut Ton. Consistently providing quality over quantity this long awaited new 12" surprises yet again as Fengler develops his funkier side further for the label. Following the more industrial techno leanings on his EP for Luke Slater's Mote Evolver and the launch of his own imprint IMF with the Sphinx EP, which concentrated on his darker atmospheric signature sound, Fengler now has the freedom to divide and progress into different directions.
The A-side track "Frantic" then immediately brings the essence of peaktime energy to the point. Bathing in melodic synth stabs, it mixes with wide open fields of euphoria. Instantly moving and memorable, it's a track that crosses borders and unites different territories of techno and house.
"6 In A Row", the first track on the B-Side, tries to deceive with a simple & mellow arrangement but soon enough grabs the listener from behind with it's cleverly built architechture that mounts with subtle waves to an addictive groove, a lesson in how to use a less-is-more approach to maximum effect.
As if this wasn't convincing enough the Berghain Resident now ventures further into spaced out dub structures & melodies and immerses the listener into sheer silk with the smooth "Mosaique", a side of Marcel that he has only hinted at before but a pleasure to hear it fully realized on this track.
Tracklist
Frantic
6 In A Row
Mosaique
Release date
October 08, 2011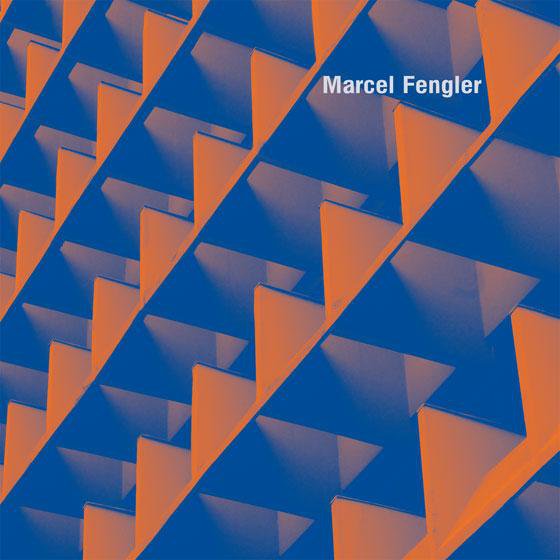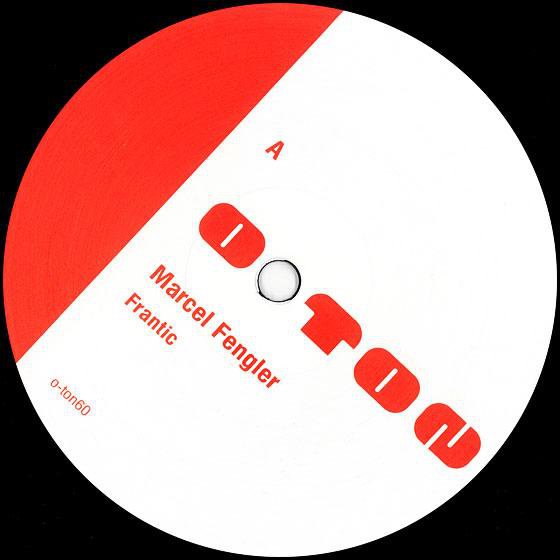 Subscribe to occasional news and announcements by email newsletter