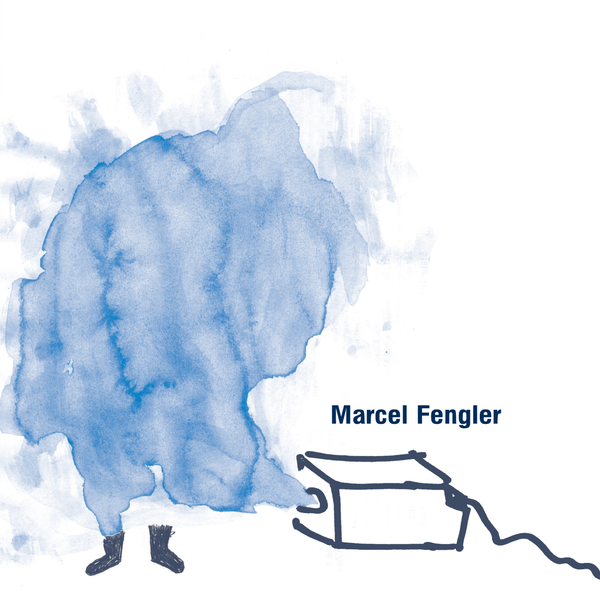 o-ton 17
Marcel Fengler
Friction / Yaki
Loading...
Marcel Fengler provides two new tracks for this Ostgut Ton release. Having just moved to Berlin, the producer displays two different sides to his abilities. There's one primetime Techno banger and one more experimental cut allowing for a growing Dubstep influence.
"Friction"obviously is meant for any bigger Techno dancefloor. It is a self assured DJ tool in the vein of "Playground", Fengler's debut on O-Ton 09, and his recent remix for Vidab, which both keep a perfect balance between deepness and peaktime energy. The difference between a progressice synth pattern and a warm finish creates the friction that makes this track so exciting.
"Yaki" on the b side sees Marcel experimenting. It is his first track ever featuring a broken beat. Accompanied by noisy fragments and dark, industrial Sytnh stabs, this track remains deeply rooted in the Berghain sound. This track marks the first step into this territory, both for Fengler and Ostgut Ton.
Release date
May 26, 2008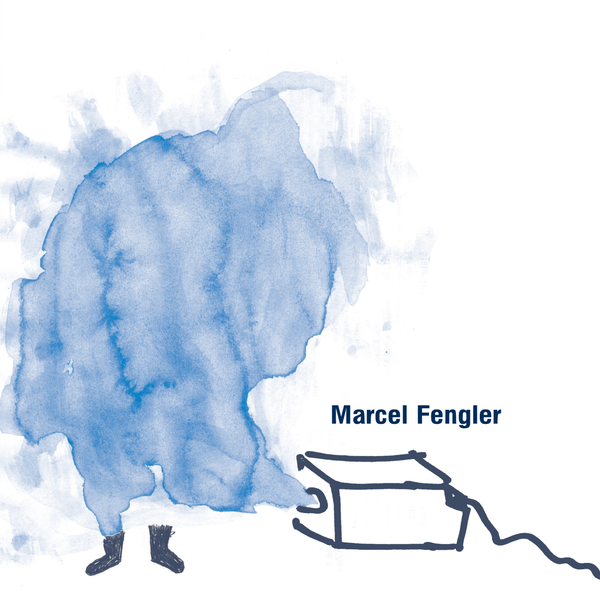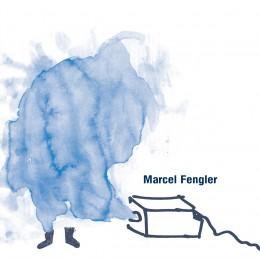 Subscribe to occasional news and announcements by email newsletter