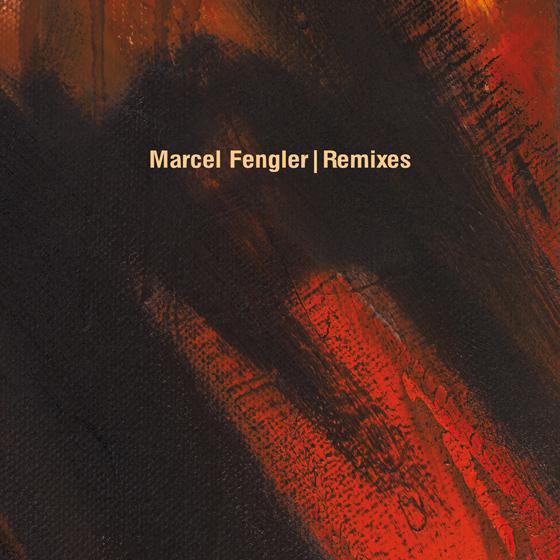 o-ton 74
Marcel Fengler
Remixes
Loading...
Marcel Fengler can look back upon a very productive year as an artist. There was the "Frantic EP" on Ostgut Ton, followed by DIN (a joint project with Efdemin) whose compositions formed one third of the "MASSE" CD and ballet and then arguably his most creative and intense project to date: the release of his debut solo album "Fokus". For the remix EP accompanying this release Dave Clarke, Aubrey, The Exaltics and The Traveller were invited to place their focus on some chosen tracks.

Dave Clarke opens the 12" with his remix of "Sky Pushing", the forceful but tender character of the original track is overturned into deep distortion and systematically lead towards gentle chaos, the steady drive of this rework leaves no room for pause as it propels the energies set free.

The break techno of The Exaltics, whipped up with nervous bass and smoky drums, serves as one of the groovier additions to this EP. The massive beats that follow the break lift the track to another level and when the mellow vocals of "Mayria" set in, things fall into place in perfect combination.

On the other side Aubrey redefines "Trespass". The absorbing arrangement combines unpredictable use of hi-hats and synths from the original with a dark and classic pumping beat and inspired flanger effects to diffuse the tension and create a balanced mix.

The final remix by The Traveller is also the greatest surprise, the track lures you in with a soft intro but soon develops into an old school techno stomper, the heavy kick and percussion is complemented by the reoccurring melody from "Jaz" inviting you to immerse yourself in the sound.
Tracklist
Sky Pushing (Dave Clarke Remix)
Mayria (The Exaltics Remix)
Trespass (Aubrey Remix)
Jaz (The Traveller Remix)
Release date
January 27, 2014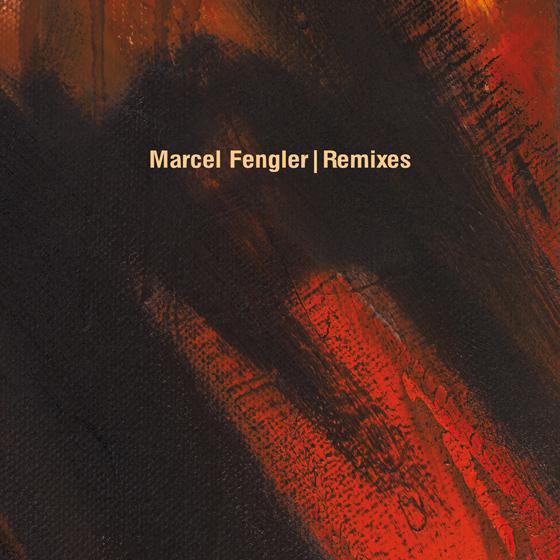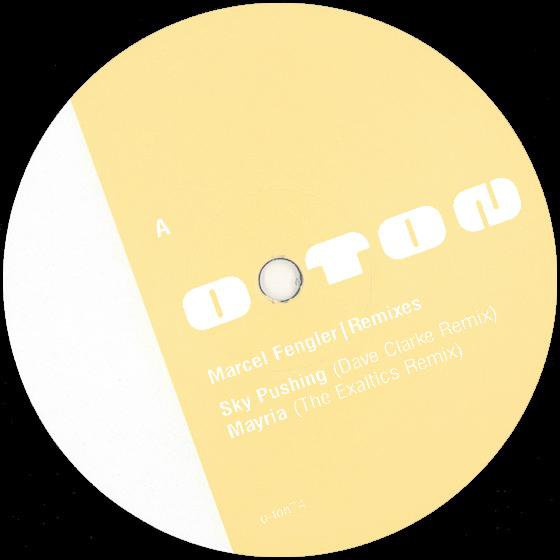 Subscribe to occasional news and announcements by email newsletter