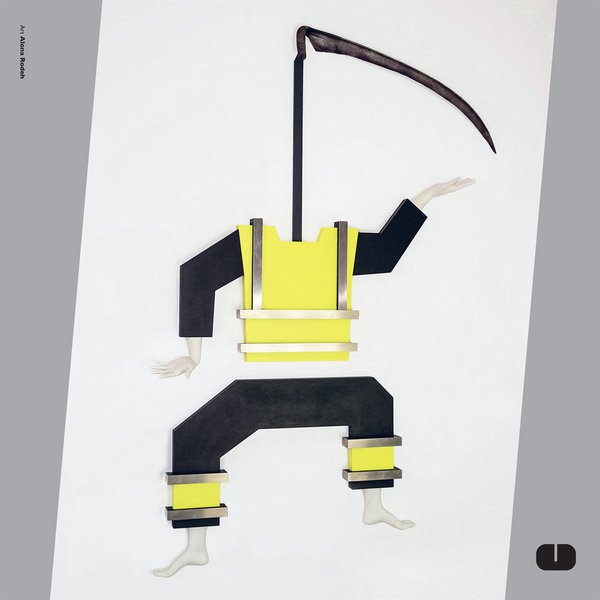 u-ton 14
Mark
Integriert Euch Nicht
Loading...
Mark is releasing a new EP called Integriert Euch Nicht. It features two tracks taken from his Berghain debut and a freshly-composed drum'n'bass missile.

"Fucking Sick Of Myself Since Day One (Hot Desk Mix)" and "Hats Off To Herr F." were first performed at Mark's 2018 Berghain live set during Ostgut Ton Nacht. The former is a breakcore-adjacent call to arms for the self-loathing, the latter an antarctic shiver of predator-mode IDM-illektro.
"Integriert Euch Nicht (Commercial Jump Up Mix)" features singing from Blackest Ever Black alum Silvia Kastel. Mark wrote the vocal parts with sine waves before Kastel recorded each tone individually, creating microtonal clusters in the vein of Luigi Nono. The sax-like sounds are Wilted Woman playing the aerophone, an electronic woodwind instrument. Otherwise, it's Mark's most deliberately straight ahead drum'n'bass track to date, trading the beat science of former releases for a stubbornly boneheaded approach in line with the title's message.

Integriert Euch Nicht is something of a spiritual successor to last year's tech/gentrification/real- estate-investment themed Integrier Dich Du Yuppie and a ruffer, more floor-focussed elaboration of the techniques tested on his unterton debut The Least Likely Event Will Occur In The Long Run. Under his Klon Dump alias, Mark has also previously released a psych-mnml double EP called Klon Dump Vs. The Open Air on A Colourful Storm and Two Rooms, a tape of sound art improv and knackered pop-strumentals on Bristol-based imprint NoCorner. When not playing solo, Mark also accompanies Blackest Ever Black's Carla dal Forno on live electronics.

Catch him DJing in Säule on April 11 in a mini EP release party. He will also play live again in August for the Ostgut Ton Nacht, details TBA.

Do not integrate!
Tracklist
Fucking Sick Of Myself Since Day One (Hot Desk Mix)
Hats Off To Herr F.
Integriert Euch Nicht feat. Silvia Kastel, Wilted Woman (Commercial Jump Up Mix)
Links
Artwork
Alona Rodeh, VG Bild-Kunst, Bonn 2019; Courtesy of the artist and Christine König Galerie, Vienna
Credits
Mike Grinser at Manmade Mastering
Release date
April 12, 2019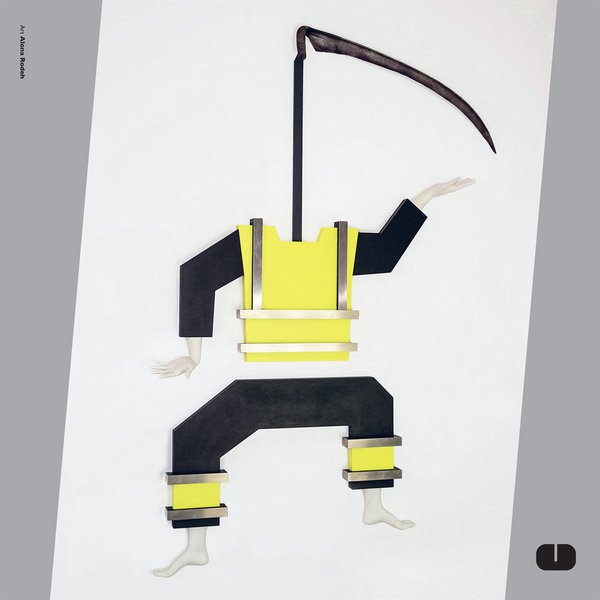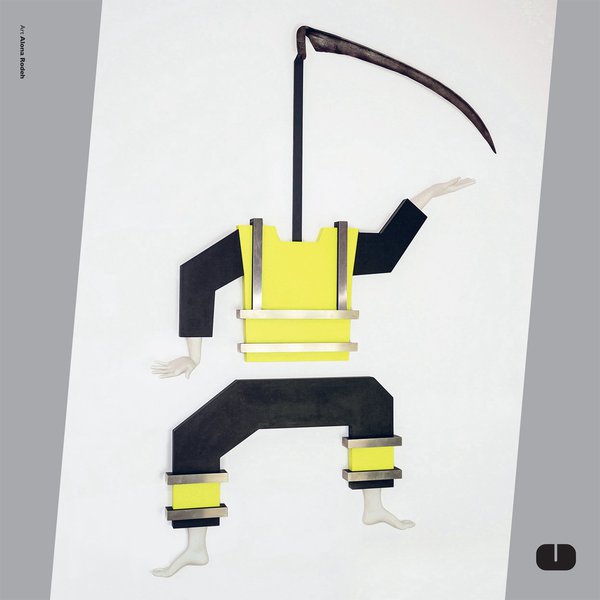 Subscribe to occasional news and announcements by email newsletter