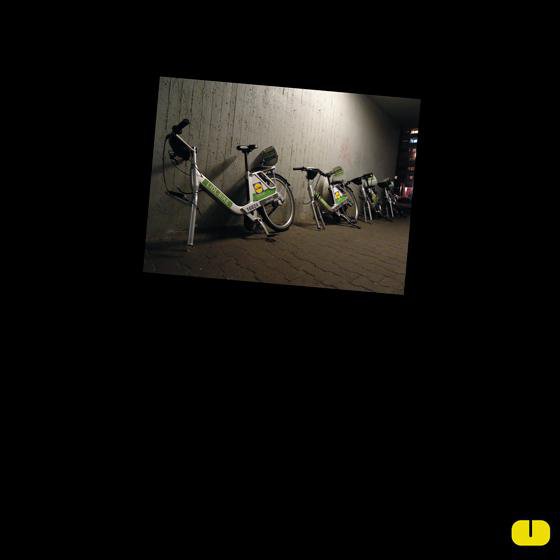 u-ton 12
Mark
The Least Likely Event Will Occur In The Long Run
Loading...
Unterton kicks off 2018 sideways with three tracks of high-octane electronics by Mark.
0-160 BPM in 15 minutes.

Previous EPs for A Colourful Storm had a conceptual focus: the destructive effects of tech start-ups on Berlin's cultural landscape. Sound-wise, they paired frenetic, experimental d'n'b with musique concrète.

On his Unterton debut, Mark continues further down a path of dark and psychedelic beat science. At times tranquil and hypnotic, other times charging forward between cracked whips and whiplash left-turns.

"Comedy is the dog that walks out of the room when you call its name."
Tracklist
Know No Out Only In
Veiling Hazards
See In Symbols
Links
Artwork
Release date
May 11, 2018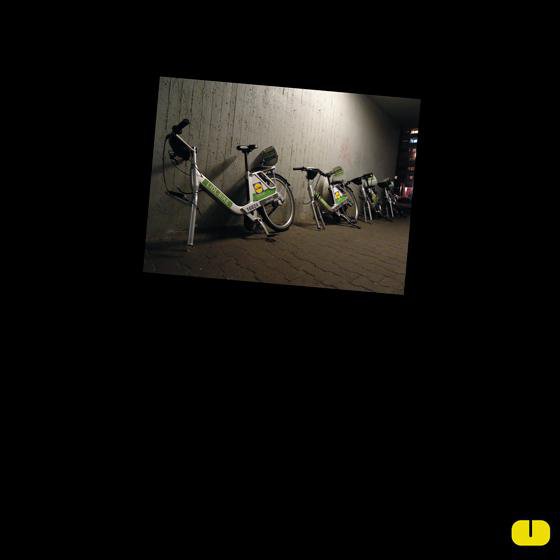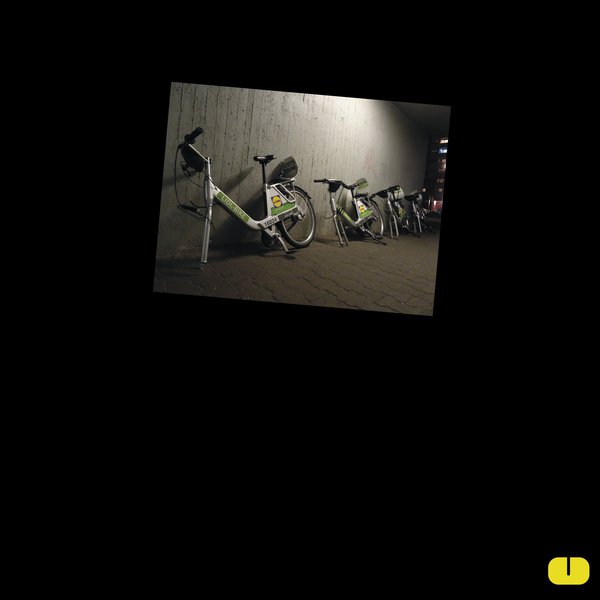 Subscribe to occasional news and announcements by email newsletter