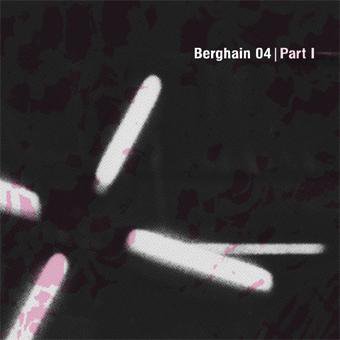 o-ton 37
Various Artists
Berghain 04 Part I
Loading...
This is the first of three samplers (parts I&II on vinyl, part III digital only), showcasing some of the exclusive new tracks chosen for Ben Klock's forthcoming Berghain 04 mix compliation.

Martyn is the Dutch Producer and Dj who since 2005 has graced the electronic world with a heavy and steady stream of genre-defining original productions and remixes. The success of his hybrid dubstep-techno sound really came into fruition with last year's long-player 'Great Lengths' on his own 3024 label, and following his hyperactive remix of Shed's 'Another Wedged Chicken', we present 'Miniluv.' Stepping around a more solid 4/4 framework, yet typically dubbed, warm elements breeze by as an ethereal theme emerges amongst the lovingly placed dusty grooves.

Berlin based Roman Lindau is one of the central figures behind the illusive and industrious Fachwerk label, whose unique, metallic dub-techno has enjoyed rather a lot of attention over the last few years. His contribution, in the shape of 'Keppra' is a solid, experimentally-edged slice of atmospheric club music. Balancing on the precipice between harmony and dischord, its an imensly powerful recording, conjuring images of industrial works, iron foundries and sunken warehouses at its heart. Purist techno for 2010 and beyond.
Tracklist
Tracks VINYL
A: Martyn – Miniluv
B: Roman Lindau – Keppra
Links
Release date
June 28, 2010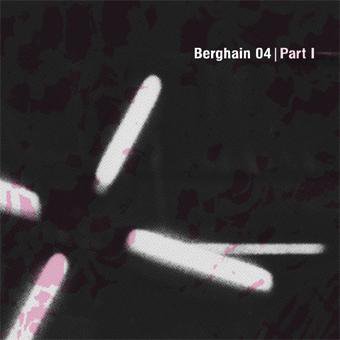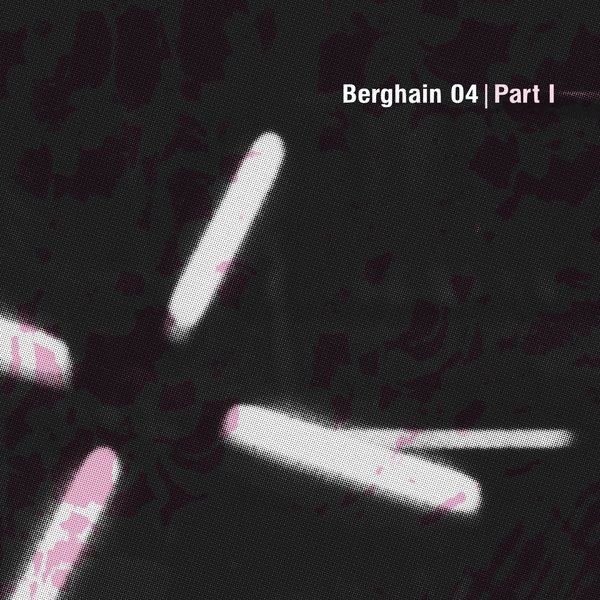 Subscribe to occasional news and announcements by email newsletter