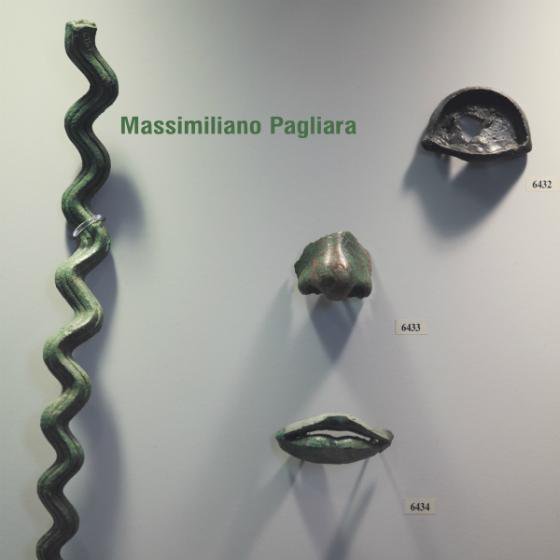 o-ton 101
Massimiliano Pagliara
Time And Again
Loading...
Massimiliano Pagliara debuts on Ostgut Ton with his new EP, Time And Again.

Born and raised in the deep south of Italy Massimiliano Pagliara made his way to Berlin in 2001, quickly diving headfirst into the German capital's club scene (particularly Berghain's predecessor club, OstGut) until he started DJing in 2003. By the time of his joining with Ostgut Booking agency in October 2015 Massi had already constantly delivered – the DJ and producer has left a strong mark on House music throughout the years with energetic, playful and deep sets behind the decks, two acclaimed solo albums on Live At Robert Johnson and various collaboration projects. His residency at Panorama Bar therefore was a no-brainer – but the musical link by one of House music's finest with the club's label was still missing. Now Massi steps up with four new tracks and his first release on Ostgut Ton.

Heavily influenced by classic Chicago House, Electro and early Disco music Massi's new EP serves as a cross-section of his musical interest as a producer and sonic palette as a selector. Working with vintage studio gear, analogue synthesizers and classic drum machines, his Time And Again EP is as warm and soulful as it's lush and bursting with strength.

While the title "If I Try To Forget I Will Miss You Even More" on A1 may hint to romantic and bluesy off-dancefloor music, the opposite is true: the Italo Disco-meets-House track takes a flamboyant development throughout its 7-minutes, is spot-on from the first to last note with glorious synth arpeggios and catchy melodies. Far from mourning ex-lovers but rather for meeting new ones. This EP's eponymous track on A2 starts with a machine-like rhythm until impelling synth harmonies kick in – loose yourself in the crowd, in a moment, over and over, "Time And Again".

"To A Faraway Place" connects to this feeling, but starts off on a darker tone – then after the first 60 seconds the mood swings, steadily pushing up and forward until this warm synth- and percussion-driven House cut reaches its climax at about 5 minutes in when a compelling melody takes over. Tune! "A Passing Day" on B2 closes this EP with introverted and slowed down vibes, this calm anchor feels perfectly crafted for dramatic moments within a set and serves well as the closer of this four-tracker.
Massimiliano Pagliara | If I Try To Forget I Will Miss You Even More
Tracklist
Tracks VINYL
A1. If I Try To Forget I Will Miss You Even More
A2. Time And Again
B1. To A Faraway Place
B2. A Passing Day
Links
Release date
February 10, 2017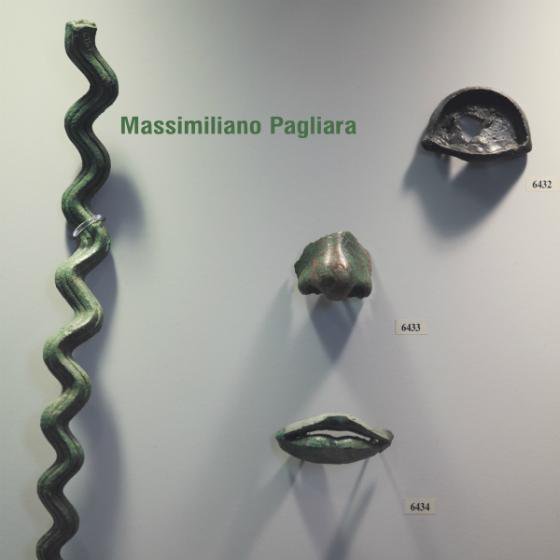 Subscribe to occasional news and announcements by email newsletter