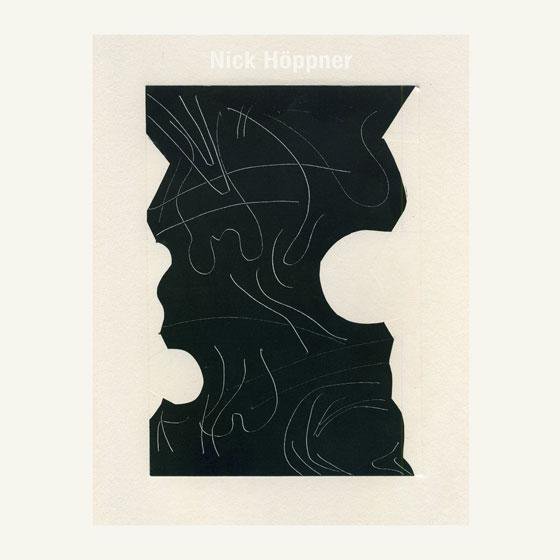 o-ton 49
Nick Höppner
A Peck And A Pawn EP
Loading...
Returning for a fourth EP on the label, Berlin's Nick Höppner continues his exploration into an ever-developing and rich production vocabulary.

The rough goes with the smooth in perfect harmony on "A Peck And Pawn". Höppner's unique sound design leads to a dense wash of sound sparkling with airy details and his characteristic sub bass subtleties, as the whole track gels together in a pushing modern house triumph.

The spaced out and traveling "She Parked Herself" is a real fusion of the many influences behind the producer's inspiration. Bubbling percussion and pretty melodic structures fuse with a melting analog bassline in this high-tech and positive jam.

With its heavy bass and late-night atmospheres "Swivel Flick" slows the pace in a warm, dubbed and droning thinkpiece that is just as cinematic as it is direct for the club. Jostling just beneath the surface you'll find a wealth of details that really shows off Nick's talent and dedication to a non-standard groove.
Tracklist
Tracks VINYL
A: A Peck And A Pawn
B1: She Parked Herself
B2: Swivel Flick
Links
Release date
June 20, 2011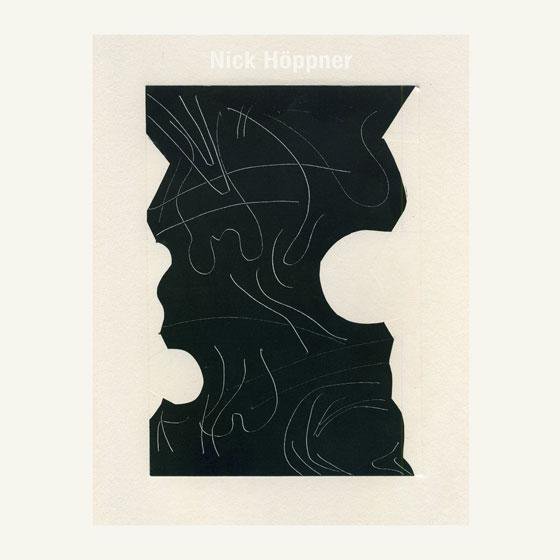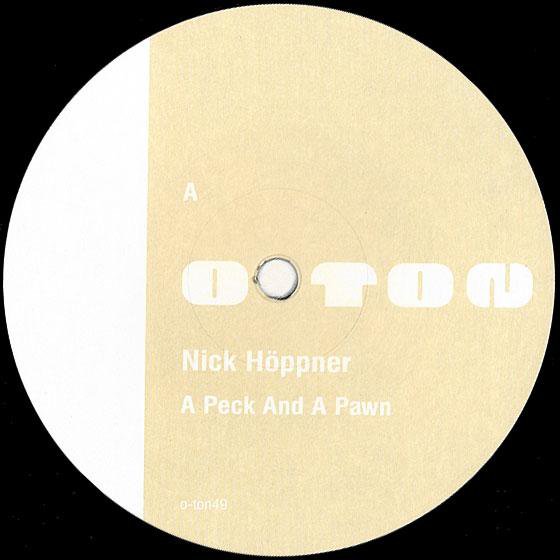 Subscribe to occasional news and announcements by email newsletter