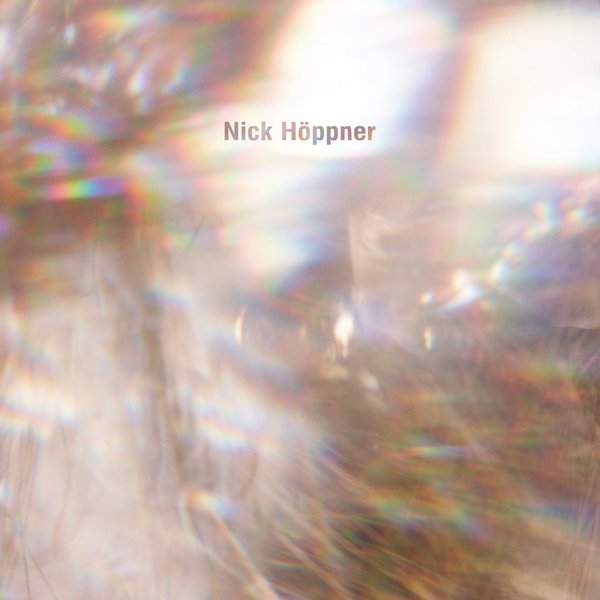 o-ton 34
Nick Höppner
Brush Me Down EP
Loading...
Resident Nick Höppner kehrt mit seinem dritten Release auf Ostgut Ton zurück. Nach dem letztjährigen "Makeover" präsentiert er hier drei detailverliebte Exkurse, flankiert von einem Remix von Lee Jones.

"Brush Me Down" besteht fast ausnahmslos aus Fieldrecordings aus dem Berghain und ist ein roher Jam, reich an Textur, der ungekünstelt und energetisch daher kommt. Rappelnd und zappelnd zeigt sich hier Höppners Vorliebe für funky, off-kilter Rhythmen, die er hier zu einem mysteriösen Puzzle aus found sounds zusammensetzt. Gegenwärtige Nächte, Konzerte und Alltagsabläufe des Clubs werden hier recyclet und konserviert und stellen nicht zuletzt einen Hinweis darauf dar, was man von der im Herbst erscheinenenden 5-Jahre-Ostgut-Ton-Compilation erwarten darf.

Als enger Vertrauter und Studiopartner von Nick als MyMy weiß Lee Jones ein oder zwei Dinge über gebrochene Beats, die in der musikalsichen Welt des Duos eine nicht geringe Rolle spielen. So setzt Jones für seinen Remix die Quellsounds dann auch zu einer wundervollen Interpretation zusammen, die komplexe Jazz-, Dub- und 2Step-Einflüsse unter einem Dach vereint.

Auf der B-Seite beginnt Höppners "Umbrella Pitch" mit einer Basswalze, deren Schwere sich langsam in einem warmen, geradezu frohlockenden Thema auflöst. Hier strömen positive Signale durch ein komplexes Arrangement, dass tiefe Einblicke in Nicks musikalische Fähigkeiten erlaubt.

Abschließend steigt man ab durch dichte Wolken driftender Dub-Chords und Filter-Texturen von "Dancing On The Head Of A Pin", die einmal mehr unterstreichen, zu welchen Höhen sich Höppner auf der Suche nach der perfekten Balance aufschwingen kann. Diese super-konzentrierte Komposition aus unzähligen Einzelteilen blubbert und fließt durch sein eigenes Himmelsreich. Auf seine ehrliche, emotionale und zutiefst harmonische Art ist dies ein erstaunlicher Abschluss für diese EP.
Tracklist
Tracks VINYL
A1: Brush Me Down
A2: Brush Me Down (Lee Jones Remix)
B1: Umbrella Pitch
B2: Dancing On The Head Of A Pin
Links
Release date
March 22, 2010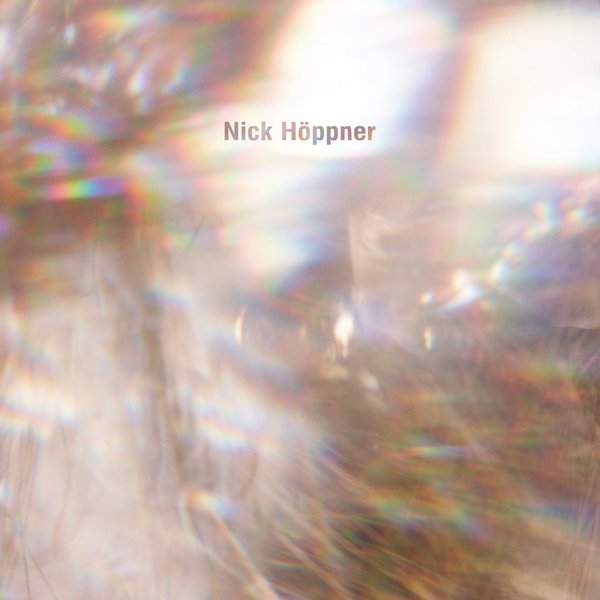 Subscribe to occasional news and announcements by email newsletter