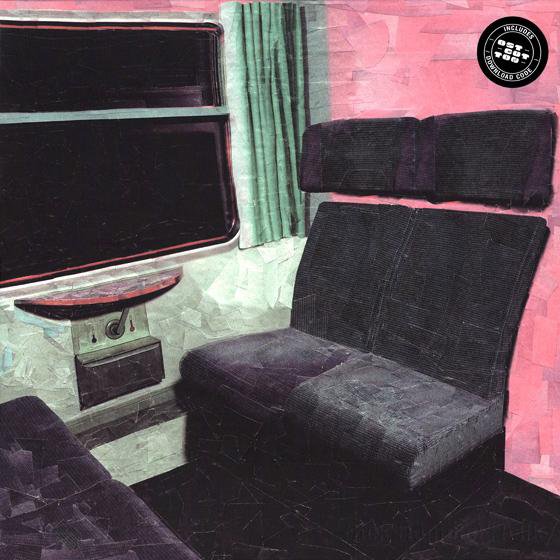 ostgutcd33/lp19
Nick Höppner
Folk
Loading...
Former Ostgut Ton label manager, DJ and producer Nick Höppner releases his debut album Folk on Ostgut Ton.

I first met Nick Höppner at Mutek, Montreal in 2007. We were backstage shortly after he had finished performing live as MyMy (together with Lee Jones). Being a huge MyMy fan at the time, I brought all my enthusiasm to him and likely completely overwhelmed the guy. Regardless, I was immediately struck with his genuine sincerity and honesty. Getting to know Nick over the years, these traits aged well and have come to great influence. From his tenure as the founding label manager and A&R for Berghain's Ostgut Ton label (until stepping down in late 2012), to his extensive solo output and of course his genre-sprawling late-night DJ sets at his musical home Panorama Bar. In the 14 years since he moved to Berlin, Nick Höppner has managed to dance in and out of the spotlight, remaining an intriguing and perhaps a defining member of the Berlin Techno/House community.

"I see Techno and House as an intrinsic part of day to day culture here in Berlin. So many lives and lifestyles (r)evolve around this music. Mine included. (In Berlin,) Techno and House inspire a level of identification and loyalty which I still find amazing. I also see a difference in how people deal with this music here compared to other cities where music can be very hype driven and there's a pressure to innovate. In Berlin, Techno and House are more vented on a constant level without being questioned too much. It's tried and tested — loved for exactly what it is."

The result is Folk — a deeply personal and intimate album created for everyone. Recorded throughout 2014 in his Berlin studio, Folk is a musical statement that goes beyond the politics of Nick's Hamburg-bred DIY roots. It should be seen as proof that you don't need to look anywhere else other than yourself if you want to create or achieve something.

"I decided to call my album Folk because I feel that we all work with a sonic vocabulary that was developed by a relatively small set of pioneers 20 or 30 years ago, that took their cues from disco which was influenced by R&B, Funk, Soul, etc, down to the most primal ritualism of tribal drums. This sort of traditionalism appears to have been passed on from generation to generation with everyone adding their own perspective to it, thus making it more difficult to trace it all back to a source. One can argue that a lot of it is passed through records but I feel the most important ways of experiencing, enjoying and learning about the music happens inside a club. I also call this Folk as the blueprint of this music was laid out on what were originally cheap instruments from a dusty thrift store — in 1985, the TB-303 was the equivalent of a worn out acoustic guitar. Today this is reflected by the immense and accessible power of creation found in a $500 laptop running a crack of Reason or Ableton."

Folk feels like one of those rare albums that I will put on in ten years and it will sound as relevant as it is today. There is music to be heard in Folk — idiosyncratic tracks that cross the vast continent of Techno and House music. Each track is adorned with many different musical styles brought together by the unifying power of the 4/4 kick. From the submerged sounds of opener "Paws", the upbeat slap bass rhythm of "Out Of" or in the highly infectious vocal hymn "Come Closer", his open minded attitude towards music leaves little reason to discriminate by genre. Nick Höppner has brought Folk to the digital age. A full-length that can be easily listened to in the club or at home — a testament to his voracious appetite for music and a significant addition to the soundtrack of Berlin.

– Jon Berry, Kompakt, Berlin, December 2014 –

All tracks written and produced by Nick Höppner at Sloth Studios, Berlin. Mixed by Matthew Styles.
Tracklist
Come Closer
Paws
Mirror Image
Rising Overheads
Grind Show
Out Of
Airway Management
Relate
No Stealing
Credits
Matt Colton at Alchemy Mastering, London.
Release date
March 30, 2015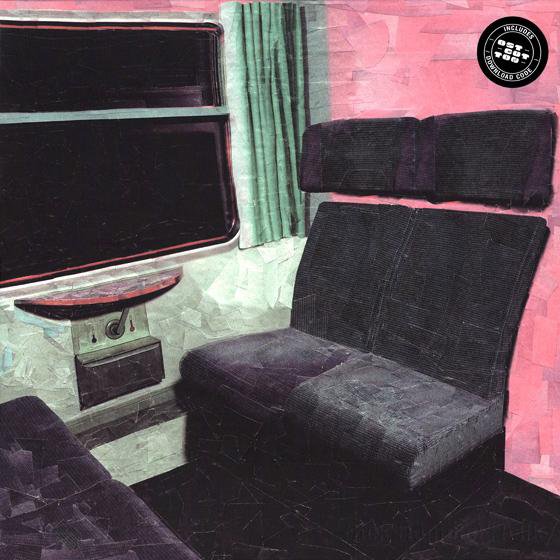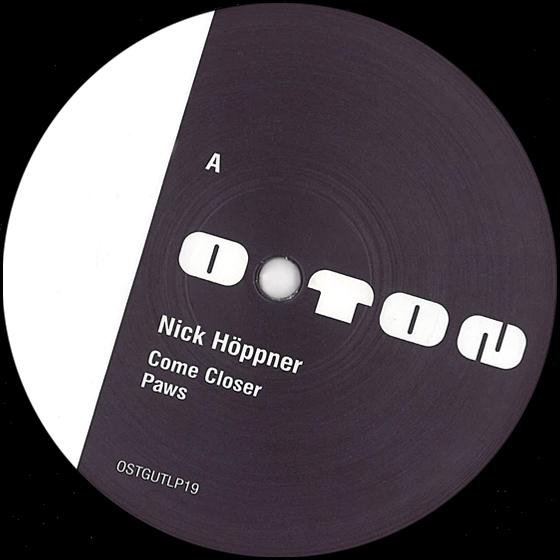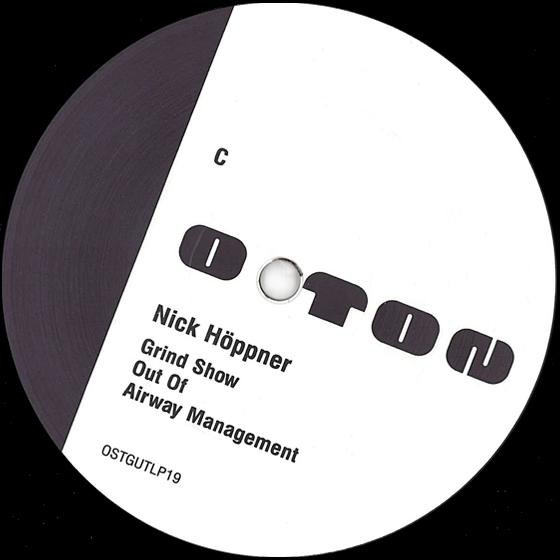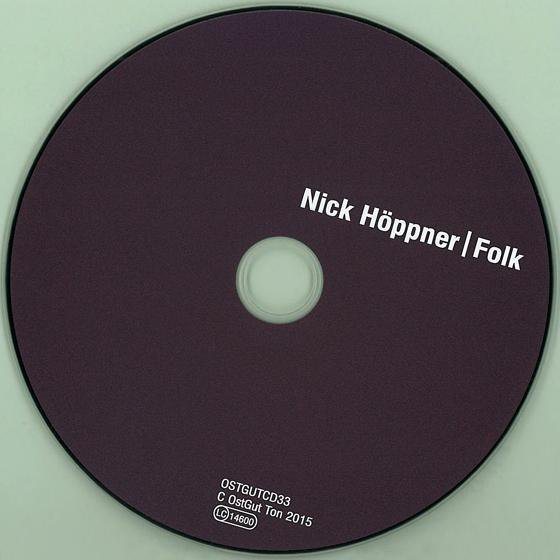 Subscribe to occasional news and announcements by email newsletter