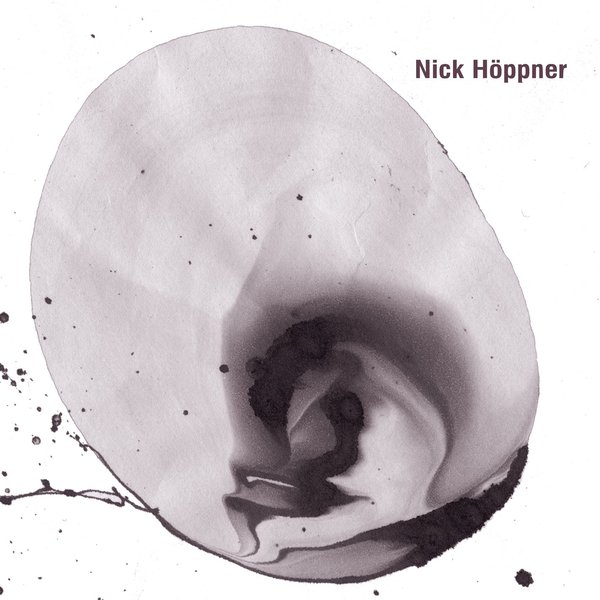 o-ton 21
Nick Höppner
Makeover / Foundling
Loading...
Two years after "Who Needs Action/Violet" Nick Höppner returns to OstGut Ton with a new solo release. Similar to his label debut the MyMy member pays tribute to his residencies both at Panorama Bar and Berghain, meaning there's the rather housey "Makeover" and the deep Techno of "Foundling", two tracks which are universally useful.

Here, his reference to the sound of Berghain is not as distinct as in the tracks by his colleagues Marcel Dettmann and Ben Klock, although they share a certain and generous handling of space and the use of basic grooves and arrangements. Nick's tracks bear a strong connection to what he likes to play as a DJ, they are warm, smooth and match many purposes.

"Makeover" dives deep into a mood oscillating between peaktime and afterhour sensibilities, contemporary House and timeless voodoo making it one of Höppner's strongest efforts to date. "Foundling" ups the ante by deploying huge, dubby sound characteristics which work any Techno floor to a lasting effect.
Release date
March 23, 2009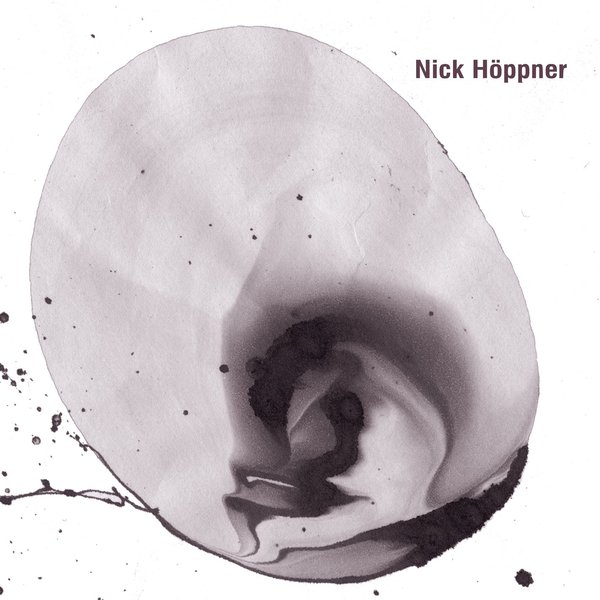 Subscribe to occasional news and announcements by email newsletter